In today's age of streaming giants fighting to get titles that will get more users to subscribe to their service, every deal with a studio that helps them get there is crucial. With the threat Disney+ poses, seeing as Walt Disney Studios owns most of the media we see today, it can be hard for other players in the game to keep up. Fortunately, Netflix just struck a deal with another big studio capable of producing some huge blockbusters: Sony Pictures.
After almost two years of Sony auctioning off the exclusive U.S. rights to stream Sony's theatrical releases, Netflix emerged victorious. This deal also includes Netflix's first-look agreement for any direct-to-streaming original productions from Sony.
This means that Netflix will be the post-theatrical streaming home for future Sony movies that will be released as well starting 2022. That covers some huge blockbusters, including any future movies from one of the few Marvel franchises that Disney doesn't own, the Oscar-winning cult favorite Spider-Man: Into the Spider-Verse series.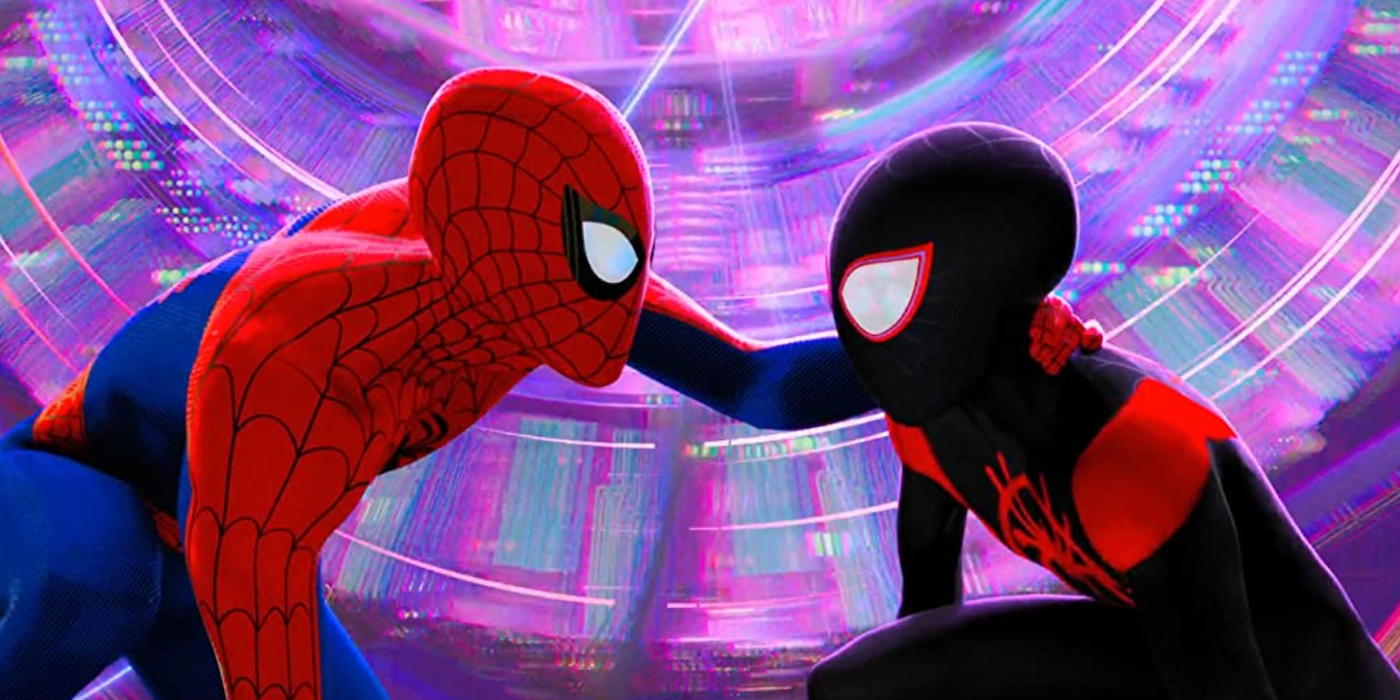 Any and all upcoming Spider-Verse films going to Disney+'s biggest streaming rival also poses the question of whether that will affect the future of Disney and Sony's agreement to share Peter Parker, an iconic character in both their Marvel universes.
Other future Sony releases that are covered by this deal also include Morbius, Bullet Train, and any potential future Venom and Jumanji movies to be released in or after 2022, to name a few.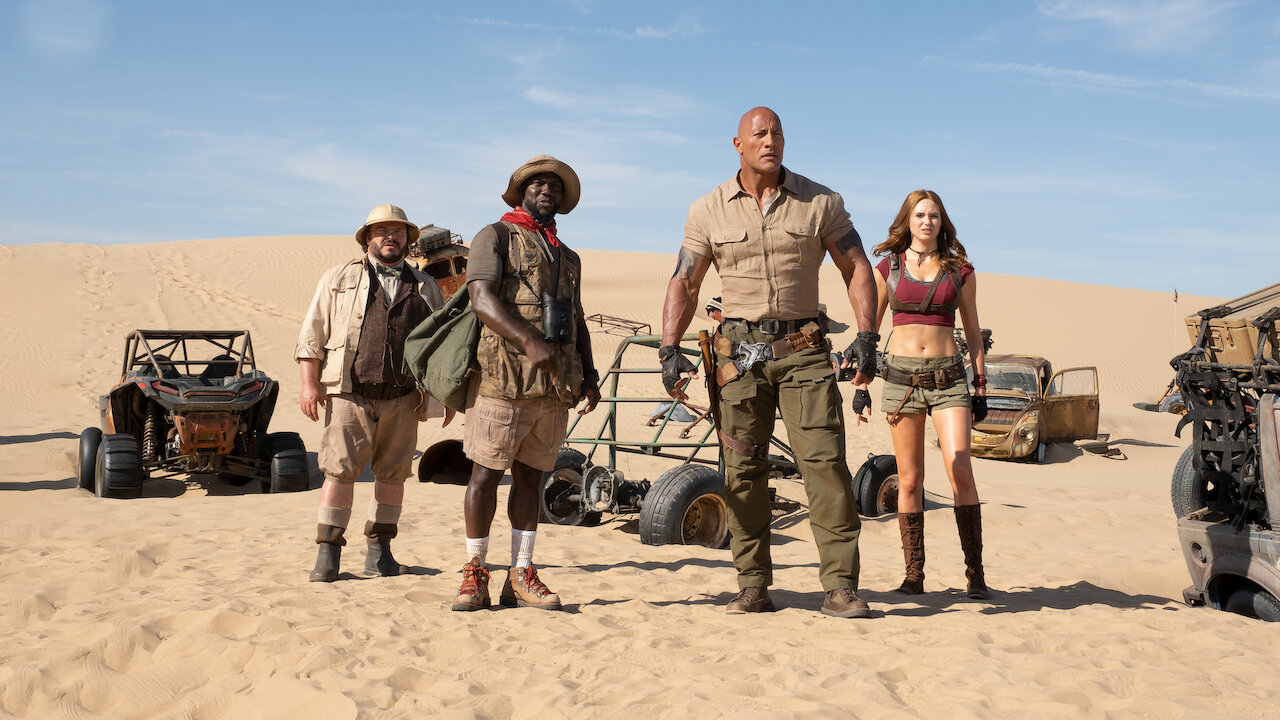 While this deal covers the content of Netflix U.S., this might also mean that there's a bigger chance that this is also where we'll get to see upcoming movies from the aforementioned Sony franchise in the future.