Even as a drama series, the lush lives of the British royal family stay on top!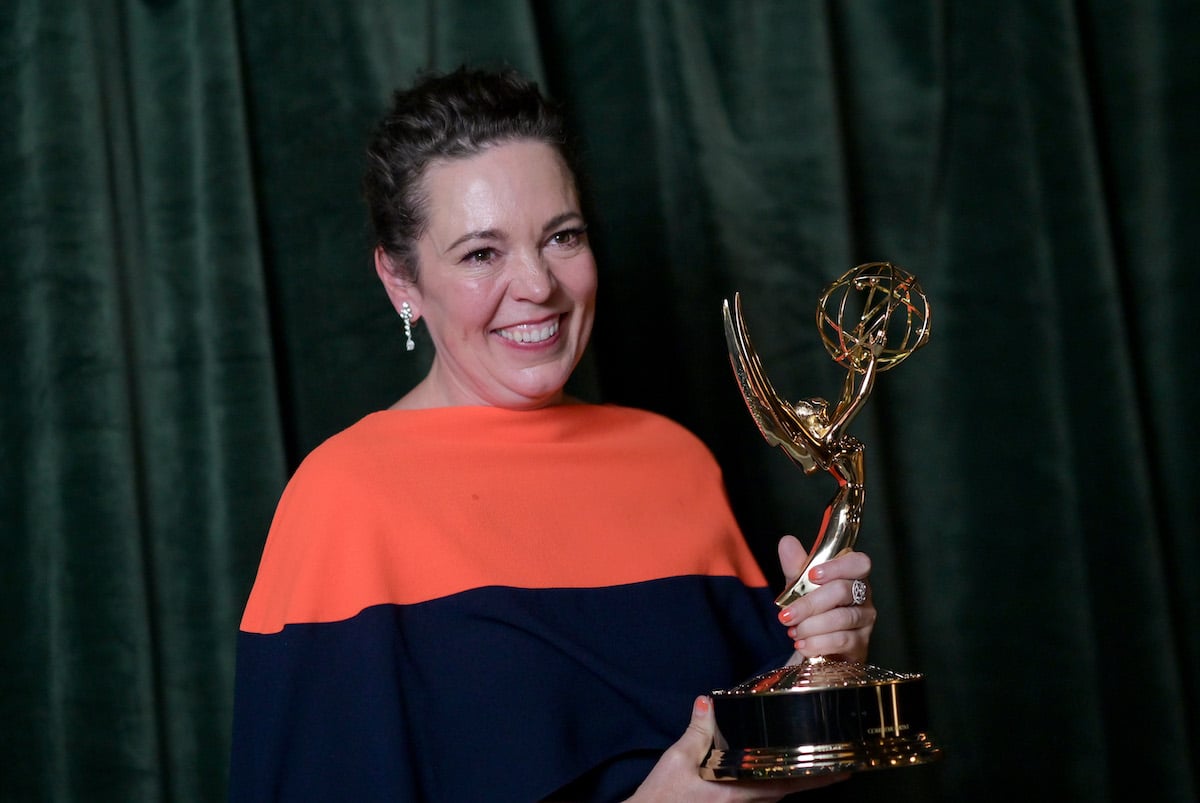 Netflix's The Crown had a royal night during last Sunday's Primetime Emmy Awards after sweeping all major awards in the drama category, including the 2021 trophy for the Outstanding Drama Series.
For the top prize, it bested other nominees namely Bridgerton, The Handmaid's Tale, Lovecraft Country, This Is Us, The Mandalorian, Pose, and The Boys.
All in all, the streaming platform's chronicle of the British royal family's lives tied The Mandalorian for the most Emmy nominations this year at 24. Of these, The Crown took home 11, finishing even with The Queen's Gambit whose wins were only one short of a dozen as well.
For this year, the drama series turned the tables after failing to clinch even a single win during last year's awards show. Among its accolades were Outstanding Lead Actress in a Drama Series for Olivia Colman; Outstanding Lead Actor for Josh O'Connor; Outstanding Supporting Actress for Gillian Anderson; and Outstanding Supporting Actor for Tobias Menzies.
Jessica Hobbs and Peter Morgan both took home a golden statue as well for Outstanding Writing and Directing, respectively. They outdid the competition for their work in the finale of the show's fourth season, "War," which saw a defiant Margaret Thatcher fend off all challengers to her power.
Meanwhile, during the Annual Primetime Creative Arts Emmy Awards which was held a week before the Los Angeles affair, the show also bagged four awards, including Outstanding Casting, Outstanding Cinematography for a Single-Camera Series, and Outstanding Single-Camera Picture Editing for a Drama Series.
Claire Foy once again won an Emmy for the show, although this time it's for Outstanding Guest Actress in a Drama Series. She had previously won as Outstanding Lead Actress in 2018 for her portrayal of Queen Elizabeth II during the first two seasons of the show.
The Crown's epic eleven wins shot Netflix's number past those of the competition, ending the night with a colossal 44 Emmy awards. This is the first time that the streaming giant brought home the most trophies since its programming first jockeyed for the post in 2013.
The recognition for the drama series came on the heels of its formidable fourth season, which took viewers at the heart of the relationship rift between Princess Diana (Emma Corrin) and Prince Charles (Josh O'Connor) in the 1980s. 
Art Daniella Sison