When Pose first aired back in 2018, it introduced the audience to the world of New York drag as it was in the 80s. What made it so special was that it wasn't just about the balls and makeup and the clothes. Rather, it was about the culture, struggle, and bonds formed behind all of that. While Pose is fictional, a lot of it is based on the feats and hardships of the queer community back then, and this is why it's hard for the audience to say goodbye to the series.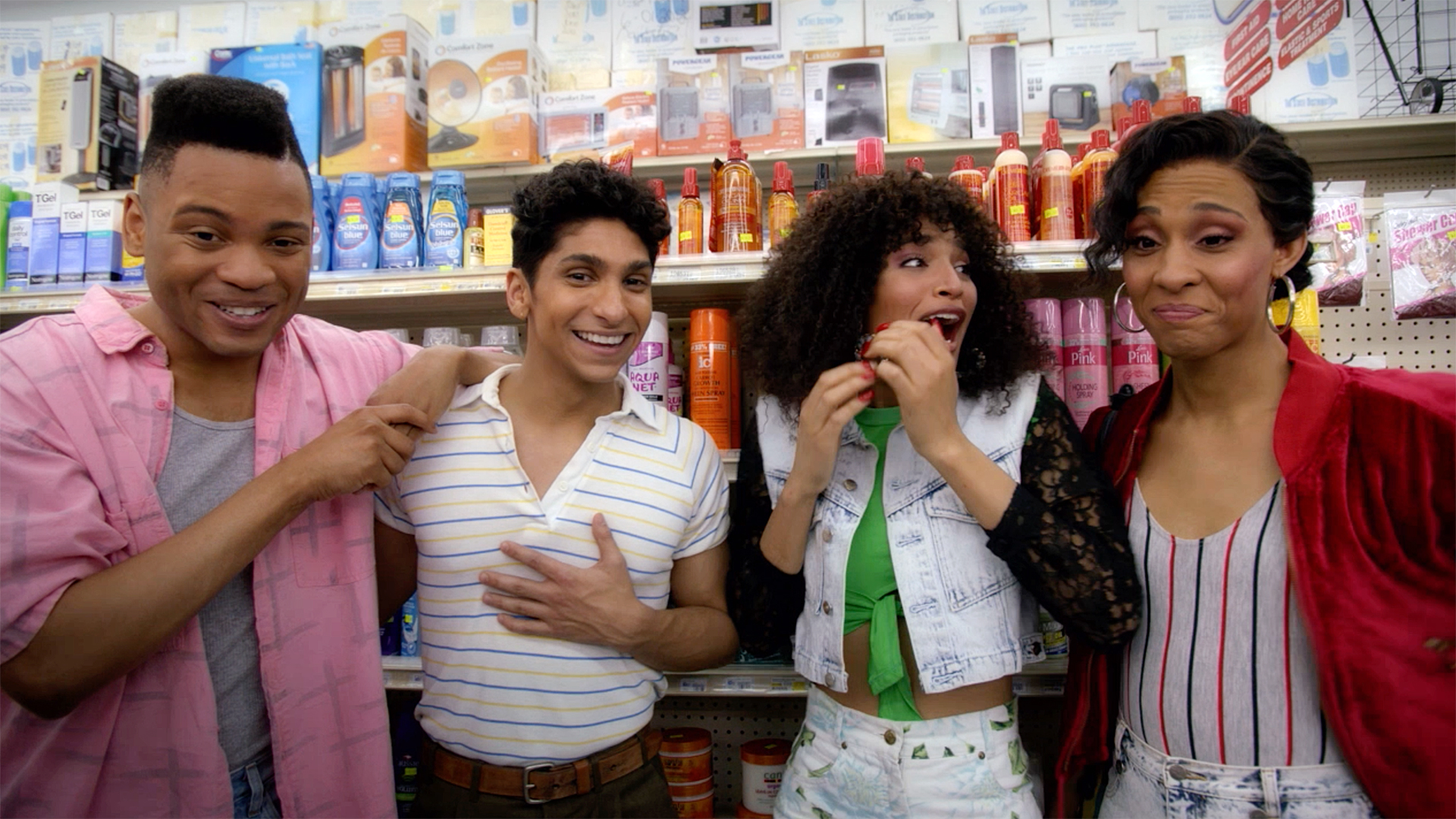 After two seasons, the creators of Pose just announced that there will be another season and that it will be the last. They also said that the final season will premiere in May and will consist of seven episodes.
READ: Here are Some Good Female-Led Shows to Watch on Netflix This Women's Month
One of the creators, Steven Canals, said that the conclusion of the show this early was a decision that they made because they had reached the intended ending of the characters' stories. In a Twitter statement, Canals also said, "I wrote the first draft of a pilot the "younger me" deserved. Pose was conceived as a love letter to the underground NY ballroom community, to New York, to my queer and trans family, and to myself."
It's safe to say that Canals, along with the other people behind Pose achieved exactly that. With their authentic portrayal of queer and trans people of color and their hard-hitting stories about what came with being part of that community, Pose truly was a love letter to LGBTQ+ culture and history.
Because of that, it's understandable why fans – particularly queer fans of color who saw themselves in the show – are heartbroken to see it end. In a video, Canals said, "While we know you'll be sad to see the show go, this season will be filled with all the love and laughter and tears that you've come to expect from the Evangelista family […] We love you and we hope you'll join us in celebrating this final season."