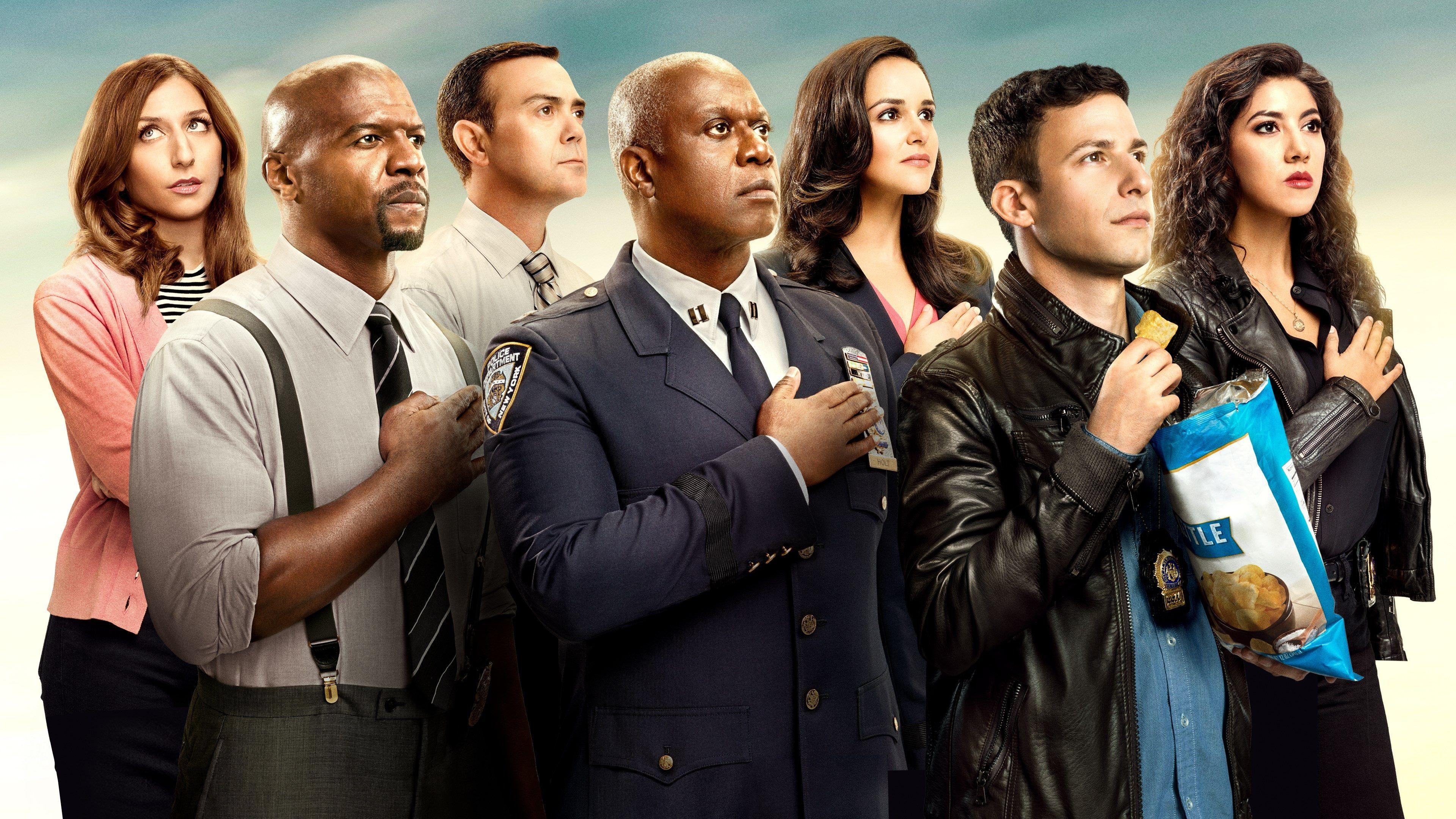 Well, this news is neither noice nor toit.
On Thursday, US network NBC announced that the well-received police comedy starring Andy Samberg and Andre Braugher will bid farewell after its upcoming eighth season. In a statement posted across all social media channels of NBC's Brooklyn Nine-Nine, the show's co-creator and showrunner Dan Goor informed fans of the unfortunate news by sharing that the eighth season's 10 episodes will be its final batch.
In the statement, Goor shared that the decision has been, in fact, calculated right from the start.
"When [co-creator] Mike Schur and I first pitched the pilot episode to Andy, he said, 'I'm in, but I think the only way to tell this story is over exactly 153 episodes,' which was crazy because that was exactly the number Mike and I had envisioned," Goor said.
"I feel incredibly lucky to have worked with this amazing cast and crew for eight seasons. They are not only among the most talented people in the business, they are all good human beings who have become a family. But most of all, I feel lucky that we have had the best fans in the world. Fans who literally saved us from cancellation. Fans who fill us with joy. Ending the show was a difficult decision, but ultimately, we felt it was the best way to honor the characters, the story and our viewers. I know some people will be disappointed it's ending so soon, but honestly, I'm grateful it lasted this long. Title of my sex tape," Goor added and concluded in jest.
The silver lining of sorts here is that the premiere of the ultimate season has been pushed to around late 2021 to early 2022, instead of the early 2021 timeframe that was initially planned. Samberg shared that the COVID-19 pandemic caused the delay in filming and production.
At least this gives plenty of time to prepare for the ending, or possibly binge-watch the series right from the start.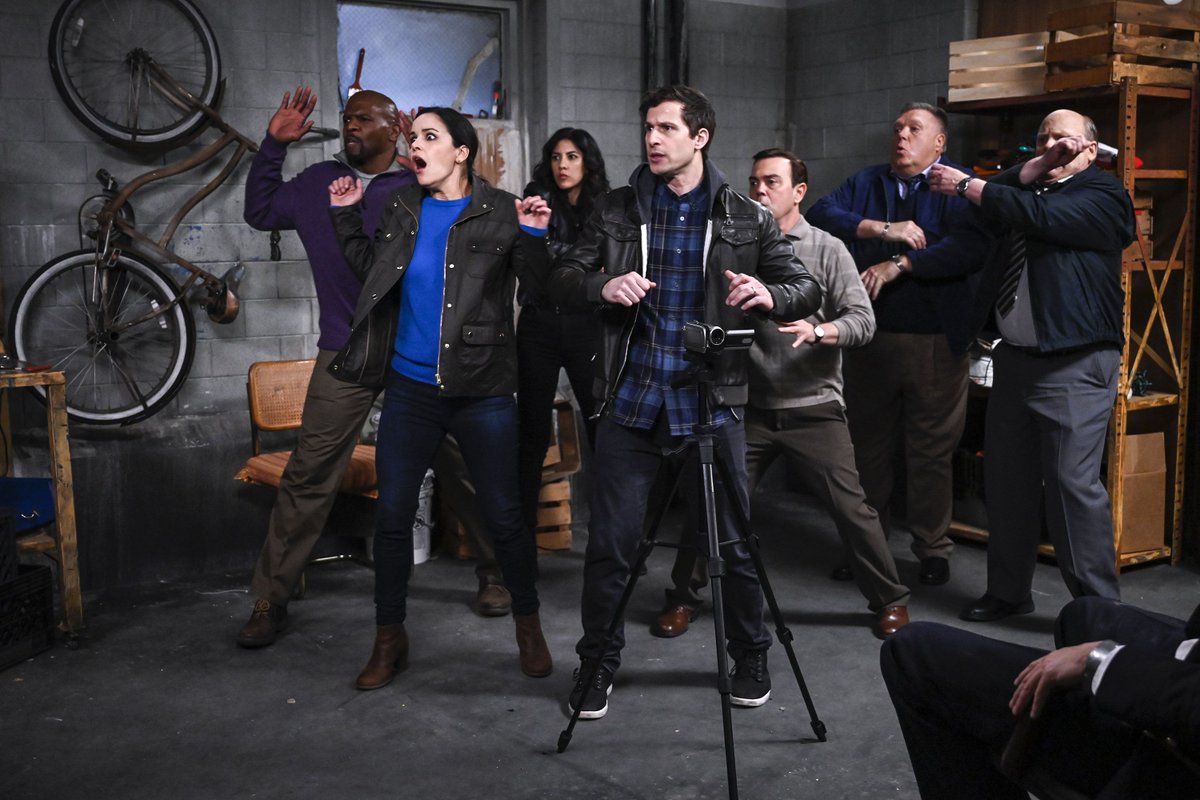 Looking at its immense fanbase, it's hard to think that Brooklyn Nine-Nine got canceled at one point. When it premiered on Fox in 2013, it reaped subpar ratings throughout its first five seasons, which led to Fox canceling the cop show in 2018. After an outpour of support on social media — which even included celebrities like Mark Hamill and Lin-Manuel Miranda — it got back to its feet and found a new home in NBC, where it soldiered on for a sixth and seventh season.
Sweeping fans off their feet with its absurdities and comical ironies, the show also garnered acclaim by not shying away from the more serious debates. In the past, the gang of Nine-Nine faced head-on real-time social issues such as homophobia, racial discrimination in the workplace, racial profiling, gender tolerance, and sexual harassment.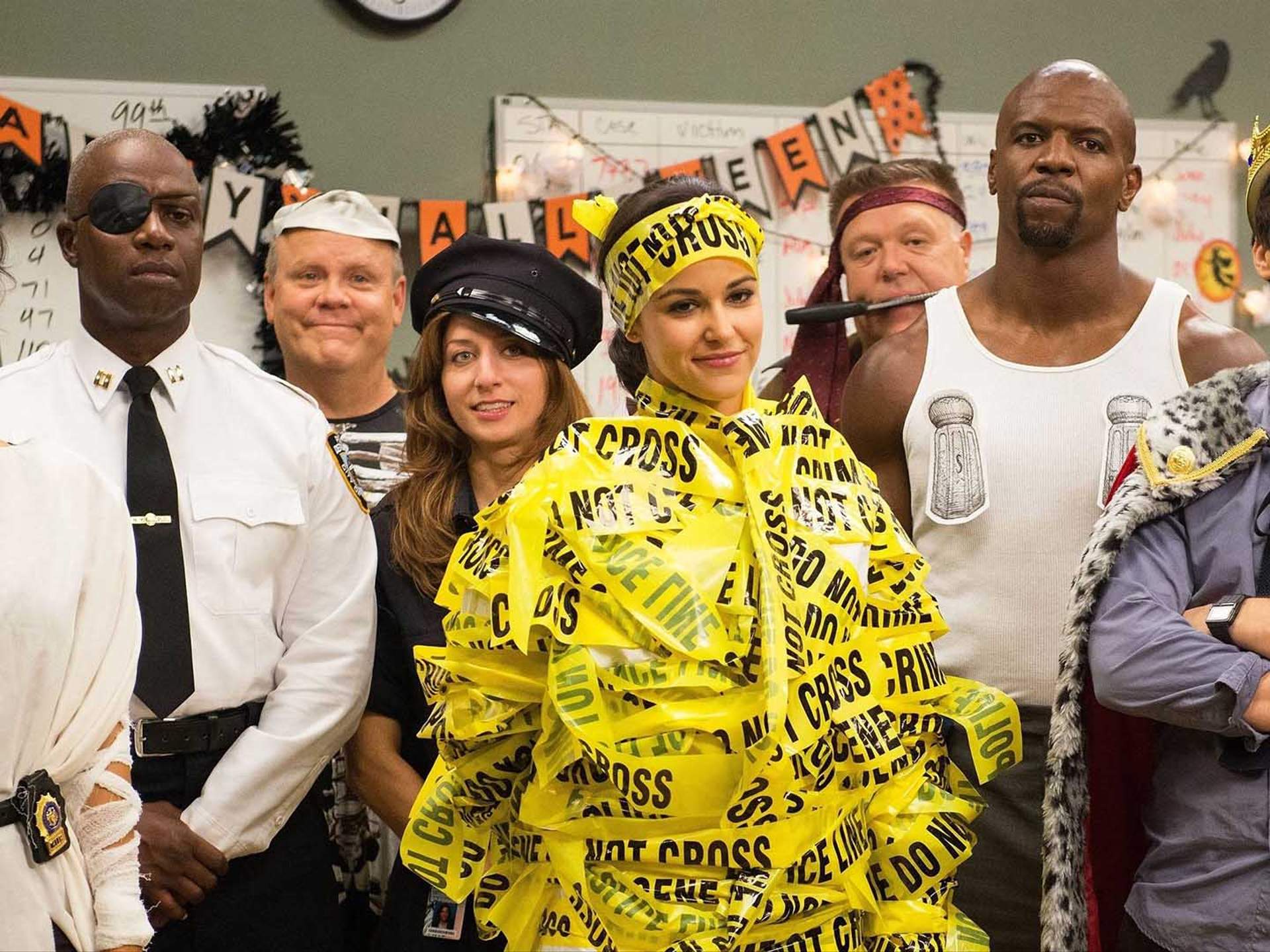 Yep, no more Halloween heists.
For B99's final season, Samberg shared with GQ that the show plans to deal with police brutality, a running political theme and one of the most pressing issues across America in the whole of 2020.
Brooklyn Nine-Nine made us laugh, cry, and think — sometimes all in just one episode — and that's why it's sad to see these guys finally turn in their badge.