Friends is probably one of the – if not the – most iconic sitcoms to ever grace television. It isn't just a show; it's a cultural phenomenon that keeps transcending generations as it maintains its popularity even over 25 years after its premiere.
So, with a sitcom as huge as this, it's no surprise that fans have been clamoring for a reunion for the longest time. Well, it seems like we're nearing the end of the wait, as sources report that filming for the reunion is set to start this week!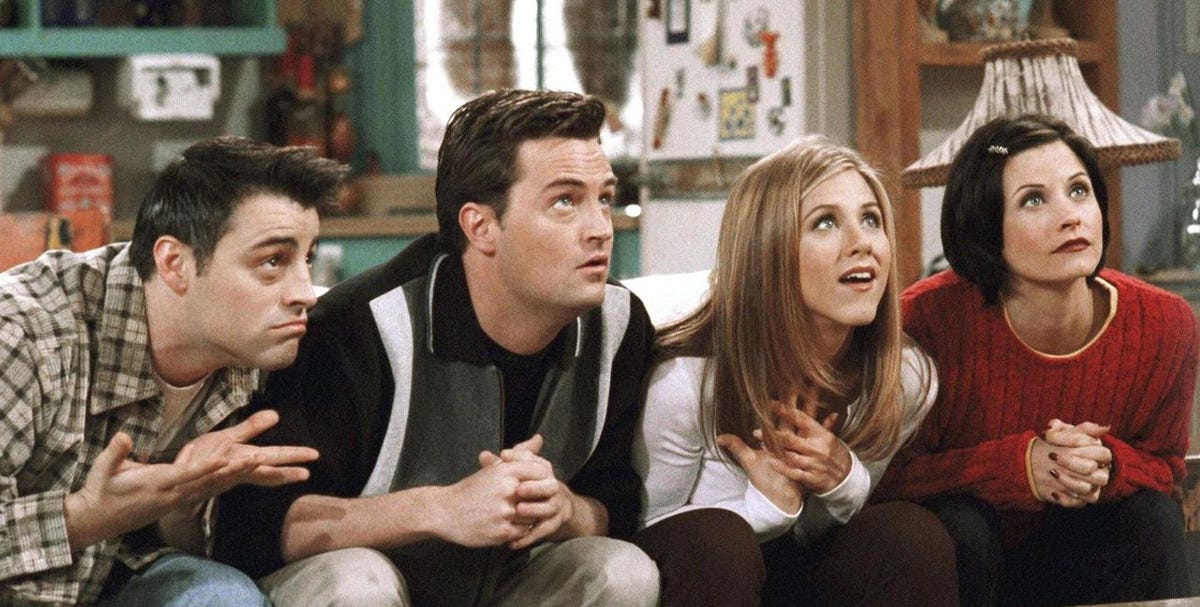 The reunion will be an unscripted special where all six stars of Friends – Jennifer Aniston, David Schwimmer, Courteney Cox, Matthew Perry, Matt LeBlanc, and Lisa Kudrow – will be all together again on the sitcom's original soundstage on the Warner Bros. Studio lot. It will be an HBO Max production directed by Ben Winston.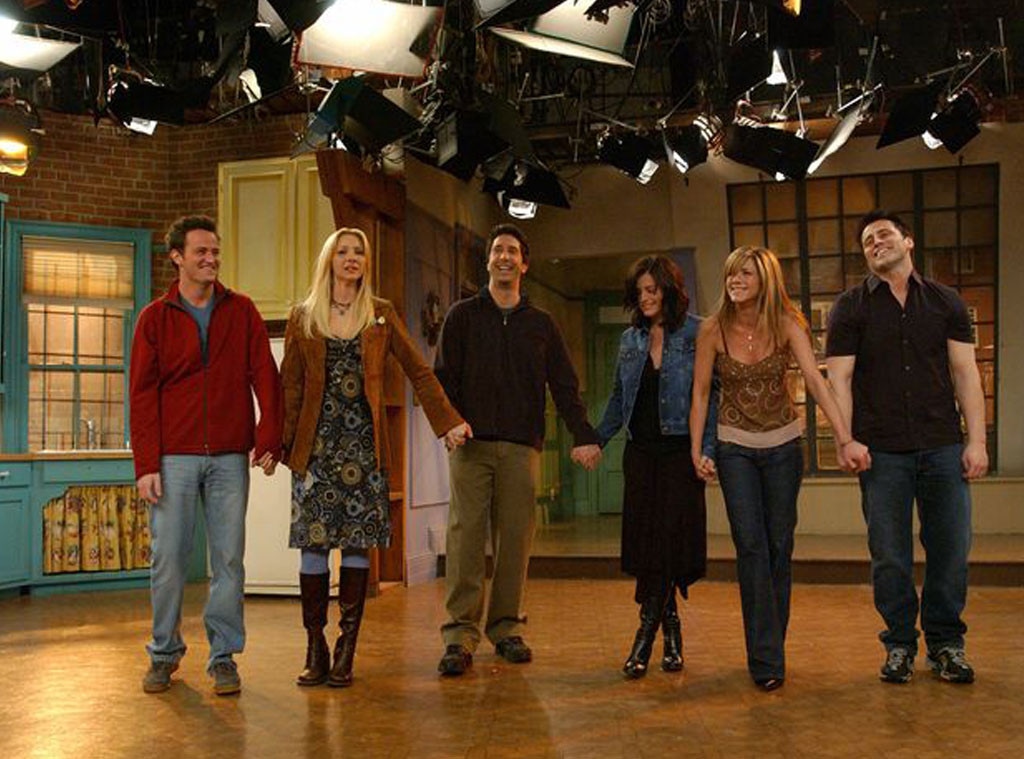 When the development of the reunion was first confirmed back in November 2019, fans were thrilled at the thought of seeing the cast all together again. A few months later, HBO Max was already tagging the reunion special as "The One Where They Got Back Together" and had it set as one of the launch specials for the streaming platform's launch last year. However, filming was indefinitely postponed once the pandemic hit only a few months after the announcement.
There's still no news regarding when they're releasing the special, but the fact that production is gaining traction again makes it promising that we'll get to see it sooner than later.