After delving into romantic drama films and earning an Academy Award nomination along the way, Timothèe Chalamet is now ready for something new as he stars in Wonka, a musical origin movie that's also wildly fantastic, Deadline reports.
Produced by Warner Bros. and based on the story by Roald Dahl, Wonka tells the tale of the iconic inventor and chocolate maker during his younger years, as well as of his adventures that prompted Willy Wonka to open the world's most famous chocolate factory.
According to Deadline, what makes the project more interesting is the fact that it's Chalamet's first foray into both musical films as well as fantastic origin stories — that is, if we aren't counting his upcoming performance in another Warner Brothers fantasy film, Dune, set to debut this October. Despite these, Deadline reports that the 25-year-old actor has been the top choice, and that Chalamet's singing and dancing skills will definitely shine through the several musical numbers slated for the film.
The musical film also marks Warner Brothers' third take on the Wonka tale, as they were also responsible for the classic 1971 Charlie and the Chocolate Factory film starring Gene Wilder, as well as 2005's retelling which starred Johnny Depp as the eccentric chocolatier.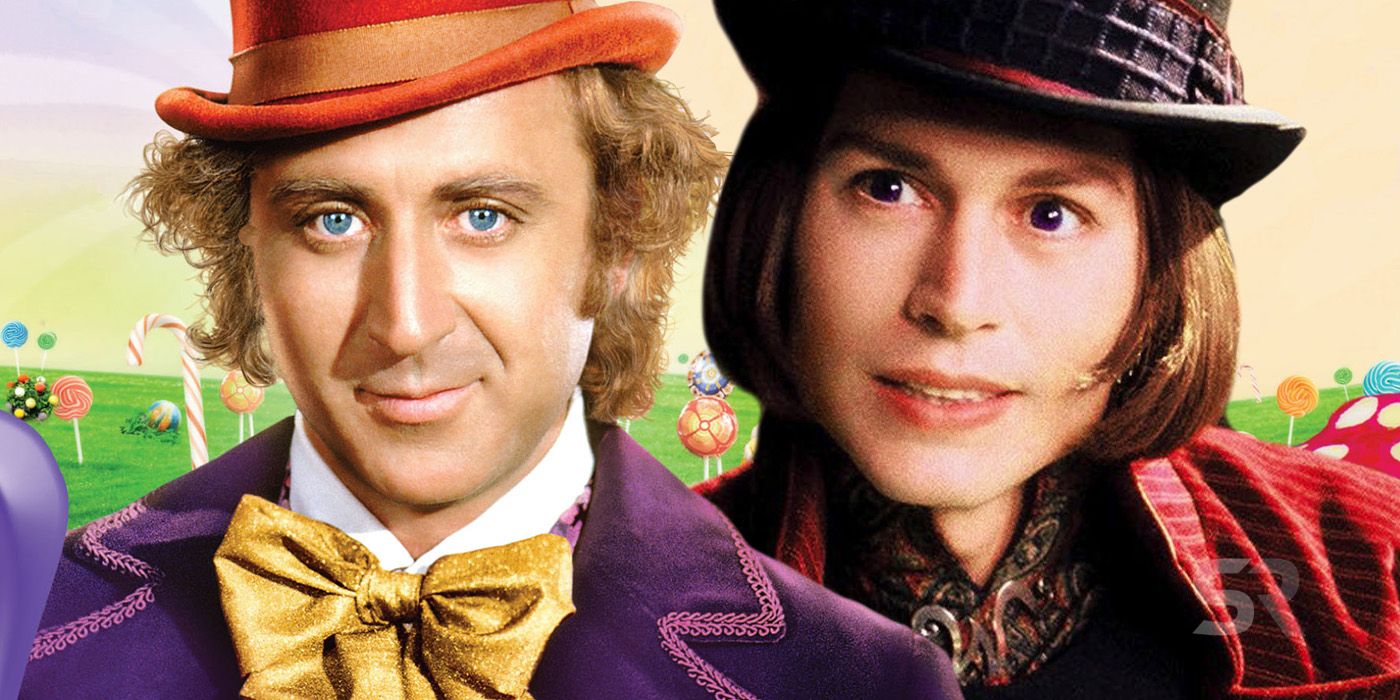 Paul King from the Paddington franchise is set to direct the script he wrote alongside Simon Farnaby, whom he worked with for Paddington 2. David Heyman, the driving force behind the Harry Potter franchise, will step in as a producer.
Details about other cast members as well as a release date are still yet to be revealed.