Looks like "Spider-Man: No Way Home" won't be Tom Holland's last hurrah.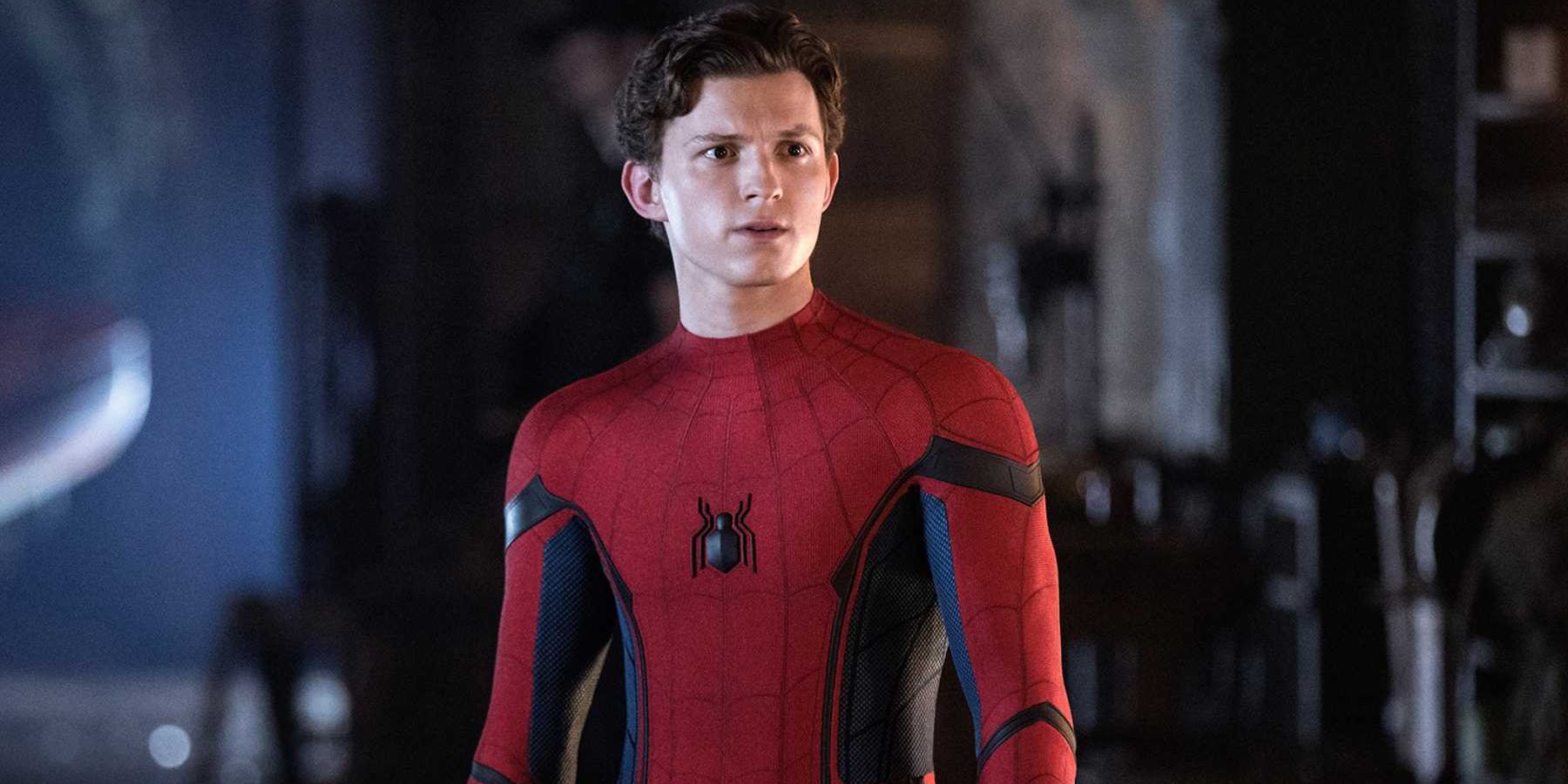 Despite earlier remarks made by Tom Holland that he wants to strip the Spidey spandex suit for good in the near future, it appears that is not the case, as long-time Sony Pictures producers Amy Pascal revealed that Holland is expected to reprise the role for at least three more movies in the Marvel Cinematic Universe.
"This is not the last movie that we are going to make with Marvel – [this is not] the last Spider-Man movie," she told movie ticketing site Fandango on Monday, per Variety. "We are getting ready to make the next Spider-Man movie with Tom Holland and Marvel. We're thinking of this as three films, and now we're going to go onto the next three. This is not the last of our MCU movies."
Although no deals have been inked so far, Sony and Pascal have been vocal about wanting to keep Holland around as the friendly neighborhood web-slinger. "I've talked to him about doing, like, 100 more," Pascal said in a GQ interview. "I'm never going to make Spider-Man movies without him. Are you kidding me?"
Her recent comments, however, contradict what Holland's heart is telling him, which is to hang the mask and move on to the next big role.
In the same GQ interview as part of his recognition as one of the publication's Men of the Year, Holland, who has played the role of Spider-Man for six years across three standalone films, said that "it's time for him to move on" as there's more to him than just a Marvel superhero.
"Maybe it is time for me to move on. Maybe what's best for Spider-Man is that they do a Miles Morales film. I have to take Peter Parker into account as well, because he is an important part of my life, said Holland.
He added: "If I'm playing Spider-Man after I'm 30, I've done something wrong."
While he has been marvelous as Spider-Man, his performance has also made it apparent that the 25-year-old also has a wide range of roles ahead of him. While another trilogy sounds tempting, Holland's contract ending with No Way Home seems the perfect signal for him to branch out to bigger portrayals.
Would you like to see Tom Holland return as Spider-Man in future MCU films?
Art Daniella Sison