From the moment she was introduced into the Marvel Cinematic Universe in Iron Man 2 (2010), fans have been wondering when the studio was going to give us the solo film that Natasha Romanoff deserves. It's been such a long time coming that it feels surreal that, over a decade later, the wait is almost over!
Black Widow will finally be released on July 9, 2021. The new release date was unveiled along with the movie's latest trailer.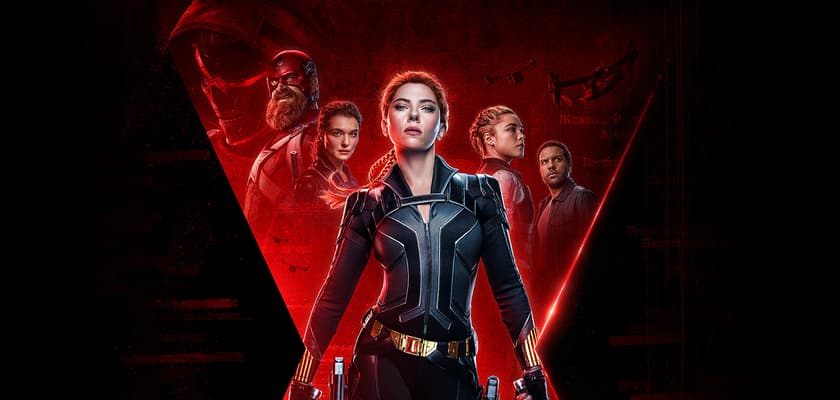 The idea of an MCU solo film for everyone's favorite femme fatale Avenger has been in the talks as early as 2014. So, when it was officially announced at the 2019 San Diego Comic-Con, fans went wild. However, it still hit road bumps because of the pandemic, which caused the studio to delay the movie several times. The film was originally supposed to premiere in May 2020, but was moved to November 2020, May 2021, and finally July 2021.
In the new trailer, we see clips of both MCU-era Natasha and Natasha from before she was an Avenger. In a voiceover, she says with determination, "One thing's for sure, I'm done running from my past."
The movie will be set after the events of Captain America: Civil War (2016). It will explore the different conspiracies and loose ends – from life-threatening dangers to people who are no longer in her life – of Natasha's past that she will now have to confront.
Watch Black Widow's latest official trailer here: