Take out your eyeliners, because the anthem of the pop-punk generation is getting a big screen nod.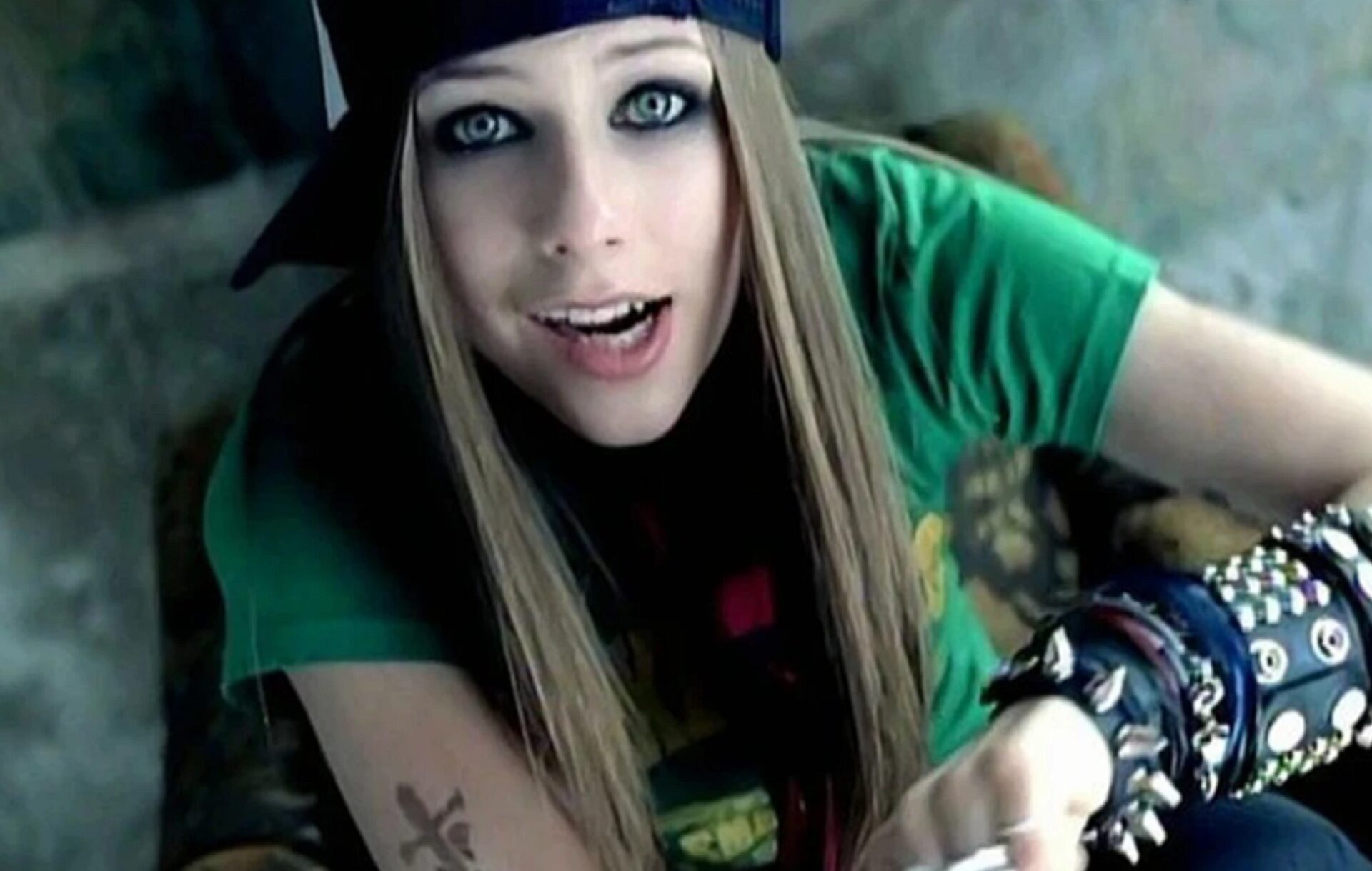 Tell your old emo self that all the Chucks, the dark eyeliners, and the black nail polish were worth it, because Avril Lavigne is turning her pop-punk masterpiece "Sk8r Boi" into a film!
Lavigne told so herself during a recent interview with "She is the Voice" iHeartRadio podcast over the weekend, in anticipation of the song's upcoming 20th anniversary.
"Recently with it being almost the 20th anniversary, a lot of people have been asking me to play this song on some TV shows, so it keeps getting brought back up and people will always reference it to me," the punk princess said. "And so, I'm actually going to turn this song into a film… and take it to the next level."
Lavigne then spoke about the song's inspiration, which would more or less dictate the direction of the planned film. "You know what it was like in high school, you have all the different groups and cliques, and there's like skaters, preps and jocks. It's kind of like a missed opportunity at love."
"The skater boy is in love with the preppy girl and she's too cool for him but then five years from now she's feeding the baby and she's all alone and she wishes she would have followed her heart and not tried to live up to society's expectations," added Lavigne, who was only 17 when she sang the song about the ill-timed romance between a preppy ballerina and the scrawny skater boy who went on to become an MTV star.
"Sk8r Boi" is the second single off Lavigne's debut album, Let Go. It peaked at Number 10 on the Billboard Hot 100 and earned Lavigne a Grammy nomination for "Best Female Rock Vocal Performance."
Lavigne didn't reveal if a studio is attached to the project or if she even had a cast in mind. It's interesting to note, though, that this isn't the first time that the pop-punk track was proposed to be made into a movie.
According to Metro, Paramount Pictures once harbored interest to turn "Sk8r Boi" into a movie back in 2003, with ER writer David Sabel pegged to write a story based on the song's themes of teenage romance. It obviously didn't see the light of day — eventually getting scrapped in 2008 — but that's what second chances are for.
In the meantime, let's relish our rebel days with the edgy music video to "Sk8r Boi":
Art Daniella Sison