New year, new world record for Jungkook!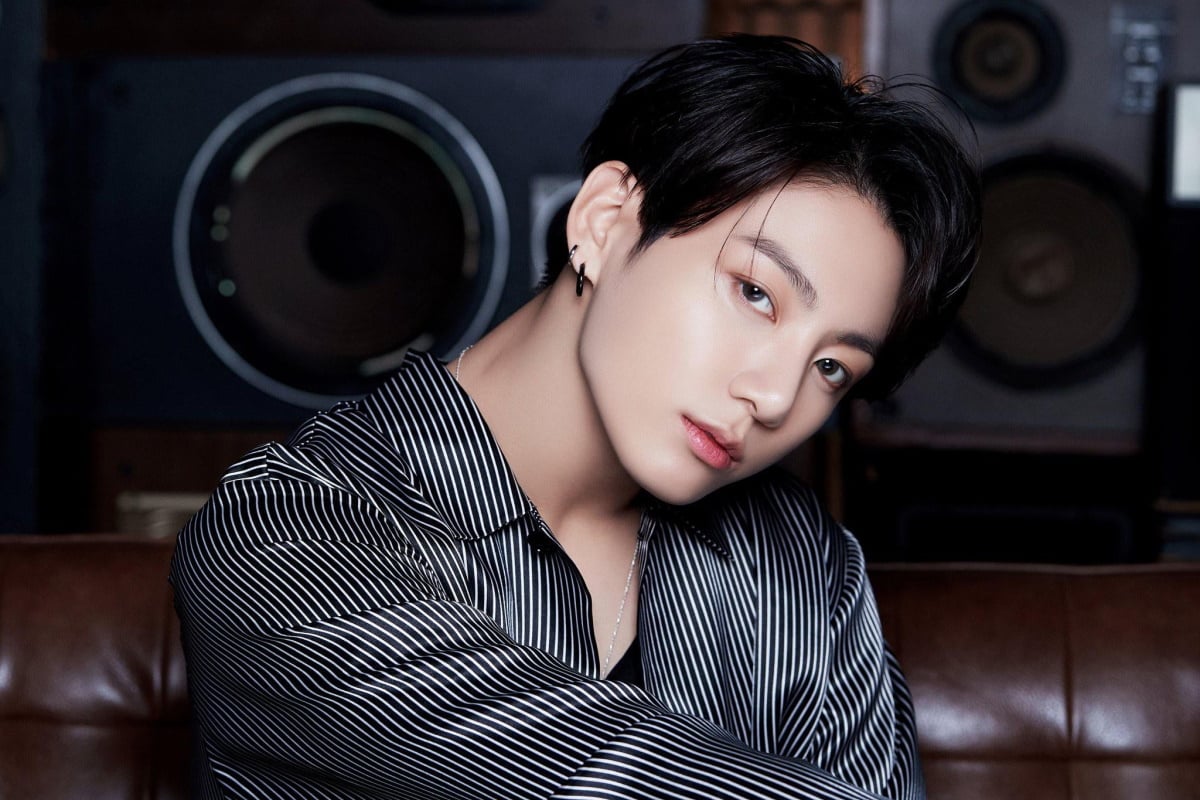 We closed 2021 with several stories of BTS, whether as a unit or as individual idols, breaking world records left and right. Be it for their chart-topping songs or their social media antics, the South Korean superstars are history-makers through and through
2022 looks to be not much different, with BTS' Jungkook kicking off the year by shattering another record, this time for the fastest Instagram post to reach 1 million likes — and hadn't even been mere minutes into 2022!
The like-worthy image, which shows the singer standing in front of a scenic beachside sunset to welcome the new year, took only two minutes to rake in a million likes. "The year is ending fast and we are now greeting the new year," the translated caption read. "Thanks to many of you, I was able to spend this year happily without hurting my body or mind."
"Thank you so much. You've all worked so hard. Be happy everyone, and let's not get sick," it continued.
The BTS singer broke the record previously held by Brazilian personality Juliette Freire, who set the record at three minutes last May with a post announcing that she had won the 21st season of Big Brother Brazil. Before this, Billie Eilish's daring cover pose for British Vogue held the distinction.
Consequently, Jungkook has also become the fastest Asian act in history to reach up to 7 million likes on his Instagram post.
His next three recent posts, which show him playing with his dogs, training with his boxing coach, and fooling around while bored, have also piqued the interest of his social media fans. It's barely been a month since BTS members made their own Instagram accounts, but it looks like they've already made the best out of it!
Art Macky Arquilla