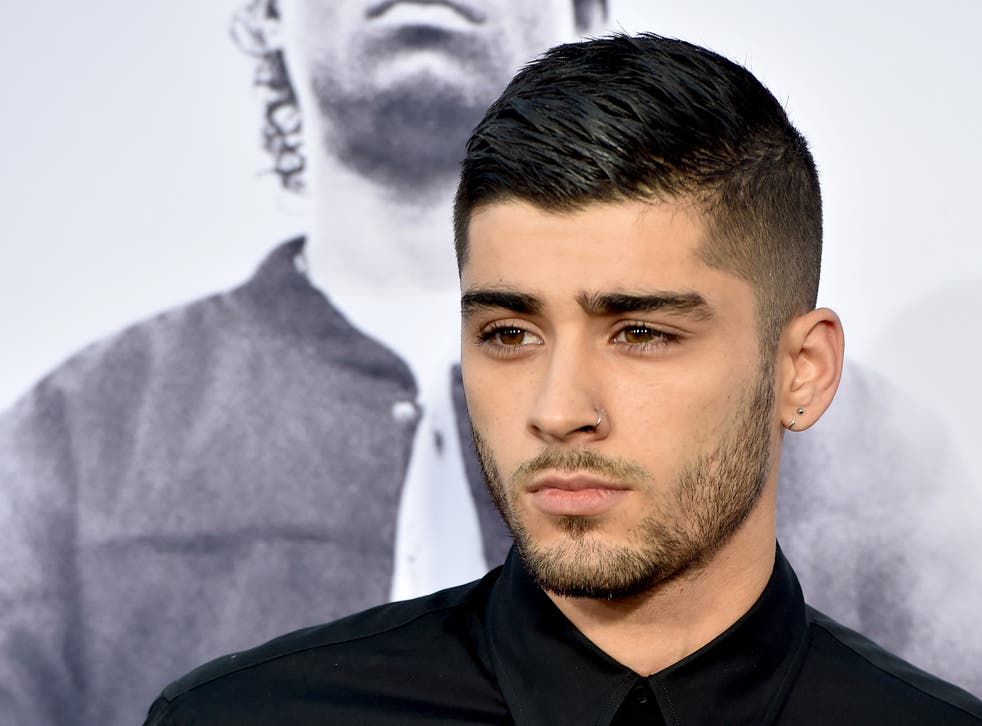 With the explosive 63rd Annual Grammy Awards fleeting from our rearview, music fans stay eager to see what new, talented musicians will take the spotlight at next year's award show. While who will clinch a nomination is anyone's guess, we have a hint at who may not make it to next year's show: Zayn Malik.
It's not the award-giving body's call; it's his. Malik's seething sentiment towards the Grammys came to light just days before the event, when he wrote a tweet that said "F*** the Grammys and everyone associated":
"Unless you shake hands and send gifts, there's no nomination considerations. Next year I'll send you a basket of confectionary," Malik's tweet added.
Malik's display of discontent somewhat confused fans. Some presumed it was due to the lack of recognition for his recently-released album, "Nobody is Listening," which came out this January to humble reviews. However, that could not have been the case as the window for eligibility for this year's Grammy Awards closed as early as October last year.
Others — though mainly just Perez Hilton in this case — speculated that perhaps it was jealousy aimed towards fellow former One Direction member, Harry Styles, who got nominated in three categories in this year's awards show and even got to perform as part of a select few acts last Sunday.
Due to the brewing guesswork for his tempered tweet, Malik returned to Twitter hours later to clarify that his rant was meant to highlight "the need for inclusion and the lack of transparency of the [Grammy's] nomination process":
"We need to make sure we are honoring and celebrating 'creative excellence' of ALL. End the secret committees," Malik spoke out.
According to the official guidelines set out by the Recording Academy, nominations are determined by Voting Members who are "recognized experts in their respective fields" and are selected confidentially by a board, either from previous panels or through a carefully chosen nominee pool. The process is hardly held in transparency, and thus can be prone to behind-the-curtain politics and brownnosing.
Malik isn't the only one demanding a more transparent process of recognizing talent. Canadian artist The Weeknd also accused the Recording Academy of being "corrupt" and told The New York Times that he is pledging a permanent boycott of the Grammys because of the presence of "secret committees."
This comes after The Weeknd, real name Abel Tesfaye, received zero nominations in this year's event. This is despite the fact that his song, "Blinding Lights," is the longest-running top 10 hit in US chart history, and that his After Hours album has been certified as double-platinum.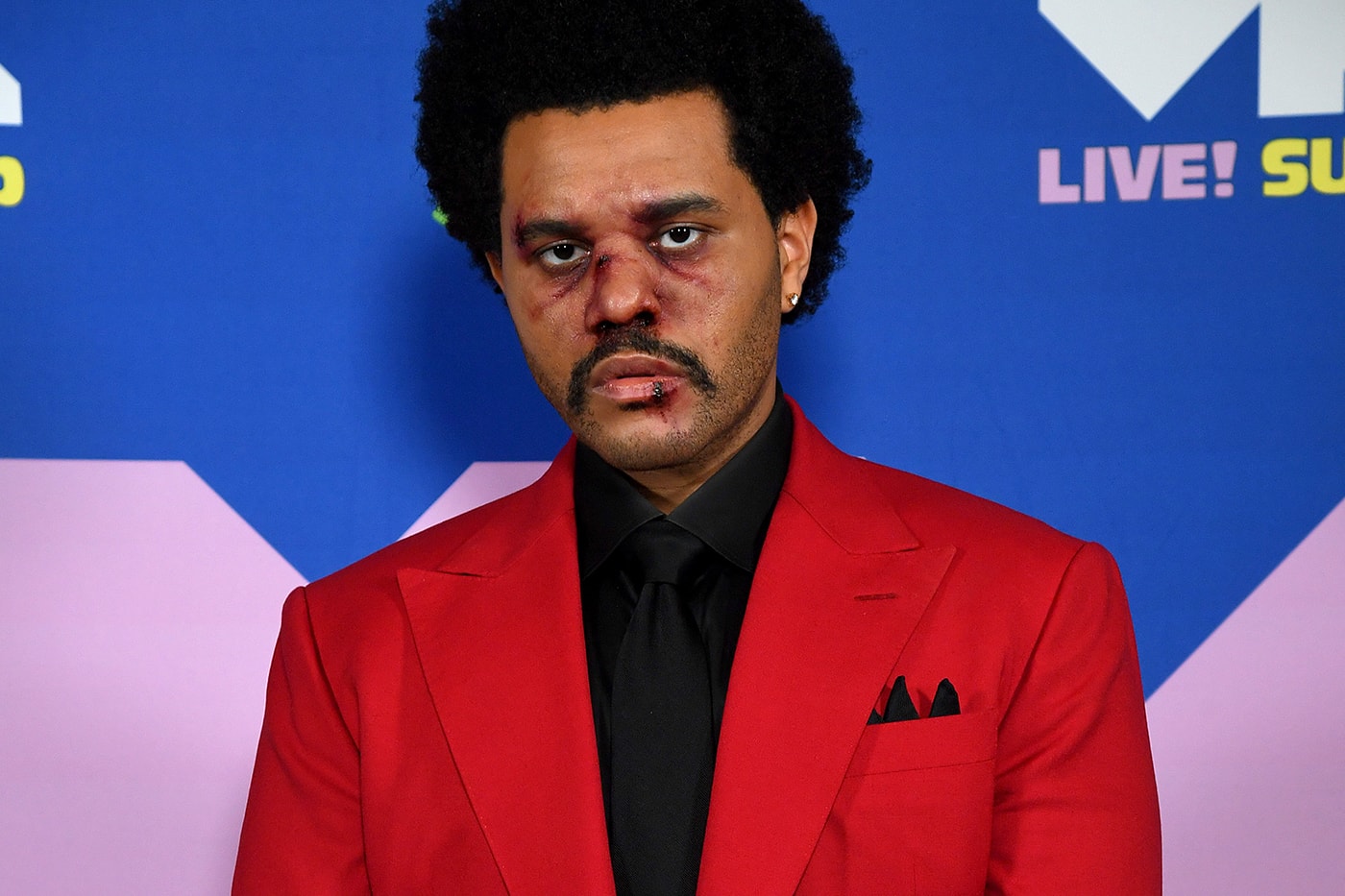 Another acclaimed artist, Halsey, also spoke out regarding being snubbed by the Grammys despite a chart-topper in "Without Me," a single off her recent album, Manic. When the nominations were released last year, the 26-year-old singer-songwriter took to Instagram to post a story about her feelings towards her exclusion.
"The Grammys are an elusive process. It can often be about behind-the-scenes private performances, knowing the right people, campaigning through the grapevine, with the right handshake and 'bribes' that can be just ambiguous enough to pass as 'not bribes'," Halsey's story read.
"It's not always about the music or quality or culture," she wrote. "While I am THRILLED for my talented friends who were recognized this year, I am hoping for more transparency or reform. But I'm sure this post will blacklist me anyway."