Billboard's year-ender lists for top social artists are usually dominated by Western and K-pop names, such as Ariana Grande or BTS. However, this 2020, a Filipino act managed to crack the top 10: SB19. The P-pop group, composed of Justin, Sejun, Josh, Stell, and Ken, ranked 6th on the chart.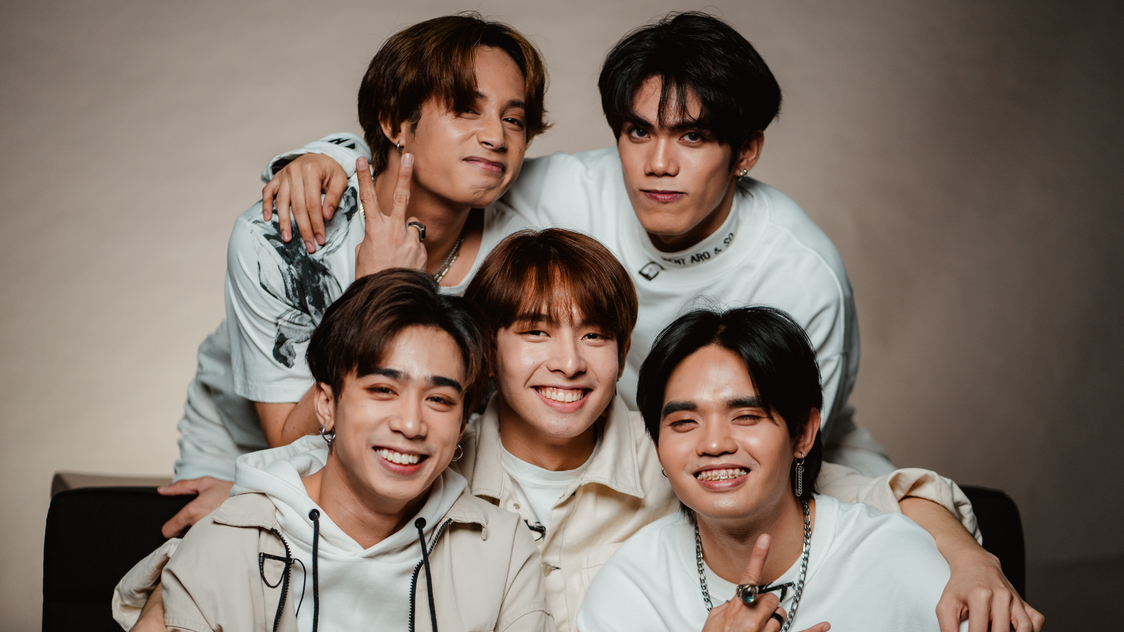 The Top Social 50 Artists list ranks acts according to their popularity among fans and peers. This is done by comparing how popular an artist or group is on social media based on the engagement that their social media pages, videos, and songs get from fans and followers.
Making it this high up on the list is a huge feat, seeing as it can gauge just how much SB19's influence and impact on the industry is growing. They ranked among the biggest names in music, only being beaten by BTS, EXO, NCT 127, Ariana Grande, and Seventeen. The group is also the only Filipino and Southeast Asian act that made it to the Top 10.
When the official list was released, the group took to Twitter to thank Billboard for the recognition and their fans, which are called "A'TIN," for all the support.
"Thank you for the recognition, @billboard. And of course, to our beloved A'TIN, thank you for all of the unimaginable plot twists in our life," they wrote. "Too grateful to have you. Stay amazing, guys!"
SB19 is the first P-pop boy group that was trained under a Korean entertainment company. They first debuted with their first single "Tilaluha" back in October 2018. Now, their fanbase has grown and their YouTube videos get millions of views each, with their most-watched release so far being the "Alab" music video with over 8 million views.
The full Top Social 50 Artists list can be found here.