Imagine feeling sad and Spotify automatically plays Taylor Swift's "Cardigan" against your will.
Yep, that's pretty much what the future holds for the giant audio streaming site. In early January, after almost three years of waiting, Spotify is finally granted the patent to a technology that lets it suggest songs based on a user's ""emotional state, gender, age, or accent."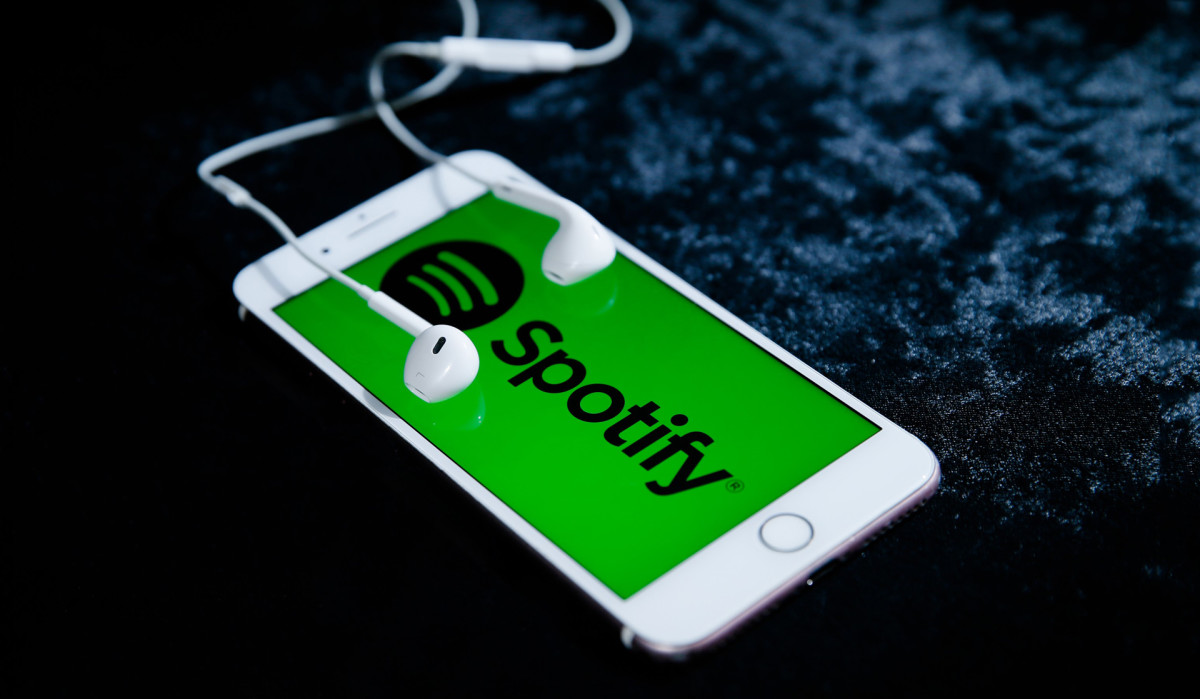 Through a very tedious system of discernment, Spotify's patented technology plans to compound data such as a user's age, gender, location, playlists, and music history, with its "observations" about a user's social setting, such as whether they're "alone, [in a] small group, [or a] party," as well as their mood, via their "intonation, stress, [and] rhythm." These are all collected through speech recognition.
That sounds like a lot of work just to suggest songs from our sadboi playlists.
In a report by BBC, Spotify explains through their patent that "what is needed is an entirely different approach to collecting taste attributes of a user, particularly one that is rooted in technology so that the above-described human activity is at least partially eliminated and performed more efficiently."
This is the latest in Spotify's series of implemented innovations over the last year. Last April, users were delighted when Spotify finally added smart, real-time lyrics to their songs. In September, Spotify also patented a "karaoke feature," where they were granted "methods and systems for overlaying and playback of audio data received from distinct sources," those sources being the users themselves.
Amidst features that enable Spotify to collect speech data and track usage, Spotify researchers ensured that they will approach the technology with caution and with "due consideration of the ethical implications."
"We recognize that one's digital history is extraordinarily personal and sensitive. As such it must be treated with proper consideration of the conceivable misuses… from its access. We disavow any future research or applications that violate ethical standards of data usage and are not transparent about privacy to its users," their research paper stated.