This past year, Swifties haven't stopped getting content and exciting news from the singer, and that's definitely not ending soon! The latest surprise the fans have been blessed with was Taylor Swift debuting a snippet of her rerecording of the 2014 hit from her album 1989, "Wildest Dreams."
"Wildest Dreams (Taylor's Version)" played in the latest teaser of Spirit Untamed, the upcoming movie based on the Spirit Riding Free series and the 2002 movie Spirit: Stallion of the Cimarron.
While an animated film isn't the first thing we'd expect when it comes to where Swift would debut a snippet of her re-recording, the hopeful crescendos of "Wildest Dreams" fit perfectly into the trailer of Spirit Untamed. The upcoming Dreamworks film will premiere on June 4.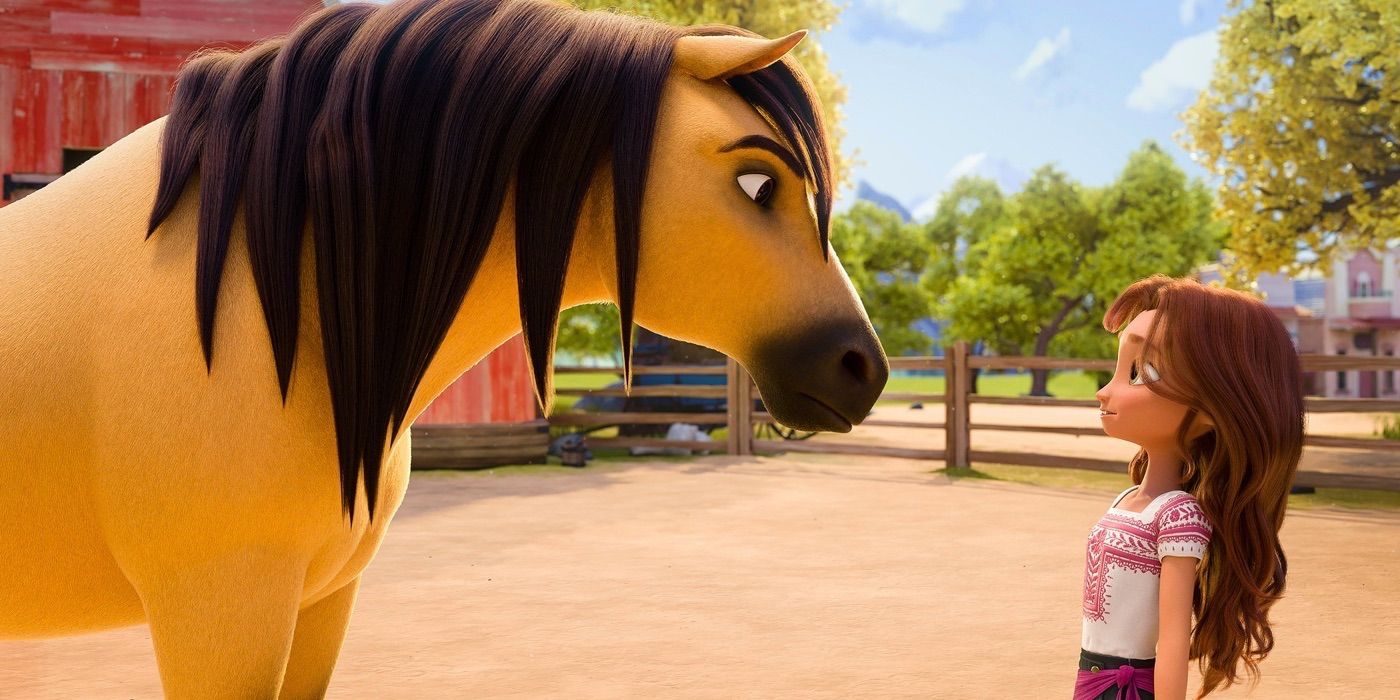 Fans were extremely delighted to hear a bit of the rerecording, especially since it was so unexpected. Towards the end of February, Swift announced that she was releasing a remake of her sophomore album, Fearless, and dropped a re-recording of that album's biggest hit, "Love Story." So, getting a sneak peek of "Wildest Dreams (Taylor's Version)," a 1989 single, while everyone's eagerly waiting for the Fearless drop wasn't something the fans anticipated.
This also makes fans believe that this means the next album rerecording she's dropping after Fearless is 1989. After all, months before she even announced Fearless (Taylor's Version), she also took everyone by surprise by debuting her "Love Story" rerecording through a bizarre but hilarious Match.com commercial Ryan Reynolds wrote.
Swift will be remaking her first six albums, and she's been very outspoken about her reasons for doing so. Now, after all that Scooter Braun and Big Machine Records drama, she's finally free to release re-recordings of her music that she can finally own, starting with Fearless.
While Swift herself hasn't confirmed a release date yet, the "random" capitalizations in her announcement spell out "April Ninth." And as the queen of Easter eggs, she definitely put it there for a reason.