Taylor Swift broke the internet back in July when she announced Folklore only 13 hours before it dropped. So, you can imagine the shock when she decides to drop another surprise studio album just four months after: Evermore.
Even amidst the excitement, people were skeptical. Could she really make a fully realized album that could meet the expectations Folklore set in that amount of time?
Turns out the answer is yes.
An Enchanting Companion to Folklore
Each Taylor Swift album concept has always been distinct from the previous one – until Evermore. Her ninth album doesn't carry a completely new stylistic approach; instead, it is the sister album of Folklore.
This is why listening to the album pulls you into a deeper dive of everything listeners loved about Folklore: the stripped-down tracks, the intricate imagery in her stories, the blur between fact and fiction, callbacks to her country roots, and seasonal motifs (with more winter-esque feels compared to Folklore's autumnal theme) weaved into the narratives her lyrics paint.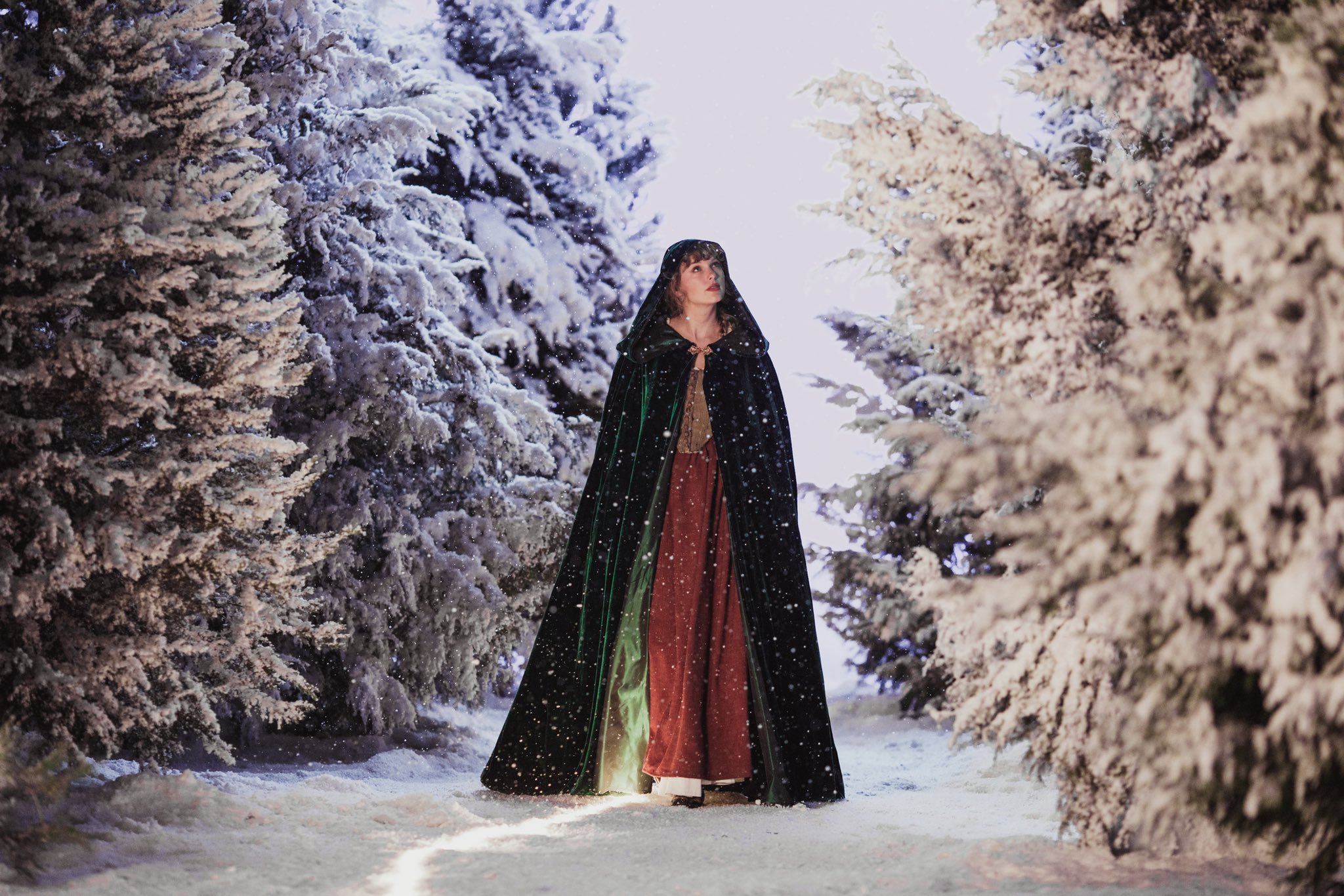 She maintained the same compelling and vivid meandering in the stories she sings about and kept the earthy and laidback vibes that defined Folklore. However, the differences between these back-to-back albums have also added to how perfectly they complement each other.
Folklore explores adventures of the woman who used to live in her mansion, a dramatic love triangle between fictional high schoolers, and grand declarations (may it be an apology or one of finding love through fate) among other things. Meanwhile, Evermore mostly peeks into quieter moments: like the thoughts of someone wandering around her hometown when she's back for the holidays and has to face an old flame or a person sitting on a Coney Island bench while thinking back on a failed love. While there are a couple exceptions – "No Body, No Crime" being the obvious one – the whole album still conveys the bewitching feel of everything from dark hushed stories and fond intimate moments.
Venturing Further Away From Her Diaristic Roots
Swift, once known for writing explicitly about her own experiences (from headline-worthy romances to public feuds), got creative with fictional characters for Folklore. She continues this divergence from her personal life in Evermore.
"Champagne Problems" is about college sweethearts who break up after a rejected proposal. "Tolerate It," "Coney Island," and "Happiness" delves into the details of an unhappy marriage and, eventually, the pain a heartbroken divorcee is going through. Taking it one step further is "No Body, No Crime," which is about a woman avenging a friend who was murdered by a cheating husband.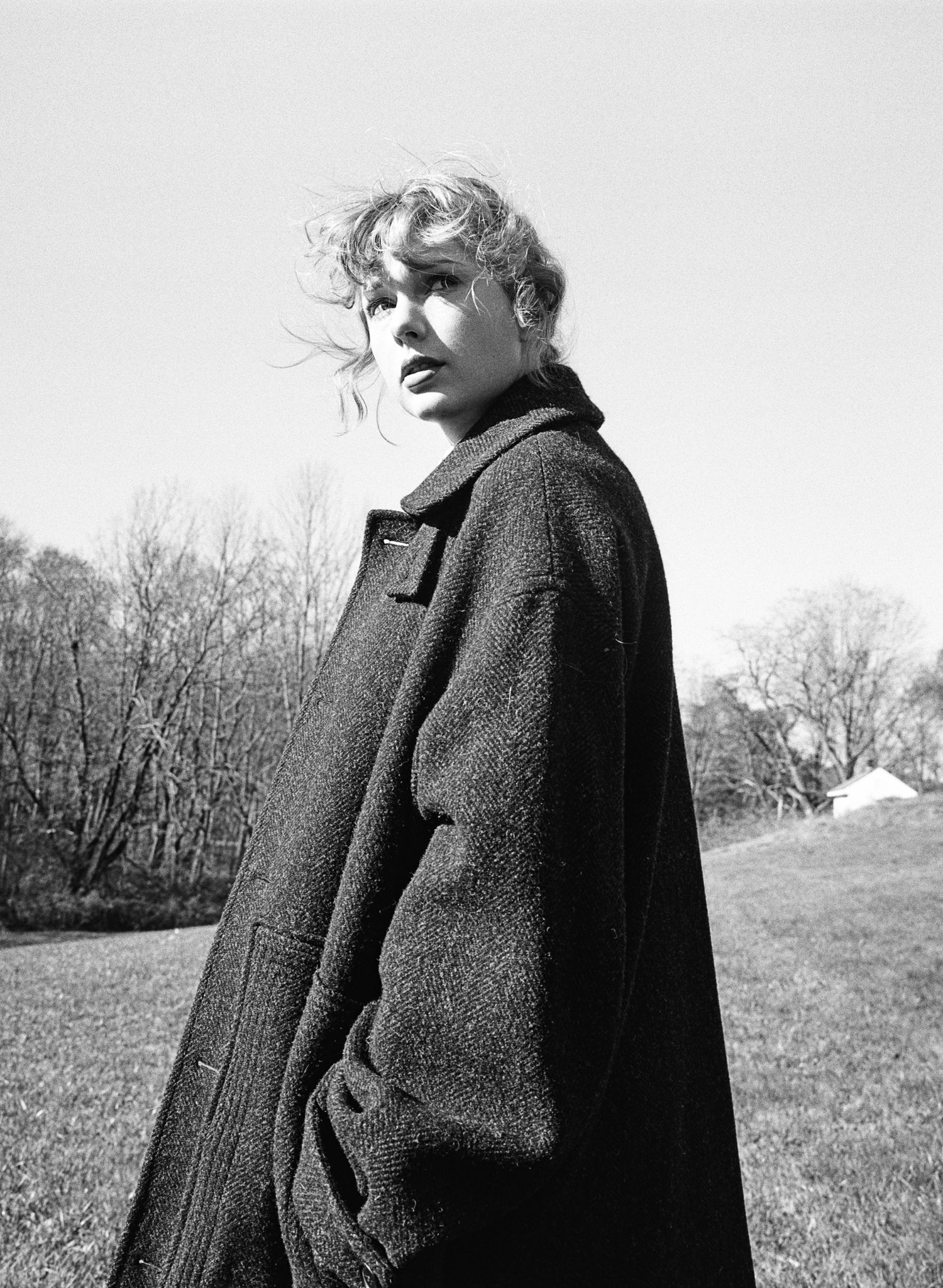 It's tracks like these that demonstrate just the extent of her songwriting skills. Despite her drawing from imagined scenarios and character studies of people she made up, each song still feels so genuine and conveys emotions and narratives as effectively as her autobiographical tracks. Evermore further proves that her grasp of language and imagery is one that has never been limited to the facts of her own life.
Coming out with an entire album in four months is already a feat in itself, but Evermore came through with the quality we expected from Taylor Swift anyway, so it doesn't even need that disclaimer. With Folklore and Evermore delivering the level of attention to detail, vulnerability, cohesion, production, and precision she always does, it still would've been impressive even if she took thrice the time to make these now-iconic quarantine records.
You can stream Evermore here now. Her music video for "Willow" is also out: