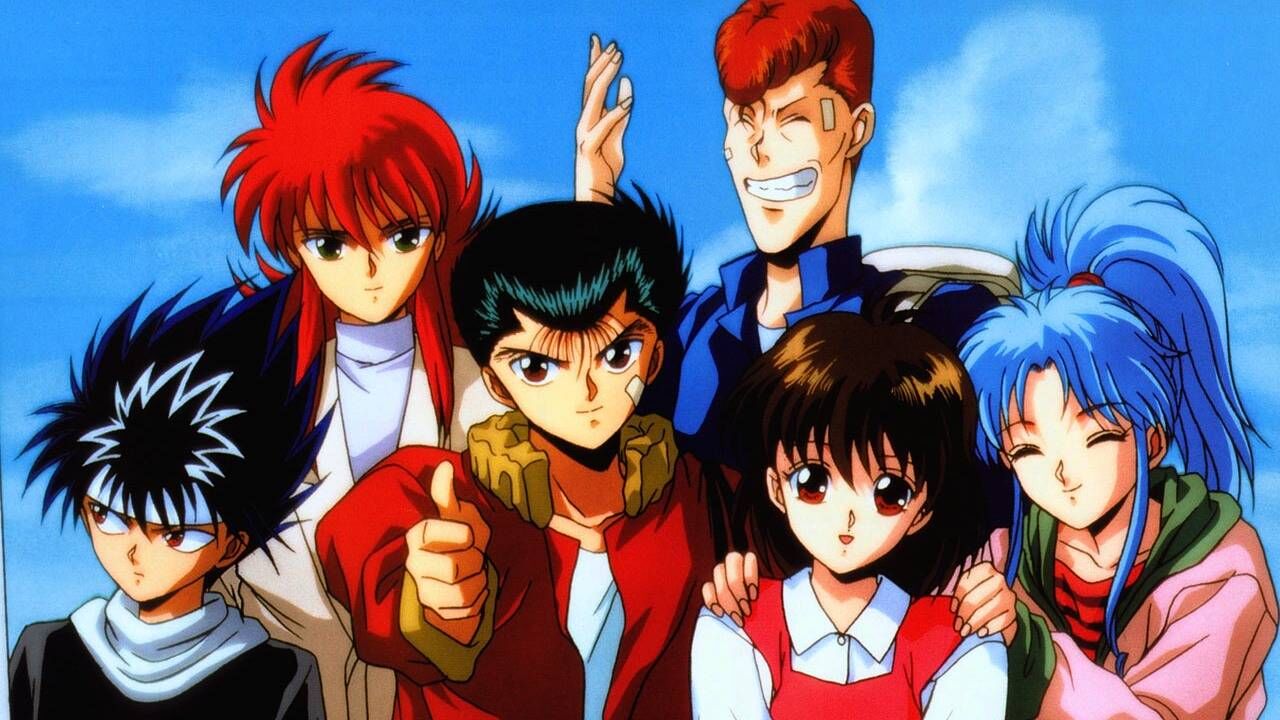 Seems like Netflix isn't done serving nostalgia to the 90s kid in us.
That's because the next anime to get a live-action series from Netflix will be the hit manga Yu Yu Hakusho, or better known locally as the Ghost Fighter anime series.
"A legendary manga that transfixed young men and women in the 90s, Yu Yu Hakusho will now be produced as a live action Netflix Original Series on an unprecedented scale," Netflix said in its announcement on Wednesday.
Written and illustrated by Yoshihiro Togashi, who is also responsible for the Hunter x Hunter series, Yu Yu Hakusho was originally published in the Weekly Shōnen Jump magazine before it was taken to television as an anime series that aired until 1994. The story follows Yusuke Urameshi, a delinquent who died saving a boy's life, and his adventures after being granted a second life as a "Spirit Detective."
As of now, Netflix carries tall 112 episodes across four seasons of the original Yu Yu Hakusho anime series.
While some were hyped, some very impassioned fans remained skeptical, citing Netflix's notoriety towards turning anime into live-action.
Since it doesn't have any developments yet, we're going to have to suspend all doubts for now. Let's just hope Netflix does this classic 90s anime series some justice.