"I've waited so long to be free from the situation I'm in and now that it's here I`m scared to do anything," Spears said.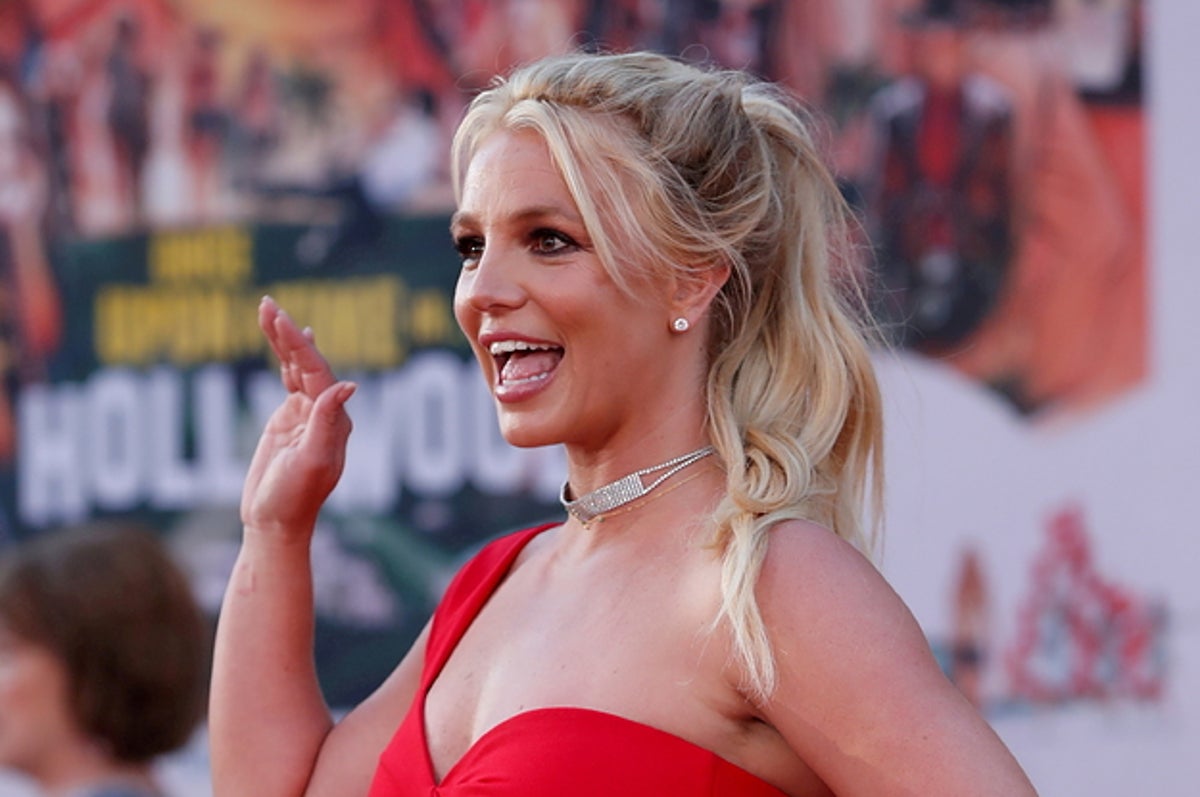 After almost 14 years, Britney Spears is finally free from her oppressive conservatorship after a judge ruled in favor of termination on Friday, November 12. At last, the arrangement that has legally stripped Spears from managing her own personal and financial affairs is no more, and the pop star can now make the decisions that she sees fit for herself.
As fans all over rejoice Spears' newfound freedom, a nagging question arises: what's next? What would be these so-called decisions that the Princess of Pop can now come up with for herself?
"What's next for Britney, and this is the first time this could be said for about a decade, is up to one person: Britney," Matthew Rosengart, Britney's lawyer, said. "I will say that Britney has been put into a position, through our collaboration and the work of our law firm, to succeed … As of today, Britney is a free woman, she's an independent woman."
Lingering legalities
Though Spears is technically off the leash that is her father, Jamie Spears' conservatorship, there is still much to be done as dictated by the law.
In terms of her assets, John Zabel, who was appointed temporary co-conservator of Britney Spears' estate following her father's suspension, will be permitted to execute estate planning documents and the transfer of assets. The next important date would be January 18, 2022, which is when the court will finalize the transfer of assets and any other pending financial items.
Read: #FreeBritney: Britney Spears Opens Up About Her Conservatorship
But there's more in the agenda along the lines of holding Jamie Spears accountable. In Britney's testimony against her father last June, she and Rosengart made it clear that they're going to investigate abuse and financial mismanagement she alleges occurred during the conservatorship, and that they're ready to hold her father and others accountable for any wrongdoing they dig up.
"I'm going to be watching to see what is the next petition that is filed. Britney is seeking accountability for all of the violations and breaches of the fiduciary duties [such as] the surveillance allegations and reproductive rights decisions," says Benny Roshan, chair of Greenberg Glusker's trusts and probate litigation group.
Fun, friends, and marriage
It's difficult to determine what comes next for Britney, though not as much as what she's doing to enjoy life post-conservatorship. A quick browse at her bubbly Instagram page would show that she's drinking champagne, thanking her friends, and even thinking about having another baby.
Another thing peeking on the horizon is her marriage with boyfriend Sam Asghari, with whom she got engaged last September.
Last November 10, she revealed that her bridal dress is currently being made by her friend, designer Donatella Versace.
A career comeback
Amidst the abundance that her autonomy now affords her, one of the things she's not excited to relish is a possible return to performing.
Last July, she was adamant in her expression that she's "not gonna be performing on any stages anytime soon with my dad handling what I wear, say, do, or think" and that she'd much rather "share video from my living room instead of onstage in Vegas." Spears, who released four studio albums under the conservatorship, has not performed in public since October 2018.
Even though her father is now out of the picture, Britney still seems to be keen on avoiding any well-lit stage in exchange for enjoying her life as much as she wants.
"Let's move forward. We're gonna have a good year and a good Christmas. Rock on!" Spears said on social media.