His remarks come ahead of the debut of his final 007 film, "No Time to Die," this October.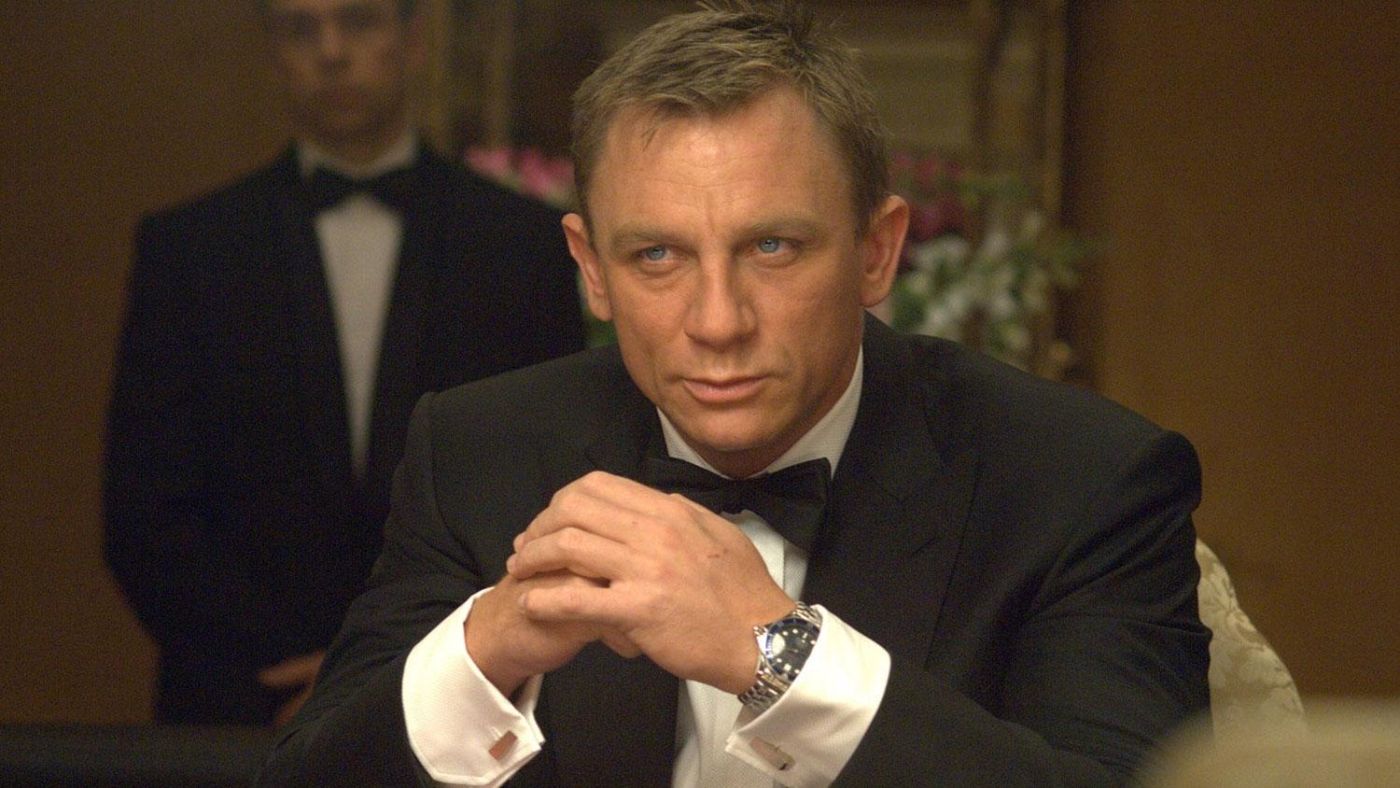 Long-time 007 star Daniel Craig is preparing to bid farewell to the James Bond role, but not without saying his piece about the potential future of the time-tested super spy — particularly, the odds of the next James Bond star being a woman.
When asked by RadioTimes about a female celebrity possibly taking up the 007 mantle, Craig quickly dispelled the idea, claiming that it would be a disservice to female actors.
"The answer to that is very simple," said Craig. "There should simply be better parts for women and actors of color."
He continued: "Why should a woman play James Bond when there should be a part just as good as James Bond, but for a woman?"
Craig's comment echoes the sentiments aired by long-time James Bond producer Barbara Broccoli during an interview with The Guardian back in 2018. "Bond is male. He's a male character. He was written as a male and I think he'll probably stay as a male," the producer said.
"And that's fine," she added. "We don't have to turn male characters into women. Let's just create more female characters and make the story fit those female characters."
She reiterated her thoughts fairly recently in an in-depth interview with Variety in January 2020. There, the custodian of the 007 character stated that they have been open to conversations regarding Craig's heir in the franchise, but some selection criteria have to be observed.
"He can be of any color, but he is male," says Broccoli. "I believe we should be creating new characters for women – strong female characters.
"I'm not particularly interested in taking a male character and having a woman play it. I think women are far more interesting than that."
Ever since Craig disclosed his departure from the 007 franchise after his final film No Time to Die on October 8, circles have rumbled with speculations on who his successor should be. Rumors have swirled around the names of Idris Elba and Eternals star Richard Madden, though some also see a bright future for a female Bond in Lashana Lynch, Craig's co-star in his upcoming swan song.
Who do you think the next James Bond should be?
Art Daniella Sison