Great news, musical fans! We finally have a premiere date for the Dear Evan Hansen movie! Universal Pictures just announced that the film adaptation of this fan-favorite musical will be out by September 24 of this year.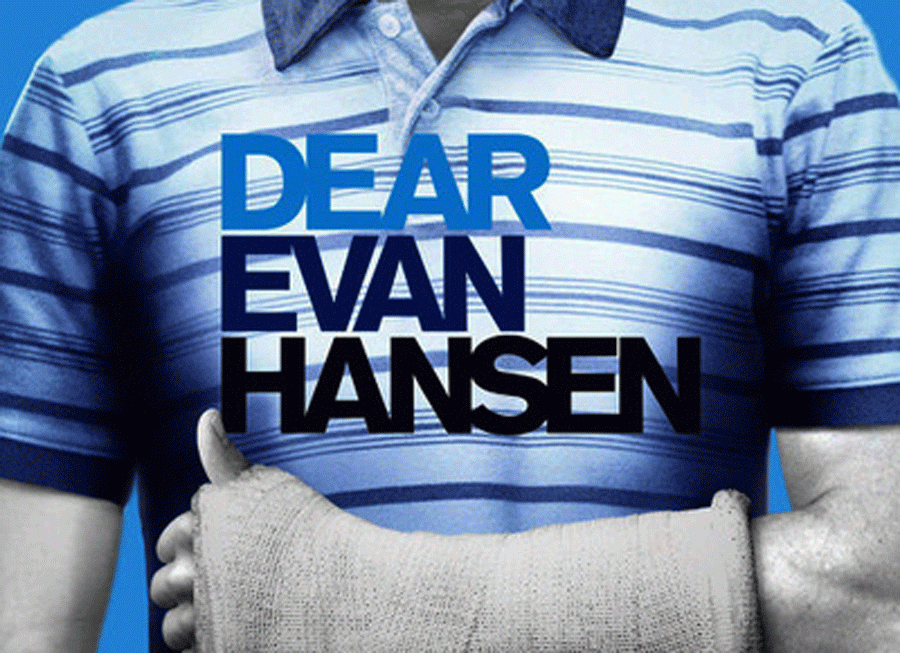 Fans of the Tony-winning musical were ecstatic when news first dropped that the movie was on its way. One of the things that people were most excited about was the announcement of the cast, particularly the confirmation that Ben Platt, who played the titular character in the original Broadway run of the show, will be coming back to reprise his role on the silver screen.
Platt isn't the only one audiences are excited about. Many rejoiced at the inclusion of Oscar winner Julianne Moore and Amy Adams in the cast. Moore will be playing Evan's mom while Adams will be playing Cynthia Murphy.
Those who loved the musical were also happy to hear that the writing team behind the original musical has been very involved in the production of this film. The adapted screenplay was written by Steven Levenson, who wrote the book for the musical, while Benj Pasek and Justin Paul wrote the music and lyrics. They are also credited as executive producers for the movie.
Dear Evan Hansen is about a teenager, Evan, with social anxiety whose therapist suggests that he write letters to himself talking about positive things about each day. When a misunderstanding happens that leads Connor Murphy's parents to think that one of the letters was written by their late son as a suicide note addressed to Evan, they reach out to him. Everything spirals when he starts to fabricate a non-existent friendship that he and Connor shared.
The musical is extremely well-known and beloved in the industry, earning praise from both critics and fans. It went on to be nominated for nine Tonys, winning six including Best Musical, Best Book of a Musical (Levenson), Best Original Score (Pasek and Paul), and Best Lead Actor (Platt). It also won a Grammy for Best Musical Theater Album.
The film is currently in post-production, and we can't wait to get some first looks at the highly anticipated movie musical.