Where to find the best Pinoy Food? The best sisig, is found in Pampanga (where else?), while the best adobo can be found in this Metro Manila restaurant.
Now here's a year-ender list we can get behind! After dubbing the luscious lumpiang shanghai as the best-rated Filipino food and the sinigang as the world's best-rated soup. The international food database Taste Atlas has now included two more Pinoy foods to its 2021 list. The list of 100 Best Dishes in the World adds adobo and sisig!
Adobo
It is a dish so popular that we had to create a technical committee just to decide on its standards. Adobo came in 81st place on the list. Although it's a relatively low spot on the list. It still managed to outdo other famous foreign dishes. Such as China's Kung Pao chicken at 86th, Italy's spaghetti alla puttanesca in 91st, and also Japan's tonkatsu in the last spot. 
"With its rise in popularity, it is no wonder that there are a number of varieties of the dish. Adobo can be made in spicy, mild, saucy, or dry versions," Taste Atlas said of the savory dish. Adobo is the closest thing to a national dish in the Philippines.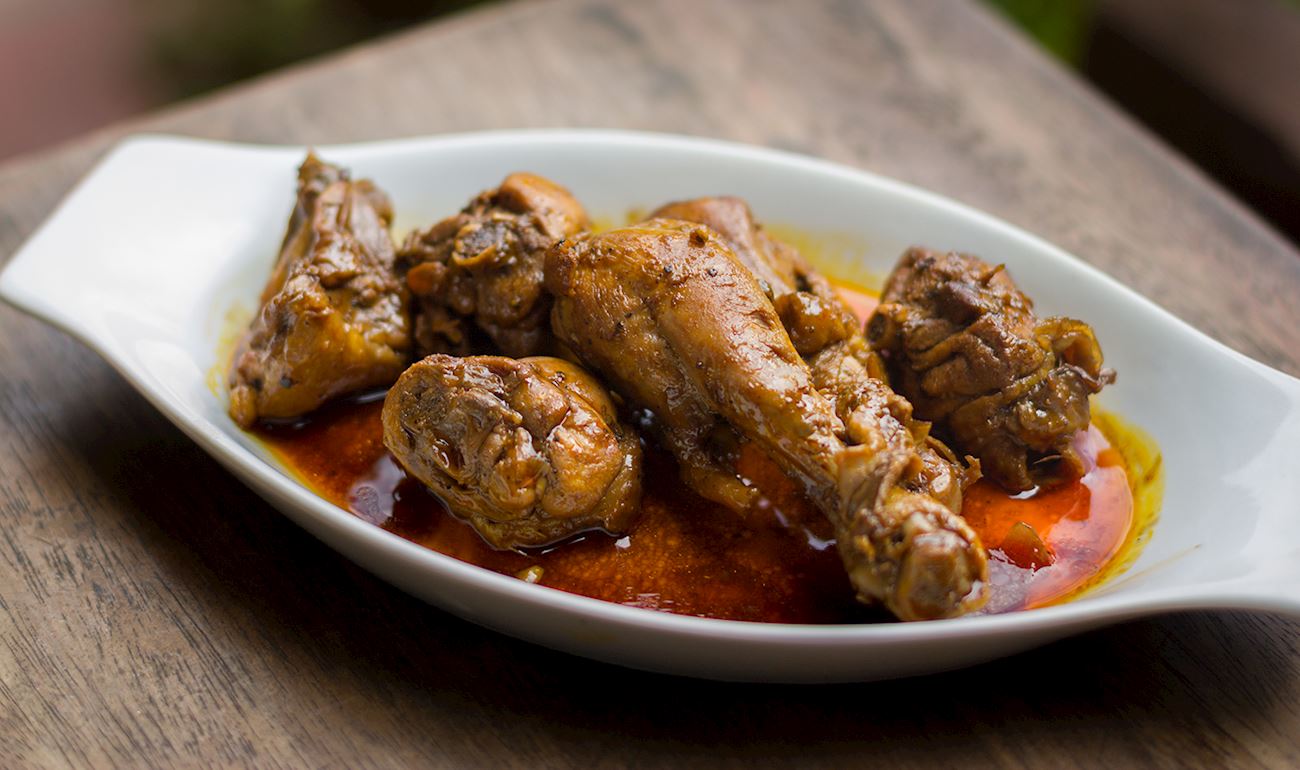 Sisig
Meanwhile, Pampanga's own sisig clinched the 72nd spot on the list. Just behind Malaysia's laksa and ahead of Italy's amatriciana at 74th. India's butter chicken is in 78th place. should we be surprised? For all its porcine glory, sisig has appealed to international palettes. Im Las Vegas through Pepita's Kitchen which drew long lines when it opened earlier this year. In South Korea, care of Sandara Park's all-Filipino pulutan binge.
"The name of the dish is believed to derive from the word sisigan. It means 'to make sour,'" Taste Atlas wrote of the sizzling dish. "It was used as an early remedy for nausea and hangovers. Sisig is a vomit suppressant due to its sour flavor. That is why today sisig is almost always paired with an ice-cold beer on the side."
It added: "What started as a simple sour salad has crossed land and sea to become one of the favorite dishes of beer drinkers worldwide."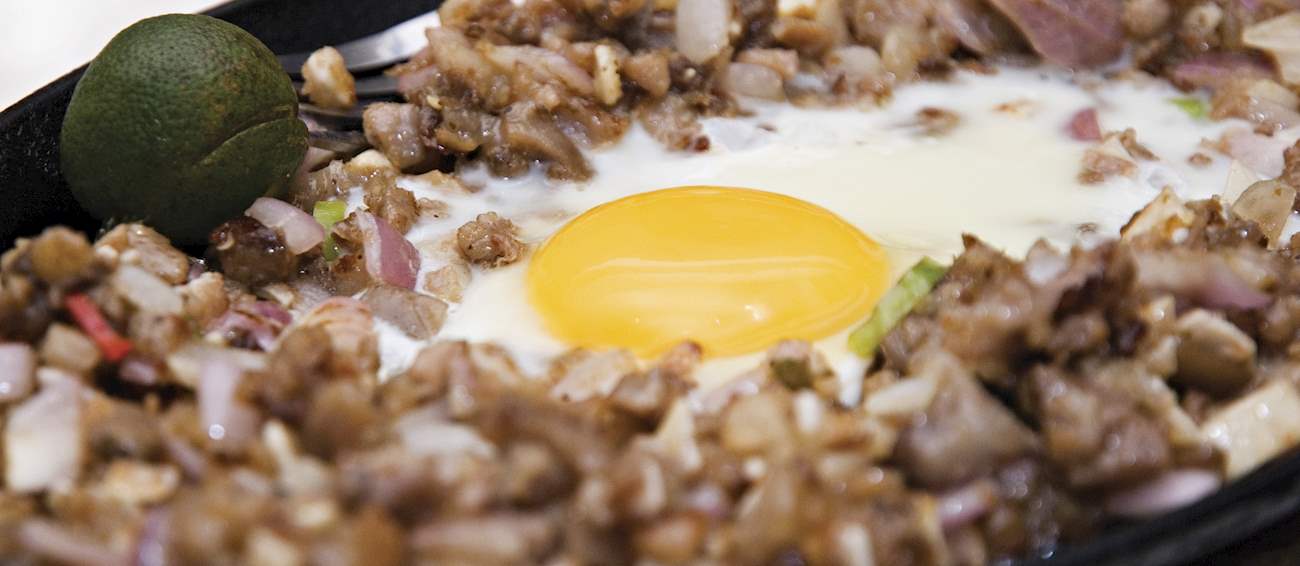 Mere recognition is great, but where would we have to go to get the best versions of these dishes, exactly?
To sample the most sumptuous adobo, Taste Atlas urged readers to take a bite in Manila's Café Adriatico. Boasting a broad range of Filipino, Spanish, and continental fares, Café Adriatico can be found in Remedios Circle in Malate, Gateway Mall in Cubao, and SM Mall of Asia in Pasay.
Meanwhile, the best order of the crackling heap that is sisig can be found a little farther away. Per Taste Atlas, the best sisig is made by the popular Aling Lucing's in Angeles, Pampanga. Widely revered as the "Sisig Queen," Aling Lucing has been making sisig out of grilled pig's cheeks for more than two decades, dominating Angeleños' palates in the process.
Do you agree with Taste Atlas' verdict?
Art Macky Arquilla