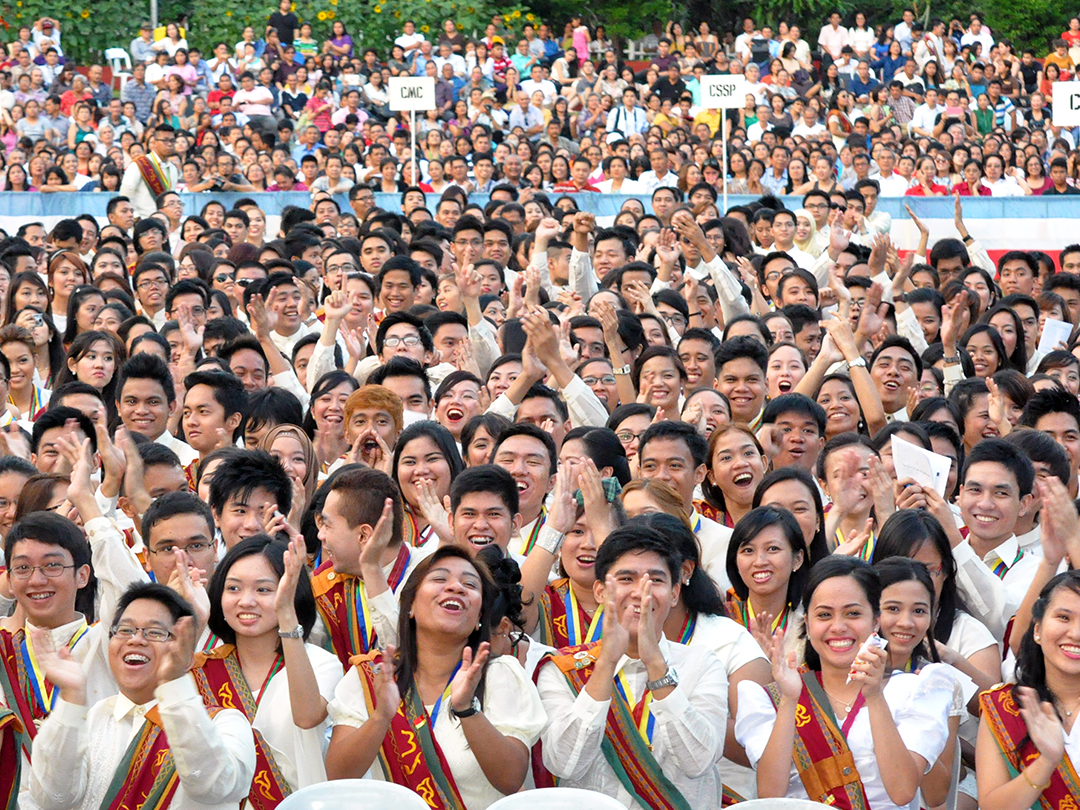 The untimely and unilateral abrogation of the 1989 UP-DND Accord has been a hot topic as of late. If you're not a UP student, you might have been led to believe by the government that the termination aims to protect the student population from communist presence — or even shabu laboratories — inside the campus.
If you're a UP student, though, you'd know neither of those is real, but both are downright ridiculous. If you ever enter UP and see sign-up sheets by the NPA, feel free to let us know.
Besides, there are other things that the average UP student is more likely to be "recruited" to do than to bear arms as part of a communist militia. Here are some of them:
To buy (or sell) IGPs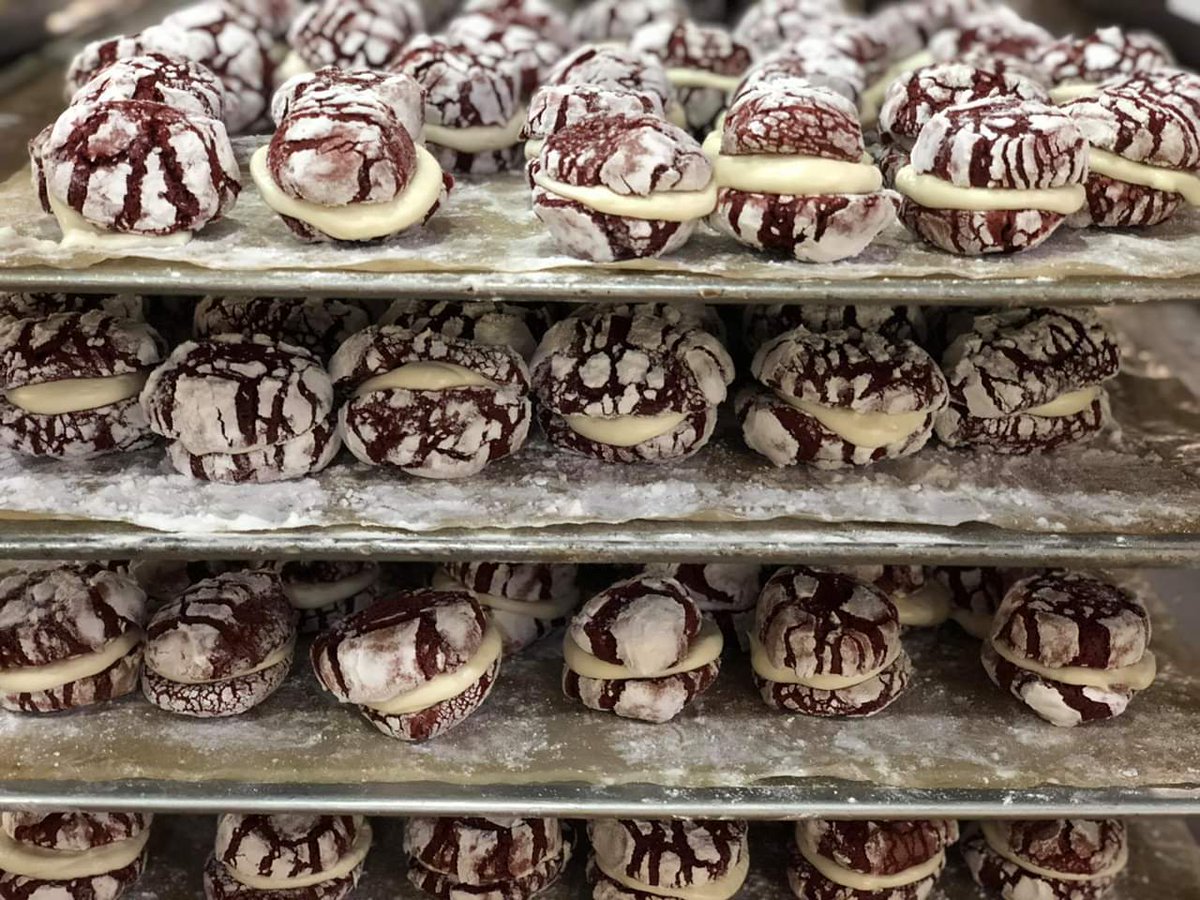 IGPs, or "income generating projects," could be anything. It could be red velvet crinkles. Or donuts. Or Graham balls. Or cookies. Or pizza rolls. If it's food inside a transparent tub, you can bet that they'll try to sell it to you at all costs.
This just goes to prove that even while denouncing capitalist markets, UP students would re-sell any and all kinds of finger food if it means making money for their beloved organizations (or orgs, for short). And you can't really blame them; with steep venue rental fees and costly organizational expenses to deal with, students just have to support other students' #hustle.
To accept God the Mother in your hearts
If anyone is hiding in plain sight and relentlessly trying to indoctrinate UP students into a radical belief system, it's these "God the Mother" evangelists.
If they haven't caught you yet, or you escaped an encounter with them too soon, here's their deal: they're supposedly part of the World Mission Society Church of God, a Korean sect that worships the "God the Mother." In reality, God the Mother is a South Korean woman named Zhang Gil-jah whom they believe has fulfilled all the prophecies in the Bible.
We say "supposedly," because no one really knows anyone who has willingly gone into their fold. But they're certainly in the campus, roaming, and patiently doing God the Mother's work.
To join an org (because of the food)
There are organizations, all right, but none of the communist kind. And you can be certain they will do all that they can to get you to join. That's what the Grand Pakain and ACLE, or Alternative Classroom Learning Experience, events are for!
Academic orgs, cultural orgs, faith-based orgs, sports, and recreational orgs — if more than five people can talk about it, there's probably an org for it in UP. That's how academic freedom, and thus the UP community by and large, flourishes. Come for the free food, stay for the discourse.
To drink at Sarah's/Rooftop/Taco Joe's
…or just drink, period. Let's face it, it doesn't that much "recruiting" to get a UP student to grab a bottle or two of Sarah's ice-cold beers or a carafe of cocktail from practically any bar in Katipunan after class.
Sure, some students might need a little more prodding to make them go with you, but overall, UP has embraced its "tara, inom" culture with great enthusiasm. NPA? Pass. 1 bot? Tara g!
To watch UAAP games and cheer for UP
Maybe "enlist" is a better word here. That's because part of the madding crowd we see during the annual Cheerdance Competition is comprised of students taking up PE subjects and who have been asked to show their support for UP's athletes.
Don't get us wrong: they may be asked by their professors to attend, but that doesn't mean their spirits can't shoot through the roof of Araneta Coliseum or MOA Arena. As history has shown, the UP contingent in every cheer dance competition can be as loud inside the venue as they are on the streets.
With that said, expect that UP students' response to this unilateral abrogation of the accord to be no less deafening and forceful. UP Fight!