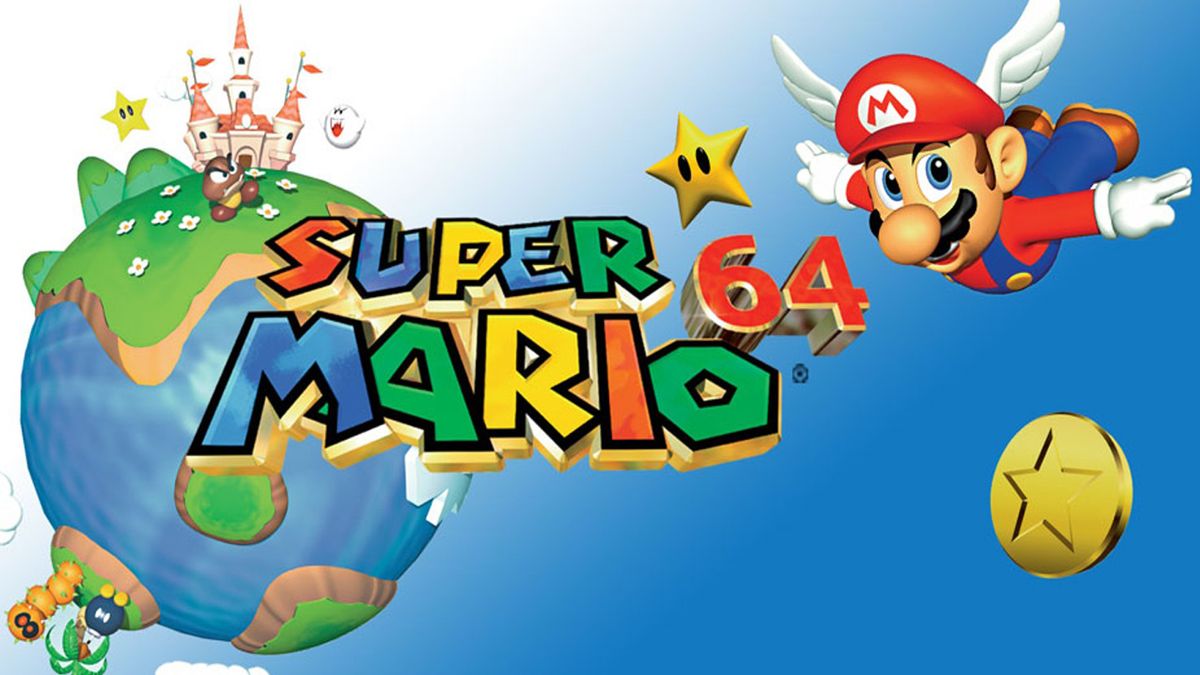 You can download the game for cheap today, but that's not what rare game collectors are about.
Let it be known that people started spending exorbitant amounts of money not on memes and artworks as non-fungible tokens, but on one-of-a-kind game collectibles. The ultimate proof came about last Sunday, when a Wata 9.8 A++ sealed copy of Super Mario 64 was sold for a mind-blowing $1.56 million (over P78 million) at Heritage Auctions.
Not only did the price tag make history within the Dallas-based auction house by fetching more than a million dollars, but it also "smashed" a record set a mere two days prior by another Nintendo game: a 1987 copy of "The Legend of Zelda," which sold for $870,000.
Super Mario 64 is a landmark release not only within Nintendo's roster but across all of gaming. Released in 1996, Super Mario 64 was the only game to launch alongside Nintendo's N64 console and was the first of its kind to feature 3D gameplay, a feat that is widely considered to have laid the foundation for many other 3D video games to follow. In 1997, it was the best-selling Nintendo 64 game, and the second best-selling console game, just behind another "Mario" game, Mario Kart 64.
And those are just the facts from the past; in terms of the unit's viability today, a remarkable A++ 9.8 rating is the highest that a game has ever gotten according to Wata Games, the "preeminent grading and certification leader for the video game collectible market," per Heritage Auctions.
"After the record-breaking sale of the first game in the Zelda series on Friday, the possibility of surpassing $1 million on a single video game seemed like a goal that would need to wait for another auction," Heritage Auctions video games specialist Valarie McLeckie said in a press release.
"What can we even say that would do this copy the justice it deserves? The cultural significance of this title and its importance to the history of video games is paramount, and the condition of this copy is just so breathtaking that we're really at a loss here," the rare unit's profile read on the auction site.
"If you have had your heart set on obtaining the highest graded copy of the single best-selling video game on the Nintendo 64 — the first 3D adventure of Nintendo's mascot, Mario — we only have one piece of advice: this is not an opportunity to waste."
In case you're curious, the first record that the "Zelda" game beat was also a "Super Mario" title: a sealed copy of 1983's Super Mario Bros. which fetched a hefty $660,000 last April.