A rising tide lifts all boats, so they say.
Amidst a flurry of fan opinions regarding Liza Soberano's voice acting for Trese — including fan-made edits that used other celebrity voices — one question persisted among others: why don't these shows just cast actual voice artists over celebrities in the first place?
This was the concern put forward by veteran voice artist Inka Magnaye, who voiced her desire on her Twitter to have more animated shows that push the whole of Filipino voice artists to the fore.
"Ang dami nang films and TV shows in the Philippines, but when it comes to animation, we barely have projects na nga like this where our MANY WONDERFUL PINOY VOICE ARTISTS CAN SHINE, binibigay pa sa film actors. Support ALL Filipino talent. I promise you, WE ARE WORTH IT," Magnaye passionately wrote.
In her tweet thread, she noted another animated project: Hayop Ka! The Nimfa Dimaano Story, another Netflix-helmed flick that cast Angelica Panganiban, Sam Milby, and Robin Padilla as its main characters.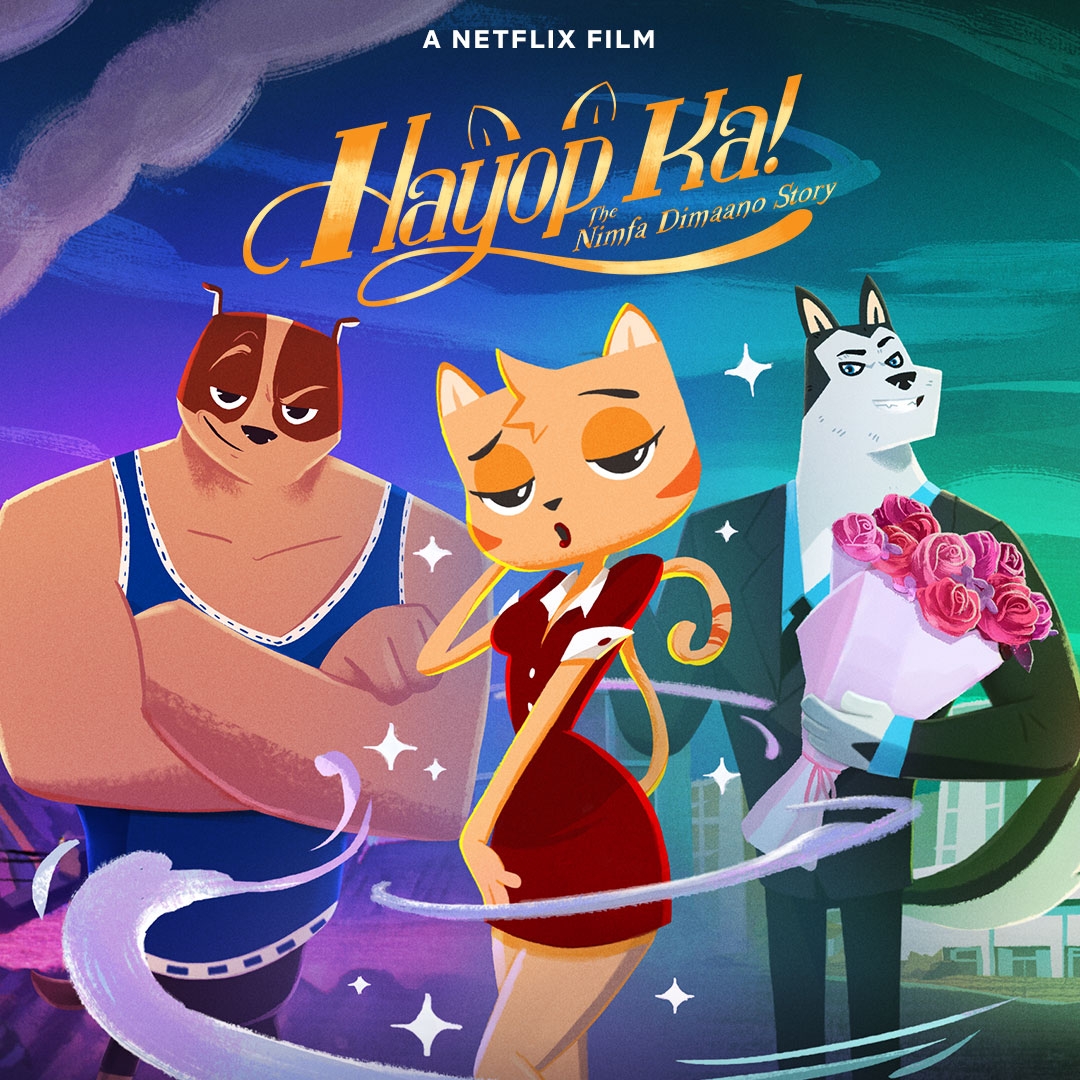 This seems to have gotten the attention of one animation company: Rocketsheep Studio, one of the producers of Hayop Ka!, took to Facebook to pen their sentiments towards Magnaye's woe, even calling it "incredibly ignorant to the reality of the state of Pinoy animation."
"The reason why we have to cast celebrities is simple: money… you know, that elusive thing people need to make art?" the studio said.
"Animation is very hard and expensive to make. A single animated film or show season costs multiple millions of pesos and takes a minimum of 3 years to produce and we do not have that kind of money on our own. We do not know of any person working in Philippine animation that has gotten wealthy doing original work. Only huge studios that do outsourced service work for bigger corporate studios like Disney, Toei and DreamWorks are able to make money out of animation locally. We [indie studios] survive off Instant Pancit Canton and we need the money of business people to make stuff," it continued.
Rocketsheep Studio also made note of how faster and cheaper mainstream commercial movies are made compared to animated films.
"It's a very tough sell to financiers. Why fund something that takes so long when a faster option to make money exists? The few business folks that do buy in mitigate their risk by attaching popular names. It's a very practical and logical compromise. We need their money and they need some kind assurance that it won't go to waste." The studio said, which also cited legendary Japanese animator Makoto Shinkai resorting to the same strategy.
It did, however, saw eye to eye with Magnaye's earlier comment that the quality of voice acting has much to do with direction as it does with talent. It also echoed the voice actor's wish for the animation industry to reach the same heights as other mainstream media so that hiring "celebrity voices will be unnecessary."
"Pinoy animation is at its infancy. It is still being tested for its viability as a sound business venture. That is why in the 100 years of the existence of Philippine Cinema less than a dozen animated films have been made. Studios like us barely survive doing what we do," it said. "Someday when our homegrown characters reach the popularity of Hello Kitty, Goku or Micky Mouse, celeb voices will be unnecessary. We yearn for that too. We yearn for a wide sustainable industry."
"But for now we need celebrities to create a future for Pinoy animation that more of us can be a part of."