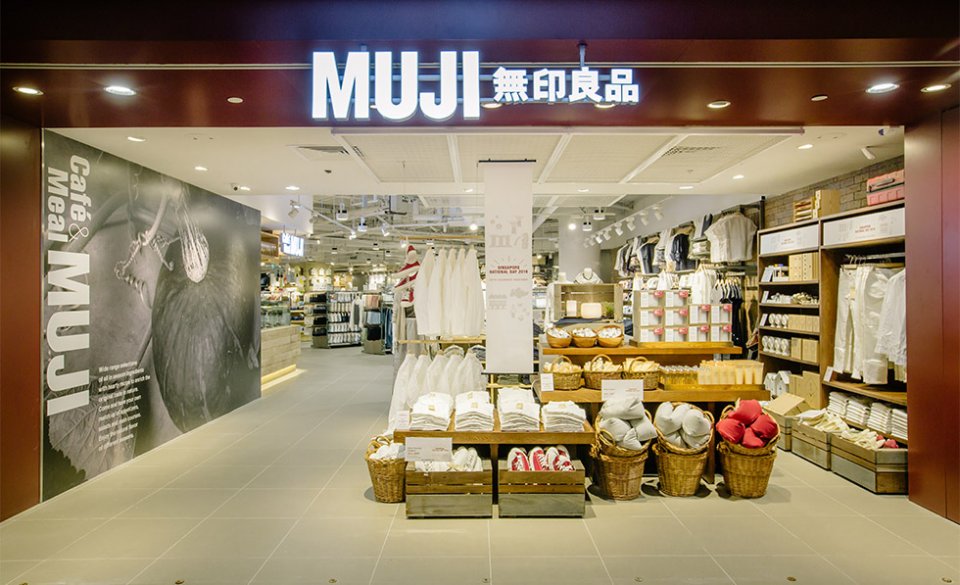 If you loved the Japanese retail brand before, then you're going to fall head over heels for what MUJI has in store for you inside its new 1,400 sqm. branch opening in Shangri-La Plaza very soon.
Closed last September for expansion, MUJI's Shangri-La branch in Mandaluyong is now primed to open this March. From 400 square meters, the new branch will now have a sprawling 1,400 square meters and will feature more than 4,000 products, including some that even hardcore MUJI fans have not seen before.
For starters, the new MUJI Shangri-La Plaza branch will exclusively house LABO, MUJI's unisex clothing line. The simple yet functional couture bears the "concept of distance from excessive fashion," according to the Japanese brand. Featuring muted hues and streamlined designs, the clothing line offers itself to any gender, age, or body type.
If you're feeling a little bit lost among the expanse of products, let MUJI's designated advisors lend you a hand. This novel service offers customers free consultations for interior and styling coordination, as well as product recommendations.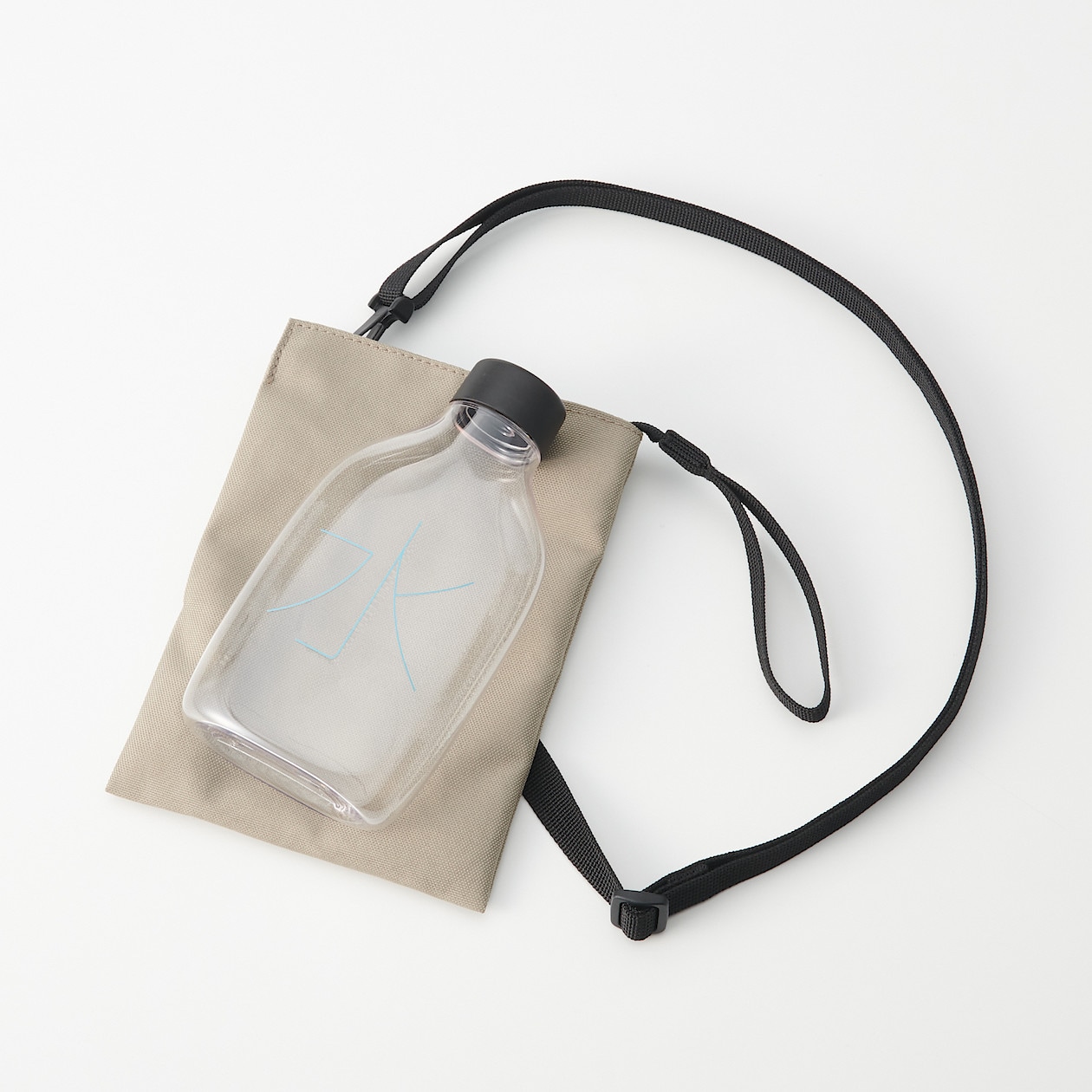 MUJI's largest branch will also introduce a water refilling service as part of its efforts to put our plastic-wasting ways in check. The branch will be launching its own reusable water bottles (P160), but regardless of if you're bringing theirs or your own bottle, customers can refill it in-store for free.
Another innovation that MUJI will introduce is the Open MUJI Area, a "space where the brand showcase Muji concepts and house various activities" as well as "communicate with customers and convey its message." This will also be where MUJI's experienced advisors will "conduct workshops that help support the community."
Last but definitely the most-awaited, MUJI is also conducting a price review on all its well-loved everyday essentials.
In reaching a reasonable price for its good, MUJI goes back to its roots. "By visiting the production sites and factories of raw materials and sharing knowledge with production partners, MUJI is able to reduce its operational costs and offer its products at better prices. For this price review, MUJI focused on basic everyday items that promote a simple and pleasant lifestyle, which customers can look at and say 'This is enough,'" the brand said.
We're yet to get a date in March when the new MUJI store will open. But, suffice to say, we're just as hyped to experience the full range of new MUJI services real soon!