Rich, popular kids from the 2000s rocking a BlackBerry Mobile shed a tear.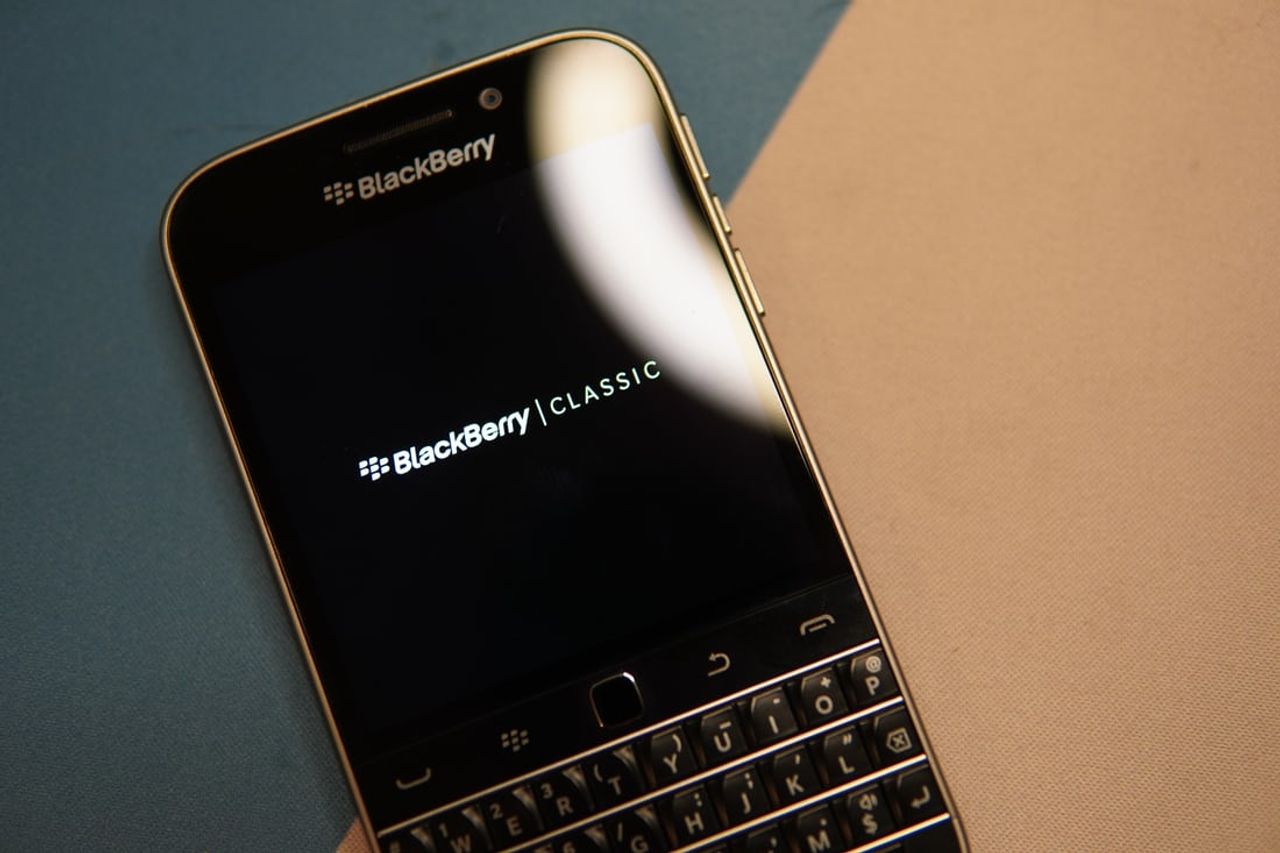 It truly is the end of an era as BlackBerry, a dominant force in the smartphone arena once upon a time, finally and painfully pulled the plug on all its smartphones on Tuesday, January 4. This means that all smartphones will cease working, in that they will not be able to use data, make phone calls, and send text messages anymore.
For its faithful fans who boasted owning a BBM back during its heydays, that also means bidding farewell to the full QWERTY keyboards, the flow interface, and the sought-after BBM, or BlackBerry Mobile, basically the cool kids' version of Whatsapp. 
The news will probably just nudge you into looking for your dusty and deactivated BBM phone in your cabinet. But if you've actively been using a BlackBerry all this time, your data will gradually be "deleted, destroyed, erased or anonymized," per the company's FAQ, unless you've backed it up elsewhere.
So, for a brand that once stood at the top of the smartphone game, why did BBM suddenly tap out a decade later? 
It's mind-boggling to think how a company that revolutionized top-tier security features such as encrypted messaging and server-protected control would bow down to anyone. The phones that the likes of Lindsay Lohan, Kim Kardashian, and Paris Hilton flaunted in paparazzi pictures back from 2009 to 2010 became a status symbol for a generation.
But then we stop to wonder once we realize who blindsided BlackBerry. It stuck to its guts, so when Apple came out with a new, shiny toy in the form of innovative touch-screen phones, it didn't know whether to swing with the wind or stay in place.
BlackBerry continued to count on its corporate services for market share, but even business leaders were blown by the professional functions that Apple and Android devices offered.
By 2016, Chinese tech brand TCL started making BlackBerry phones that ran Android atop of its flagship BlackBerry 10. By 2020, however, BlackBerry phones would stop hitting shelves, marking the dismal end of its decade.
It was a good run, BlackBerry. Hey, maybe in a few years, it could also make a comeback as Nokia did.
Art Daniella Sison