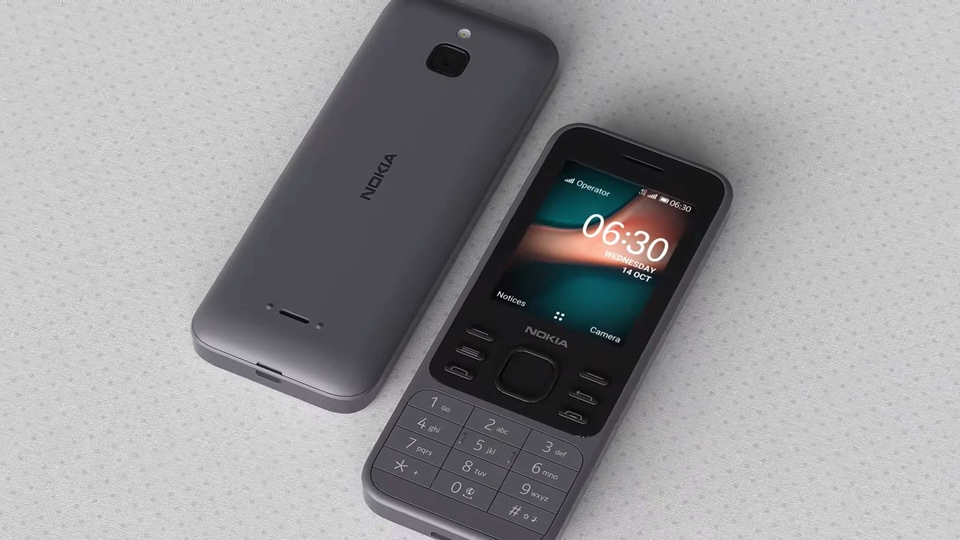 If you're tired of living in 2020, maybe this quick trip back to 2006 will do it for you: the Nokia 6300 is back!
First released in November 2006, the Nokia 6300 was a lot of people's first phone. Fast forward to today, The Finnish electronics giant brings back its famous analog phone with its classic candy bar design, and then some. Dubbed the 6300 4G, the revitalized Nokia phone is now equipped with a Qualcomm® Snapdragonâ"¢ 210 processor, making the most essential phone functions run smoother. 
It runs on KaiOS with 4GB 512MB RAM and is fitted with a removable Li-Ion 1500 mAh battery. It also has Wi-Fi tethering capabilities, voice recognition, and of course, 4G. This means you can use your basic social media applications like Facebook, YouTube, and WhatsApp, locate yourself in Google Maps, share your data connection, and search the web by just asking Google Assistant1.
The new Nokia 6300 4G comes in Cyan Green, Light Charcoal, and Powder White. It retails at €49, which puts it at just a little above PhP2,800!
Together with the new Nokia 6300 4G phone, the tech company also released the 8000 4G, which looks a little like the former phone's elder sibling. It comes packed with the same stuff, but with the addition of a 2MP main camera and a larger 2.8" display screen fitted into a glass-like polycarbonate shell. It retails at around €49 or around PhP4,500.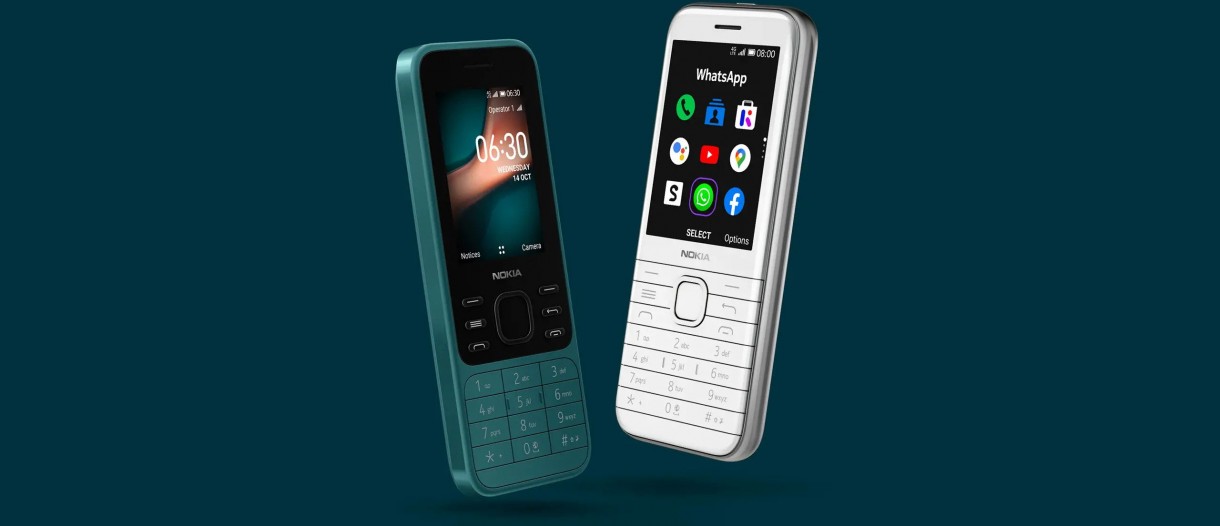 These time-tested, trustworthy phones may not be as shiny as today's flagship phones, but these certainly do the trick for the most. We're just not sure if they still come with Snakes and Space Impact though!
(Images: Nokia)