Halloween may be over, but unlike the dead, some issues just won't die. In this case, it isn't because people won't stop talking about it, but because the accused won't.
After getting slammed on social media for wearing blackface during his band's Facebook live performance on Halloween night, MYMP's guitarist and one of the band's original members, Chin Alcantara, took to YouTube the day after to give a more in-depth explanation for his choice of costume.
See, when the Internet condemned one of its band members for the clownery that is donning blackface (and providing a poor excuse for it), the issue could have easily mellowed the minute MYMP signed off of their Facebook Live. We would have chalked it up as another mal-educated mistake, and we would have gone to bed, less sentimental towards their signature bossa nova style.
But no — the blackface-donning band member had to make an eight-minute video defending his decision, which, in truth, only parroted what he said during their Facebook Live performance.
To be fair, this piece isn't for him, at least not anymore. His follow-up video proved nothing except that the band member refuses to retract his beliefs for anyone else. Plus, he turned off the comments section to refrain from criticism, anyway.
Therefore, this piece is better off being read by the other Chin Alcantaras of the world — past, present, and future — so they may reconsider rubbing shoeshine on their face for future Halloweens.
"BLM is just propaganda, and All Lives Matter!"
When the band member reduced the Black Lives Matter as mere propaganda used by parties to promote social unrest for political intentions, he degraded not only the struggles of African-American in the US, but also the very nature of protests initiated by minorities whose only resort is to struggle against the oppressive status quo.
Also, here's a hard pill to swallow for the likes of Chin Alcantara: All Lives Matter is also propaganda motivated by right-wing apologists to pacify whatever momentum any civil rights movements have gathered.
With that being said, of course, BLM is propaganda, if only for the fact that the message is meant to spark change, to hold institutions accountable, to enact legal amendments. To derail this discussion that African-Americans have toiled over for decades is to make it all about you, which, sorry to say, it isn't.
"How am I going to look like my black idols if not with a black face?"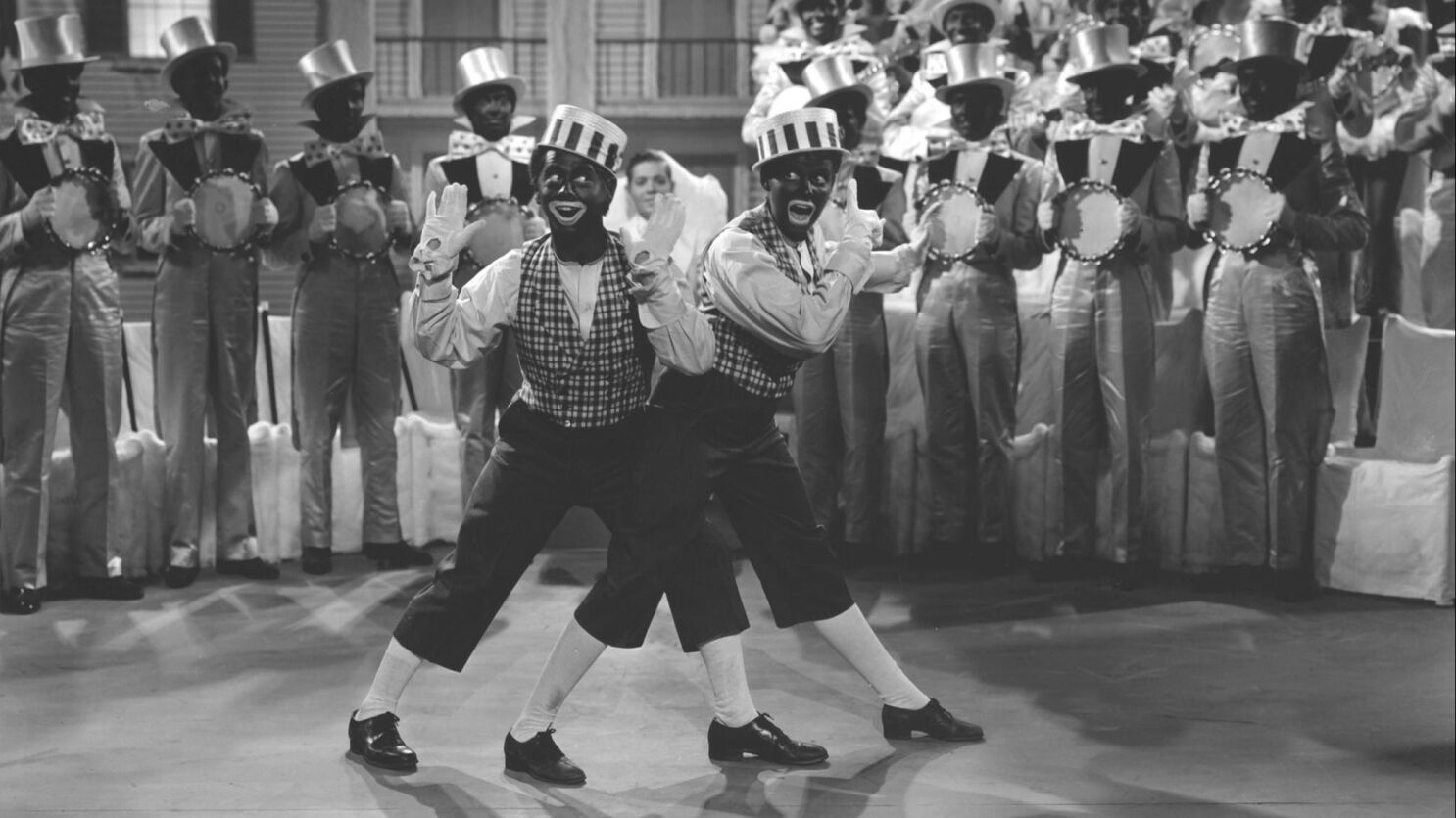 But Chin Alcantara has tons of black personalities he looks up to! NBA's Kobe Bryant, UFC's Jon Jones, and the very face he sought to imitate: Jimi Hendrix. How else should he achieve their likeness if he's not allowed to wear blackface?
Answer: he doesn't. Regardless of the holiday, no one ever gets to wear another race's skin as a costume, especially when it harks back to the era of minstrel shows when white people would use grease paint to imitate black slaves on stage — minus the slavery. Jimi Hendrix didn't stop being black the minute he became famous, just like all the other black people he mentioned.
It's erasure. It's erasure, in the same way, that spoiled, rich kids rapping the N-word is erasure. Doing so for the sake of "good, simple fun" is burying years of oppression, something that African-Americans themselves haven't even gone around to reconciling, so why should we?
We Filipinos should get this; if we can get offended by the way Jamie Oliver cooks rice, then we should be the first to comprehend cultural appropriation.
"Only the overly-sensitive pseudo-intellectuals would attack me!"
Because nothing works like calling facts fake and considering proper education as "pa-cool".
This isn't meant to call out smart-shamers, but we just have to say it: when you ridicule people who are criticizing you as close-minded (or "makitid ang utak" like he said) and then make the same group of people feel bad for being more informed (or "napaka-informed" like he said), then where do you put yourself, really, on the spectrum of intellect?
We rest our case.
The biggest irony
Perhaps the most glaring irony that came out of this video is this: when you say you recognize all the oppressions that African-Americans went through, yet denounce civil movements as relevant as the Black Lives Matter movement as a farce, then your "recognition" is a farce.
Need another example? Let's not go too far. We can also say: when you vehemently spout "All Lives Matter," yet support an administration whose war against drugs, among others, has claimed thousands of innocent lives, then no life but your own matters to you.
We did manage to pick up one informative thing out of the video, though: did you know that MYMP stands for "Musikang Yayakap sa Musikang Pilipino" and not "Make Your Momma Proud"? This discovery makes sense, because while they do make good OPM, not one person was proud during that Facebook Live.