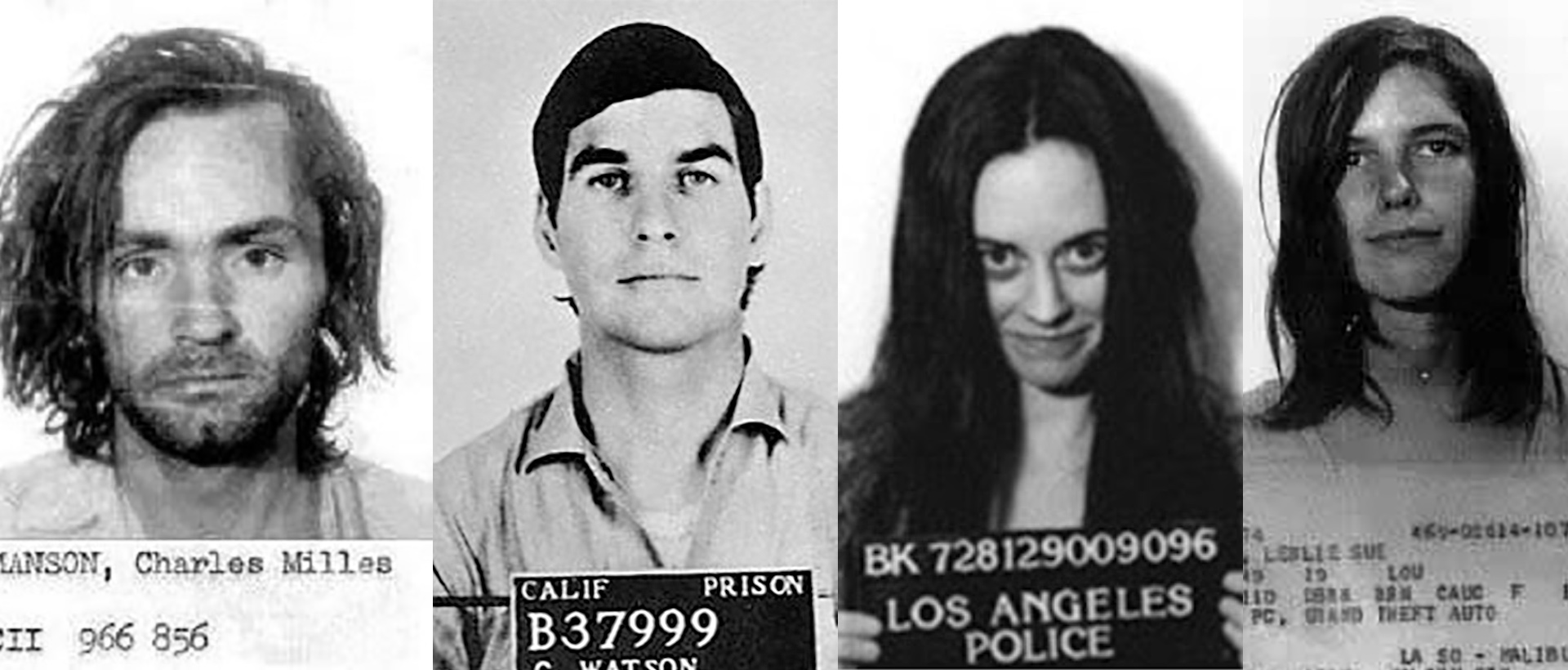 Has the quarantine turned you into a couch potato who binges shows from dusk until dawn? That habit might just earn you $2,400, but only if you aren't too privy about what you watch.
That bounty is put forward by MagellanTV, a streaming service that boasts a library of over 3,000 documentaries. If you can stomach watching the most sadistic serial killers, or sit through a day's worth of gory details and murder scenes without flinching, then you're the perfect candidate for their second annual True Crime Marathon.
The title says it all: binge-watch 18 of MagellanTV's top true crime shows for 24 hours straight to win. Some of the shows are only 24 minutes long while some last for up to 3 hours. If you make it through without retching, cutting the show short, or falling asleep, then you get to bag the $2,400 (about PHP116,000) prize, plus a 1-year free membership to MagellanTV's streaming service.
But as always, the devil is in the details. That is to say, the challenge lies in what you're made to watch. Some of the titles may sound familiar, though some tread uncharted — and ungodly — territories.
For example, "A Monster Among Us" looks into the quiet rural village of Tholeni in South Africa, which became the hunting ground for a serial killer in 2008; in "Murder of Paradise," the bodies of two British backpackers were found brutally beaten just yards from their Thai hotel where they stayed in 2014; "Jonestown: Paradise Lost" explores the gruesome suicide of the 909 Jonestown cult members; you also have to deal with how the Manson family bred an entire group of cultist murderers in "The Family: Inside the Manson Cult."
And that's just naming a few.
According to MagellanTV's terms, their ideal candidate should be able to "handle the most menacing serial killer, the goriest details, and don't flinch at the chilling paranormal." Candidates must also be at least 18 years old and be US residents.
Aside from a few special guidelines provided by MagellanTV to ensure participants aren't bailing from the challenge, binge-watchers will also be asked to document their progress on social media.
Those who got what it takes are invited to fill out the application form and to make a brief video explaining why they should be chosen for the challenge.
So, do you have a trio in mind that can finish the job?
Thumbnail photo by Victoria Heath on Unsplash