Prepare your bags and suitcases because Summer is almost here! Wherever you may go to spend your summer vacation, these six summer travel essentials will always be a staple. Check out this list and see if you already have them!
1. The Classic Swimsuit
Summer isn't complete without at least one swimsuit ready in your suitcase! There are some pools that don't have strict rules when it comes to attire but wearing one will definitely complete the summer experience! Visit Zalora to check them out!
2. Cotton Summer Hat
Cotton is one of the best fabrics for the hot summer. As a hat, it's perfect to get the right shade from the glaring sun! When you're walking down the beach or just chilling at the side of the pool, you'll need a hat to combat the rays of the sun! Get yours at Zalora.
3. Rubber Slippers
You'll definitely need one of these especially when you're going to a resort or a beach. It's a staple to every summer outing that it's almost too hard to forget! When you're walking on a wet surface, these rubber slippers will prevent you from slipping and falling as you go and have fun! Zalora has more than one pair of these, so go take your pick!
4. Portable Beach Bag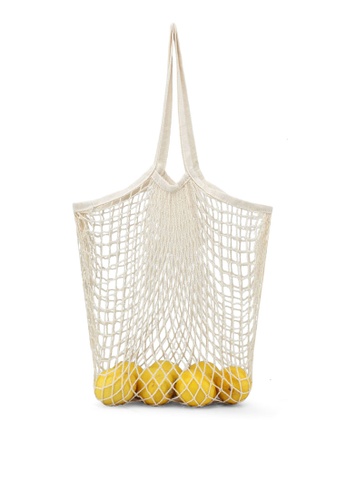 When you're out and about, you'll need is a bag that could fit all your necessities without the struggle. This portable net bag isn't only convenient, but it will also complement any summer outfits you have in mind — talk about stylish and practical! This is available for purchase at Zalora.
5. Sunglasses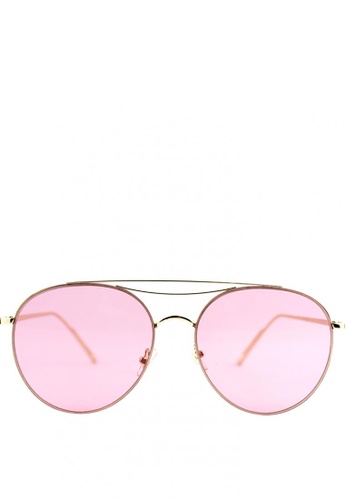 Is the sun making you squint a little too much outside? Get yourself a pair of sunglasses to fight off the sun rays — while also looking cool about it! These trendy sunglasses can be a fit for anyone and complement their whole summer outfits as well. Don't miss these at Zalora!
6. Light Summer Maxi Dress
Especially under this heat, you'll need something light and easy to wear that isn't your bathing suit. The perfect outfit for that is a light summer dress! Feel free to move and have fun as much as you want with these dresses you can find at Zalora.
Complete your looks and fill your suitcases with these 6 summer travel essentials! Don't forget to visit Zalora to get more of these clothes and accessories perfect for the season.
—
FreebieMNL is officially on Messenger and Viber! Get first dibs on the hottest deals and discounts and get a chance to win free load and other prizes when you subscribe today! Click here to join messenger! And click here to join Viber!