The cold weather has gone and summer is here! As the air around us gets hotter and the sun gets higher, it might be time for us to play with a couple of fun hairstyles. For girls it can mean an unexpected summer chop or cute braid, and for guys it can be a buzzcut!
READ: How to Find the Best Hair Part for Your Face
Let's take a look at our options.
Space buns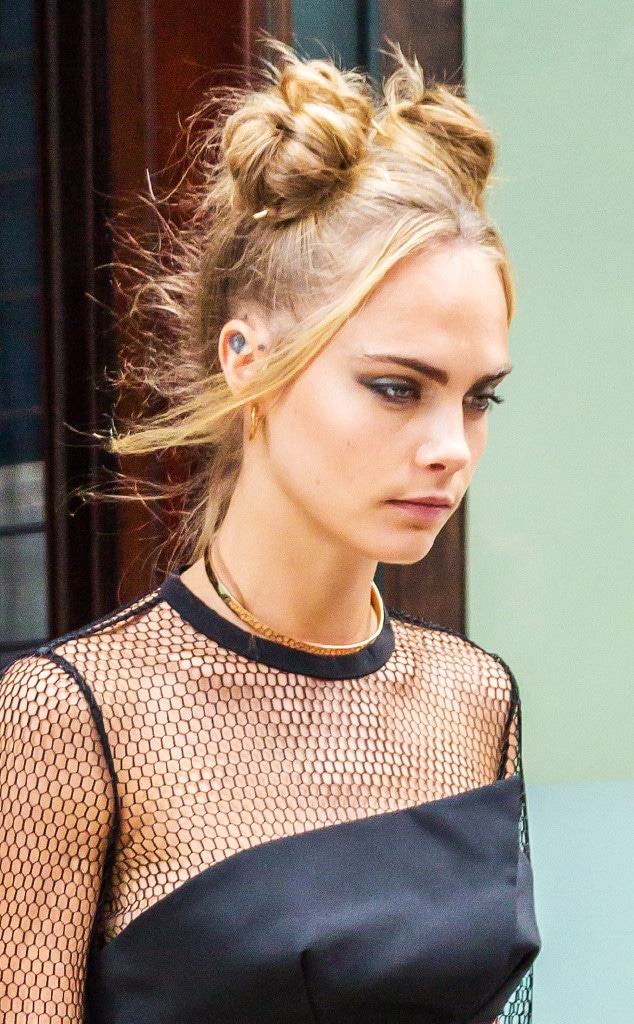 Channel your inner festival girl and mix it with a bit of 90s with this cute retro look. You've just got to twist both sides of your hair up into a bun for each side and secure with a ton of bobby pins. Let out your bangs and tendrils to frame your face.
Scrunchy ponytail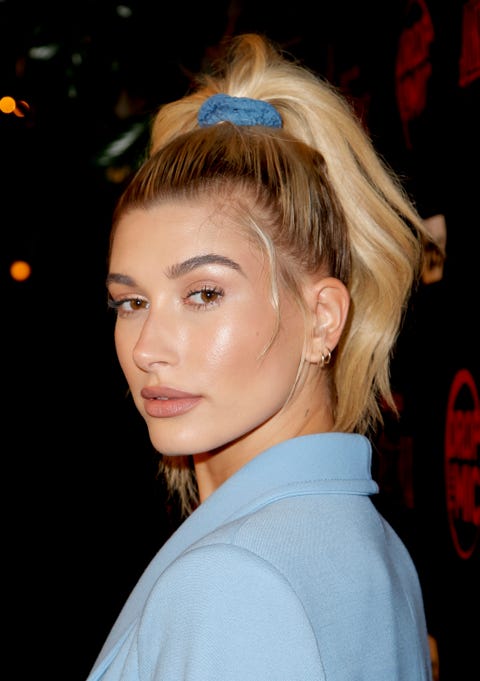 Scrunchies have been all the rage recently and what better way to show them off than to have them high up on your head? Style your velvet or satin scrunchy with a high pony and rock your vintage style!
Dutch braid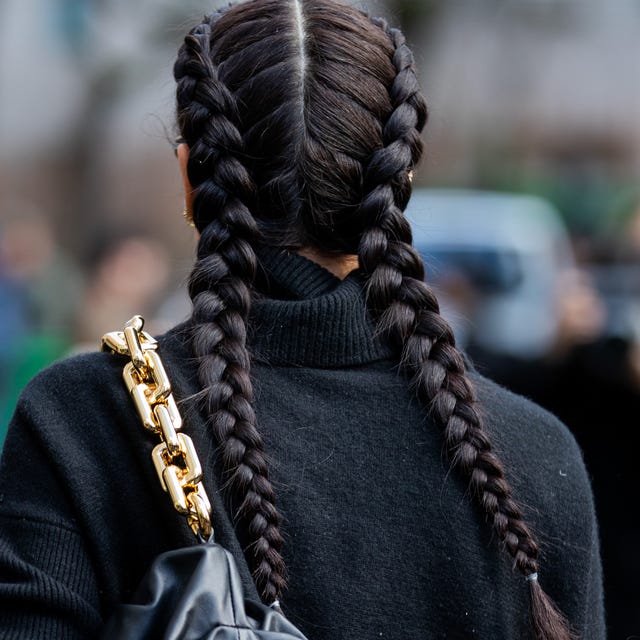 Get creative and try your hand at a Dutch braid. Carefully braid all your hair into one section running down your back, or two on each side of your face – they're both summer chic.
High fade with textured top
Get rid of those sides and let your tufts of hair shine with this simple summer style. This looks fits those looking to emulate a boy-next-door image, or those just wanting to get rid of messy hair.
Buzz fade
Find your inner Drake and try out this easy-to-maintain hairstyle. With short sides and a short top, you'll be able to feel all the breezes this summer.
Man bun with a beard
Who said you had to go short for the summer? A lot of guys around town have been growing out their quarantine hair, the perfect formula for a man bun. Keep it clean and pulled back for a manly and rugged look. Grow a beard if you can to complete the look!