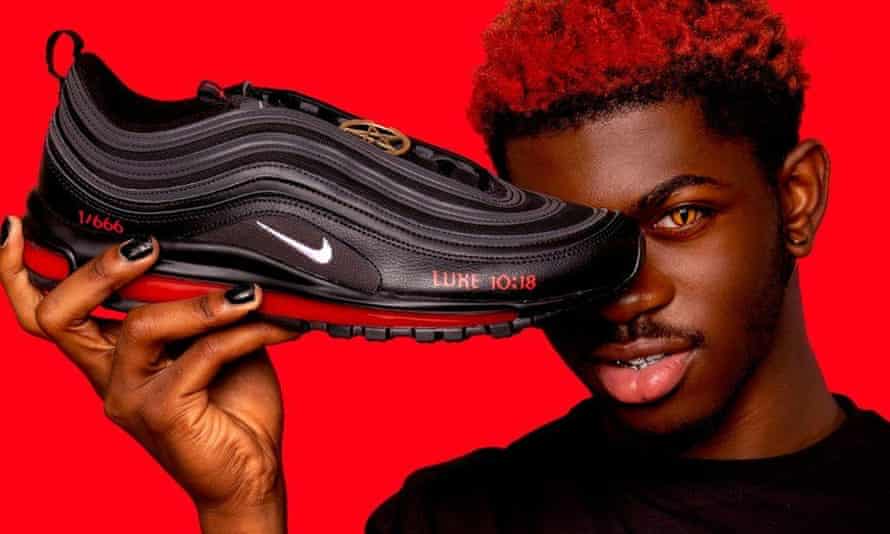 Nope, it's not the fact that it boasts Satanic symbols, or that it has a drop of human blood in it.
Lil Nas X's infamous "Satan Shoes" may have sparked outrage among the most devout, but its affront towards Nike was regarding something different entirely: trademark infringement.
In a lawsuit filed on the same day of the shoes' debut, Nike accused MSCHF Production Studio, Inc. of trademark infringement following the latter's creation of 666 pairs of the hotly contested "Satan Shoes," which they released in tandem with American rapper Lil Nas X on March 29.
The sacrilege sneakers, which featured an inverted cross, a bronze pentagram, and "a single drop of human blood," also heavily resembled Nike's signature Air Max 97s. With its air bubble cushioning sole, its trademark "ripple" upper design, and of course, the unmistakable "Swoosh" logo, sneakerheads can't help but see the similarity between the two, and Nike is not happy about it.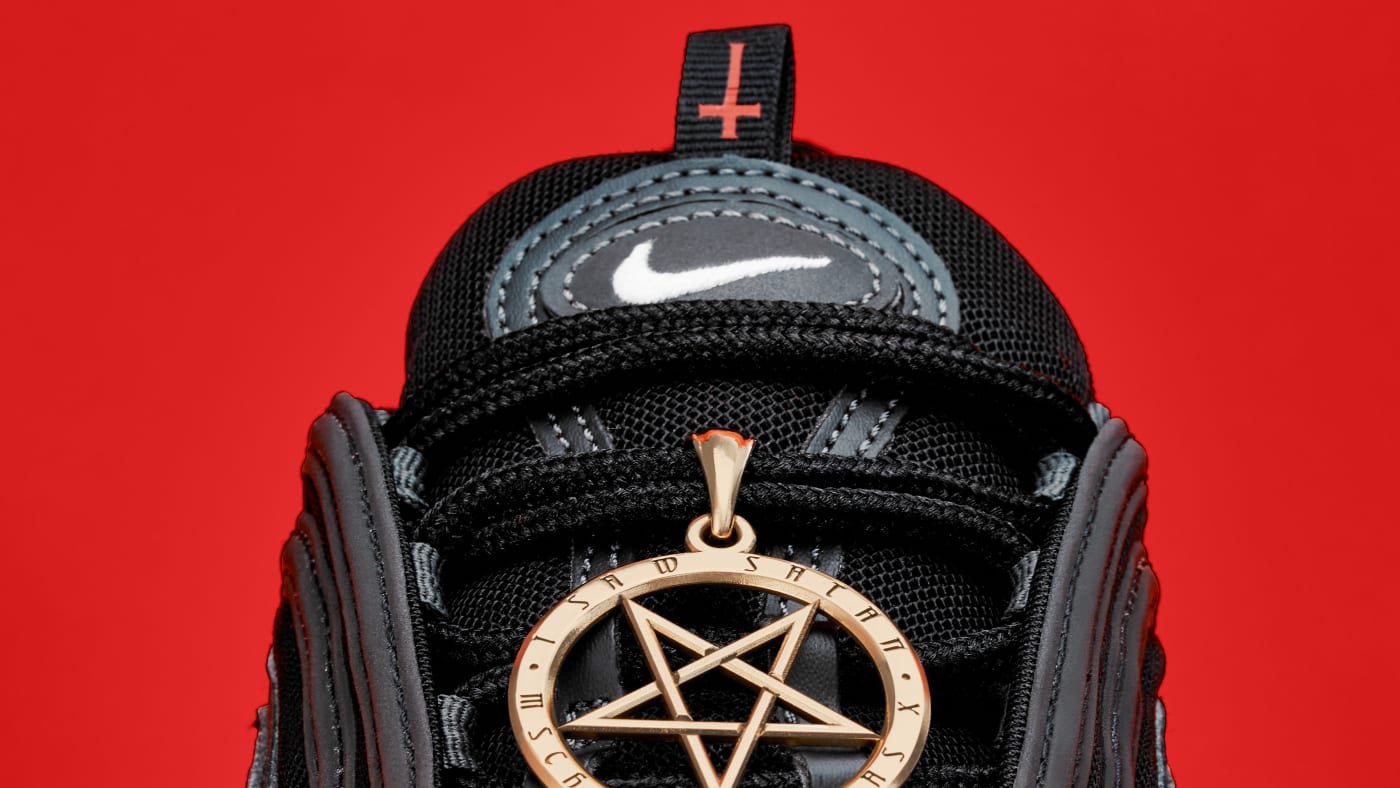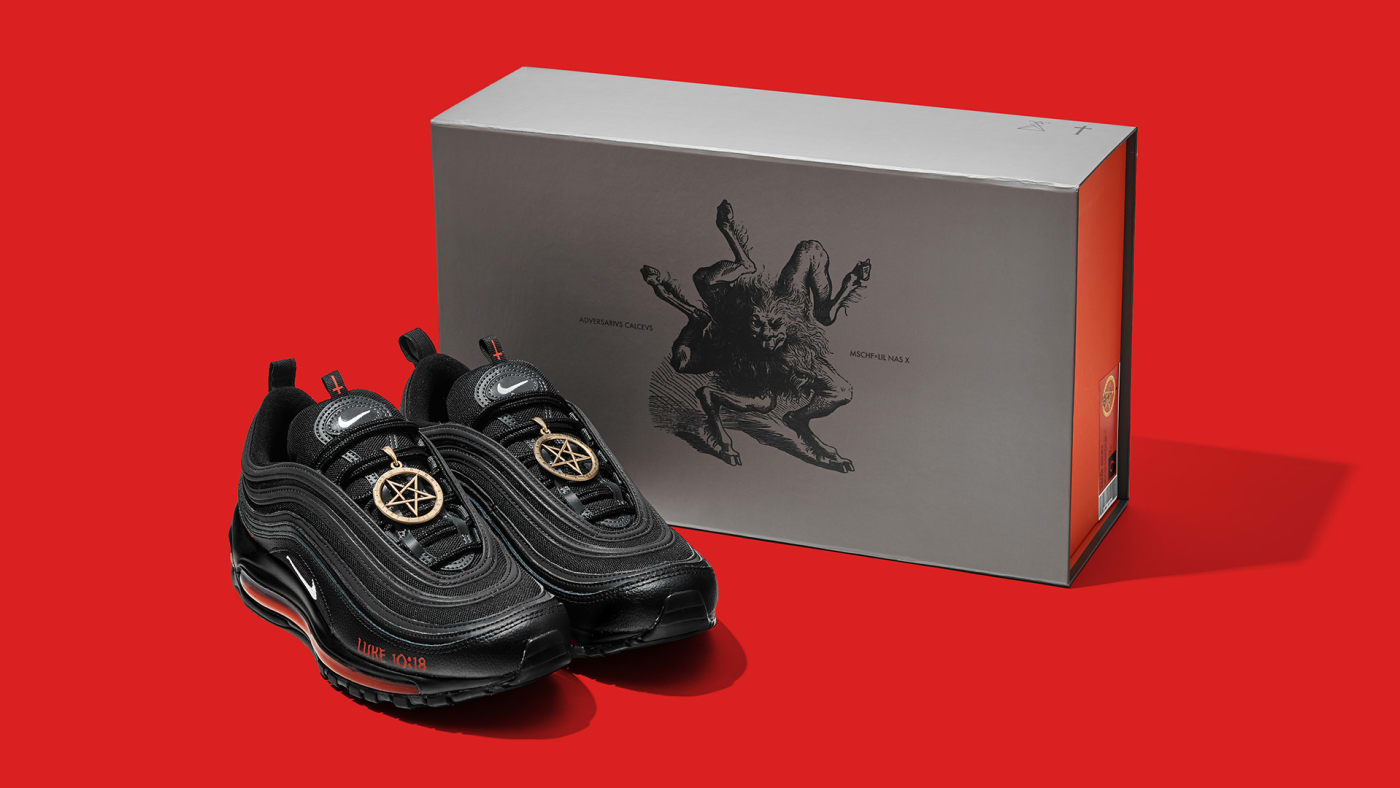 In its formal complaint, the sportswear giant requested the manufacturer to "permanently stop" fulfilling orders for the "unauthorized" pairs. It also manifested people's threat to boycott Nike as a collective response to the launch of the Satan Shoes.
"There is already evidence of significant confusion and dilution occurring in the marketplace, including calls to boycott Nike in response to the launch of MSCHF's Satan Shoes, based on the mistaken belief that Nike has authorised or approved this product," it said per BBC.
Since the pair's release, Nike has had to issue statements to various media outlets that clarify its non-association with either MSCHF Production Studio, Inc. and Lil Nas X, as well as its denial that it designed, released, or endorsed the shoes.
On Thursday, the respondent issued a statement through the Satan Shoes' official website, which now shows a two-page document detailing their response to the lawsuit and their retort that Nike is "censoring" their art.
"Satan Shoes started a conversation, while also living natively in its space. It is art created for people to observe, speculate on, purchase, and own," MSCHF said. "Heresy only exists in relation to doctrine: who is Nike to censor one but not the other?"
In the statement, MSCHF also clarified that they have never claimed to be affiliated with Nike, and had in fact reached out to the brand immediately after receiving their legal notice, but had received no response.
"MSCHF strongly believes in the freedom of expression, and nothing is more important than our ability, and the ability of other artists like us, to continue with our work over the coming years," it added.
Released as part of the premiere of Lil Nas X's single, "Montero," the $1,018 Satan Shoes quickly rose to prominence after all 666 pairs were sold out in just under a minute. However, following the lawsuit, MSCHF has confirmed that it will suspend dispatching the 666th pair until the dust clears between them and Nike.