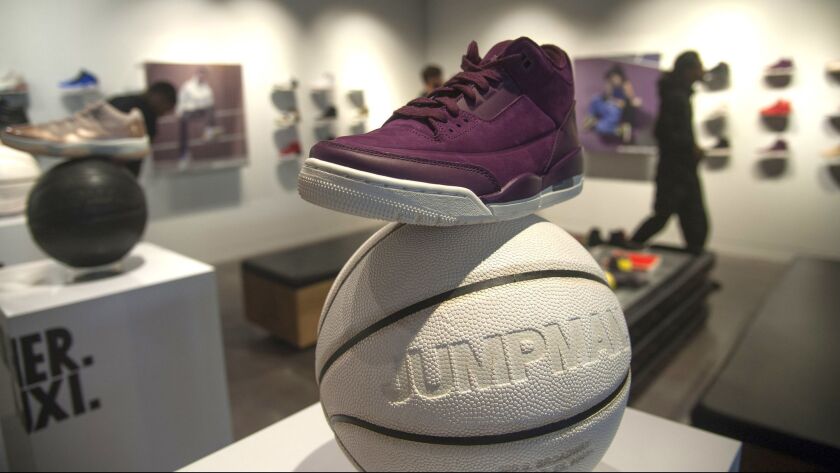 It's been almost two decades since Michael Jordan retired from the hardcourt, yet his legacy of "going big or going home" still speaks in volume through his shoe line, Jordan. Today, the Jordan brand is one of the most sought-after specialty sneakers for cagers and casual streetwear fans alike.
That's why it's a privilege for fans to discover that the Jordan has chosen the Philippines to be the site of its first store in Southeast Asia.
In a now-deleted post on Facebook by Bonifacio Global City, quick-eyed netizens caught a glimpse of the construction site covered by banners bearing the Jordan logo before the page took it down. The post's caption read: "The first and only Jordan Store in Southeast Asia, coming soon to High Street South, BGC." The two-story barricaded structure on the corner of 9th and 28th Street in the South Block of BGC so far resembles the size of a basketball court, because what else should it look like?
As there are no official announcements yet, some fans are speculating that the flagship store might open before the yuletide season. Fingers crossed!
For your fill of the latest and rarest Jordan kicks, the brand is available in specialty sneaker stores like Commonwealth, Titan 22, Sole Republiq, and Urban Athletics.