Our much-deserved summer trips are meant to be an escape both from the intense heat and from the exhausting rat race of Metro Manila. Relaxing beside the beach, quiet and completely off the grid — who isn't dreaming of that?
But we can't afford to disconnect completely. Thus, when packing light and leaving your woes behind, make sure to still add these travel gadget essentials to enjoy the best of both worlds!
GoPro Hero 8 Action Camera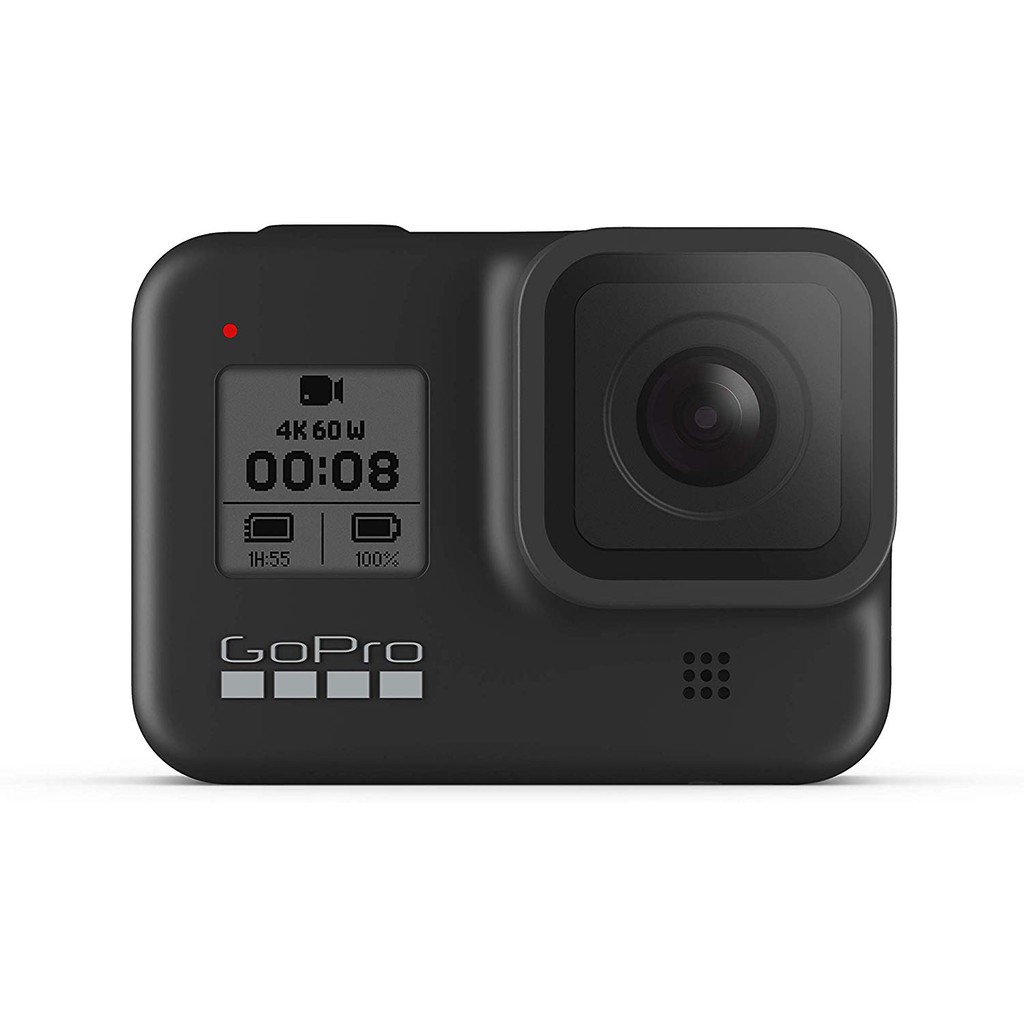 The GoPro Hero 8 is up there with best action cameras in the market, with its Ultra-HD 4k video quality, SuperPhoto 12MP photo stills, HyperSmooth 2.0 video stabilization, and TimeWarp 2.0 stabilized time-lapse video feature. Every purchase also comes with various optional modifications, like the Battery Mod for more 250% more battery life, a flip-up Display Mod for easy viewing, and a Media Mod to enable more GoPro-compatible accessories.
TPLink M7350 4G/LTE Mobile Wi-Fi Modem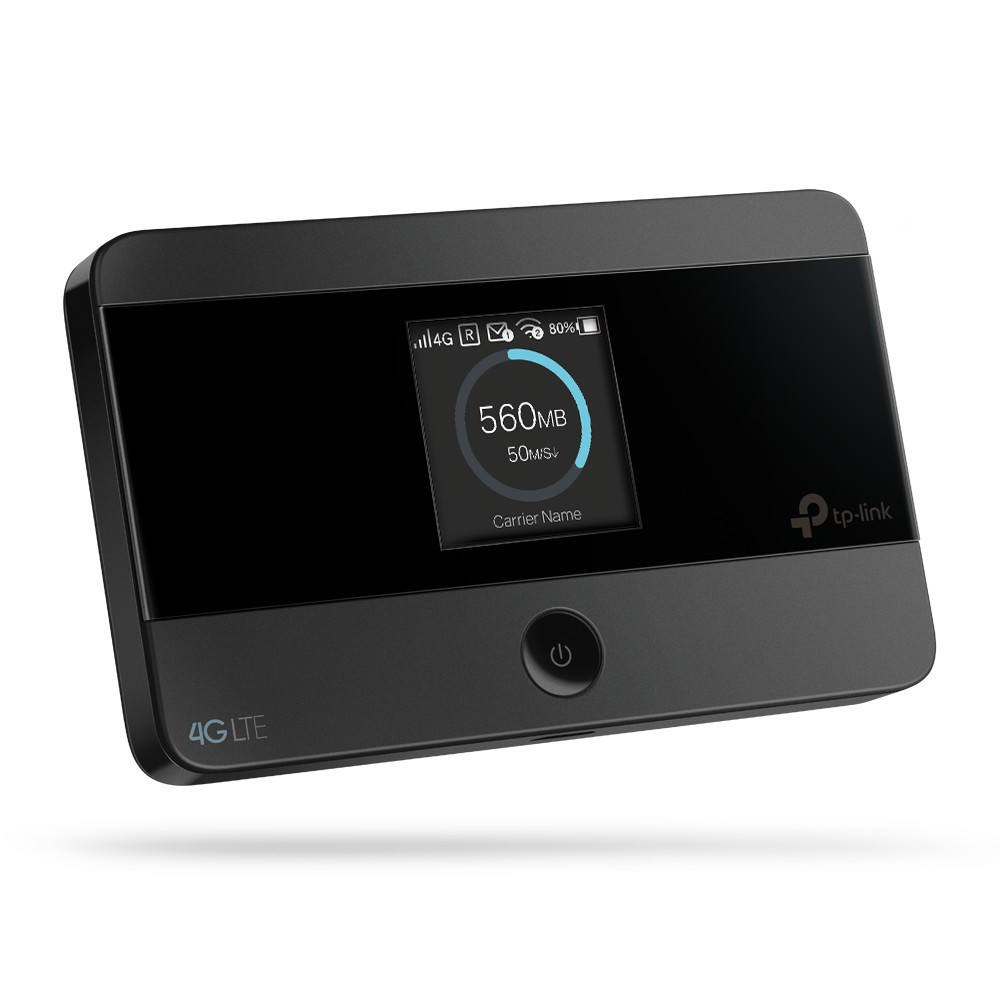 Get back to the grid whenever you like with this ultra-fast TPLink M7350 Mobile Wi-Fi Modem which has ultra-fast 4G/LTE connectivity with a download speed of up to 150Mbps and an upload speed of up to 50Mbps. Share your connection with up to 10 devices, and stay connected for up to eight hours with its 2000mAh battery power.
Teclast C30 30,000mAh Fast-Charging Power Bank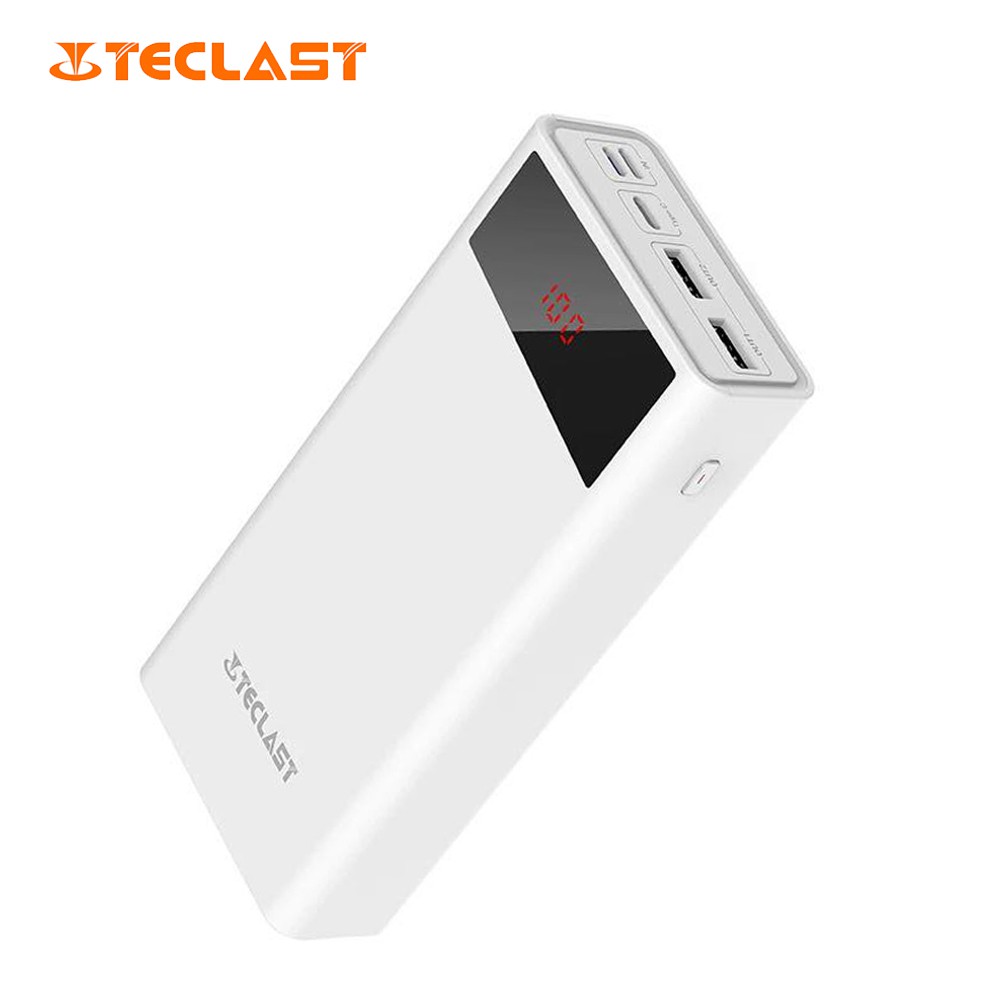 Never leave for a trip without a trusty power bank in tow. The Teclast C30 Power Bank packs a wallop at 30,000mah stored in a high-density lithium polymer battery. It provides about 20 full charges for the average smartphone, or about a whole week's worth of power!
Plextone BT270 Bluetooth Headphones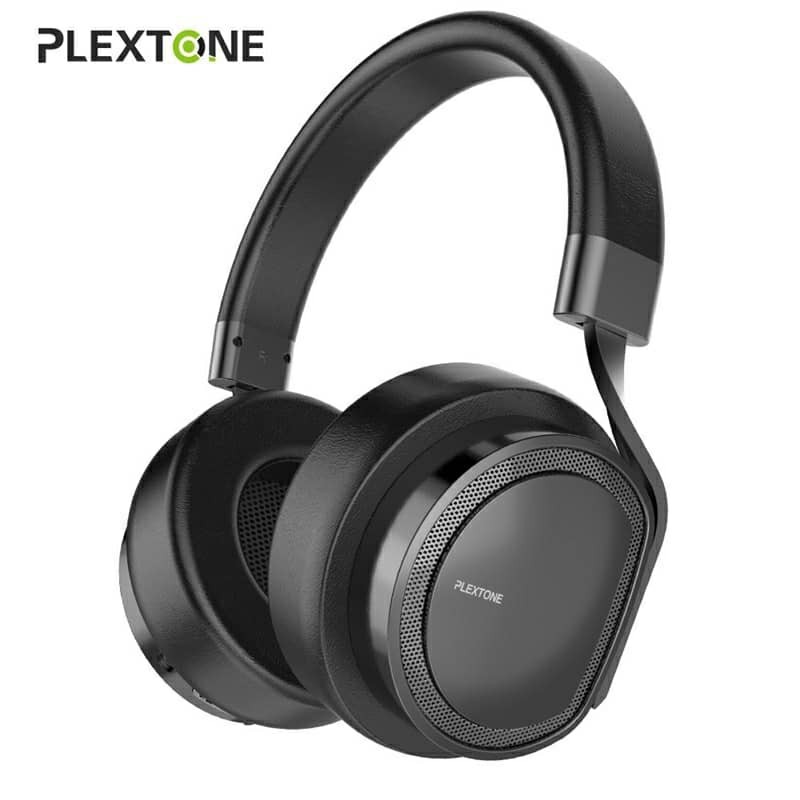 To survive those long road trips, make sure to wear a pair of Plextone B270 Bluetooth headphones. Listen to your jams in full clarity with its crisp high-fidelity sound quality and deep bass effect. With about 30 hours of music playtime, it's sure to last the whole long outings too.
Universal Power Adapter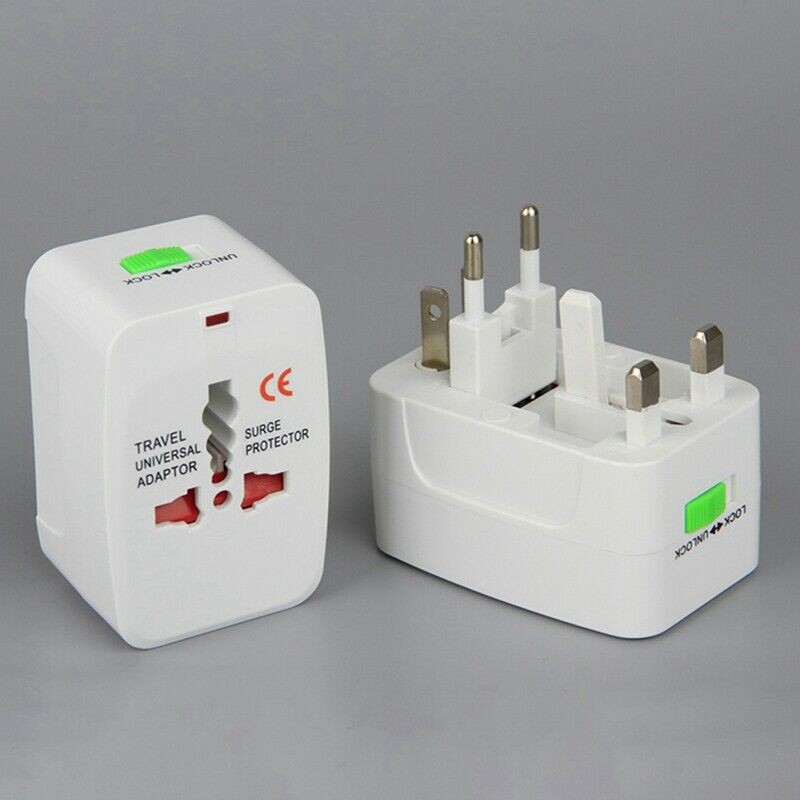 If traveling overseas, make sure to pack a universal power adapter. This adapter not only fits any power outlet with its various socket heads, but can also accommodate any cable ends: Type-A, Type-C, USB-3, and others. It also has a surge protector to protect against overloading.
Waterproof Gadget Bag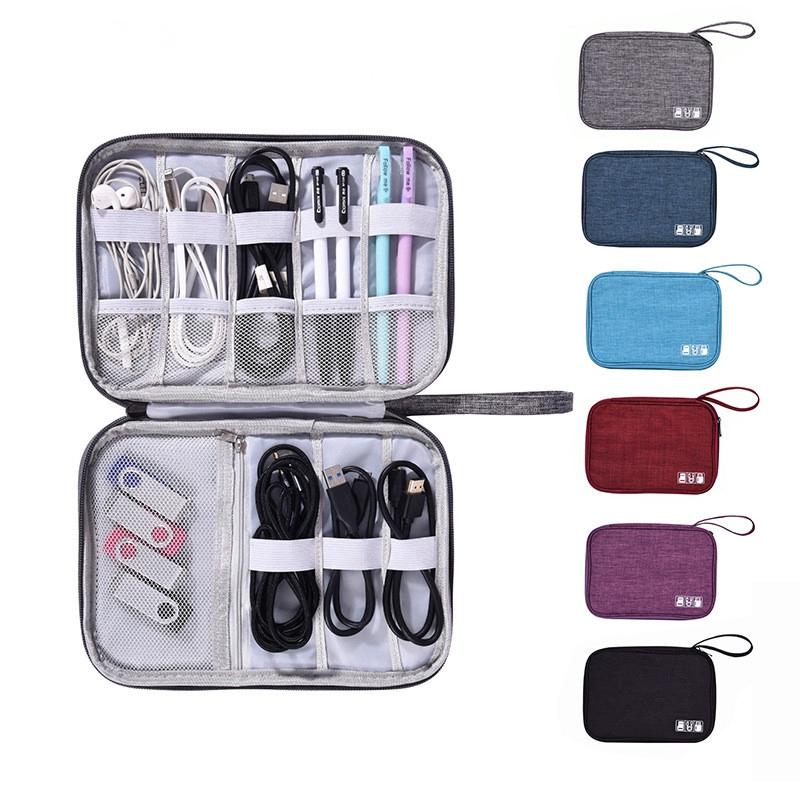 Lastly, don't forget to bring a waterproof kit to organize all your cables and gadgets! This has a lightweight nylon lining to avoid your devices from getting hot during storage.
Set forth and save all your memories with these must-have travel gadgets. Now you're all set to fulfill your wanderlust travels! Don't forget to check out our summer essentials feature on luggage!
—
FreebieMNL is officially on Messenger and Viber! Get first dibs on the hottest deals and discounts and get a chance to win free load and other prizes when you subscribe today! Click here to join messenger! And click here to join Viber!