Pornhub is one of the most popular sites that people go to for adult entertainment. With the site drawing millions of visits a day, it's not a stretch to say that the content on it influences how viewers consume porn and view sex. This is why their latest policy change is a huge deal.
The platform has removed and will be prohibiting videos that were uploaded from unverified posters. This means that only verified users – which includes verified models and professional adult film studios – are allowed to post content on the website. From over 13 million videos, the site now only has approximately 3 million videos because of this purge.
By not allowing just anyone to post videos on the website, Pornhub will finally be cutting off uploaders whose content includes illegal videos such as revenge porn, child porn, and sexual assault videos. This is the biggest policy change that the site has ever done when it comes to policing content, and judging from the amount of harmful videos that were being uploaded on the site every day, this is a good thing for victims of assault and trafficking everywhere.
What Was the Motivation?
While this news means that there will potentially never be any more illegal content that mostly harms vulnerable groups such as women and minors, many point out that the motivation behind this change in policy is questionable. Pornhub has been criticized for the fact that they make money off the illegal and damaging content found on their site for a long time.
So, why did Pornhub only make this shift now? Why only after the publication of a New York Times article that reported on the illegal content on the site, which eventually led to Visa and Mastercard banning the use of their cards on the platform?
The credit card companies made this decision after conducting their own investigations into these accusations against Pornhub after seeing the New York Times report.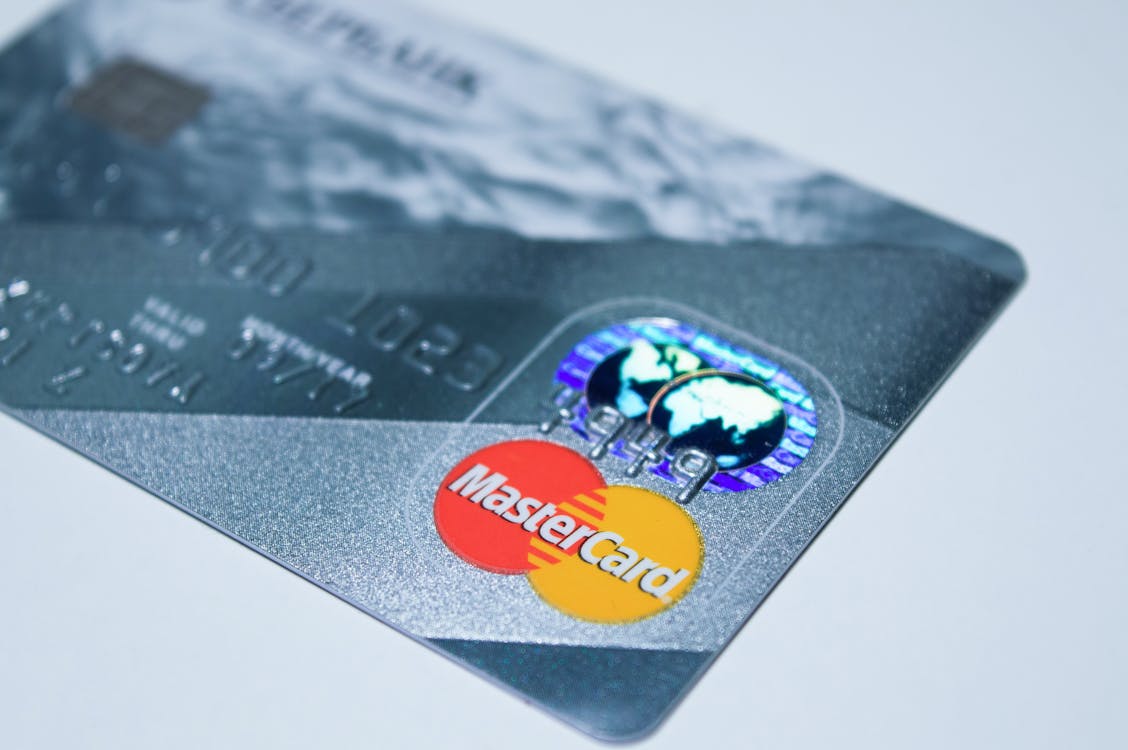 While Visa so far has only said that they are suspending processing of payments because their investigation is ongoing, Mastercard has stated that they banned the use of their cards on the site because their investigation "confirmed violations of our standards prohibiting unlawful content on their site."
Victims of revenge porn, child porn, assault, and trafficking gratefully now have videos of themselves taken down, which is still a win. However, the fact that it seems to be the potential loss of profit – and not the testimonies of many survivors – that made Pornhub finally delete all that content and take this huge step toward prohibiting it is concerning and shows that the fight against violence and assault in the porn industry is far from over.