Stranger Things is one of Netflix's biggest original series, so many viewers have been dying to finally know more about the next season. This is especially true now that this hiatus has been the longest one so far since season 3 was released almost two years ago now. Fortunately, it seems like we're getting closer to the season 4 premiere with the new teaser that they just dropped.
The teaser opens with various scenes at a facility that looks like Hawkins National Laboratory where Eleven was kept and experimented on by Dr. Martin Brenner. All clips are quick shots of different children who resembled how Eleven looked in season 1 with their hospital gowns and shaved heads. The children are shown playing with various toys in the facility.
Then, we see Brenner walking down the hallway and disappearing into the room with the kids, who greet him and call him "Papa" just like Eleven once did. Then, the shot pans to a door with the number 11 on it right before a voiceover of Brenner saying, "Eleven, are you listening?" The teaser ends with Eleven suddenly opening her eyes, as if in shock.
What could this cryptic teaser mean? Bringing the audience back to the eerie halls of Hawkins National Laboratory is definitely something fans didn't expect, and it poses various possibilities.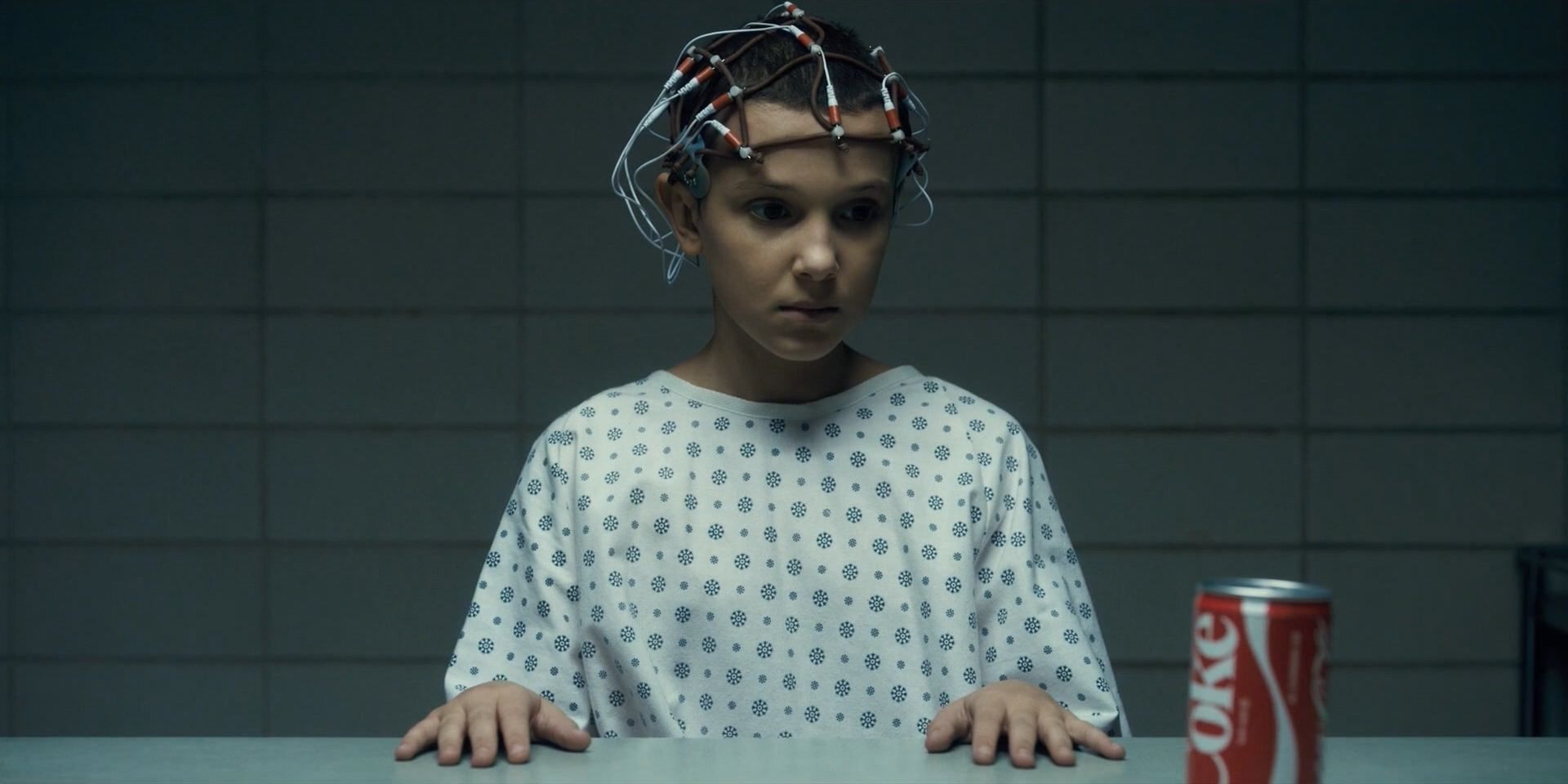 It could just be a flashback, exploring Eleven's dark past and trauma further as she tries to regain her powers, which she no longer had at the end of season 3. Another possibility is that Eleven will look for and successfully find Brenner through her powers once she gets them back. Or it could be that Eleven will be captured and experimented on once again.
Either way, this is likely teasing the return of Brenner. The villain was last seen being attacked by a Demogorgon at the end of season 1, but we are never definitively shown his fate. In fact, his survival is hinted at in the later seasons and confirmed by the show's producers.
By the end of season 3, the story has definitely reached a much bigger scale complete with more stakes compared to where the series started. So, it's going to be interesting how Brenner fits into the plot now, particularly in relation to Eleven's arc.
We still don't know much about the next season of the fan-favorite Netflix series, including its release date. However, judging from this teaser – and the first one they released in which they reveal the return of another character who was previously presumed dead – there's certainly a lot of new surprises to look forward to.