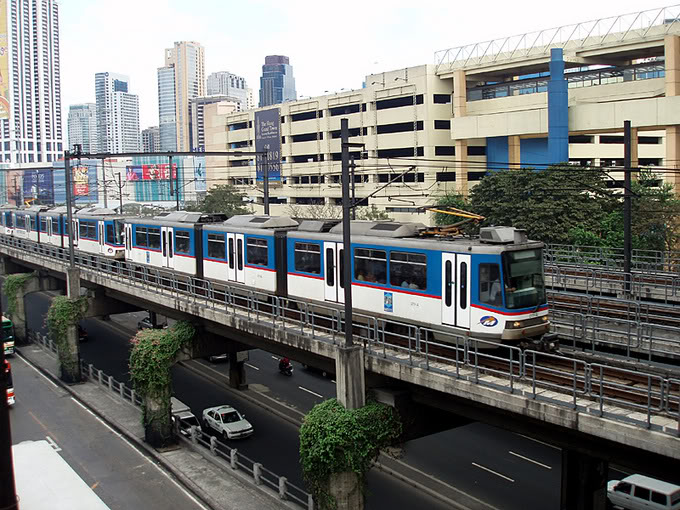 To be fair, the MRT-3 has been running smoothly ever since it went back to business last September. This is all thanks to the drastically reduced capacity (the sweaty siksikan hurts the trains too!), the fast-tracked rail replacement, and its routine maintenance and massive rehabilitation, which is exactly what will happen these November weekends.
On November 14 to 15 and 28 to 30, the MRT-3 will be shutting down its operations temporarily to make way for provider Sumitomo-Mitsubishi Heavy Industries' scheduled maintenance, including due bushing replacements and turnout activities.
As an alternative, commuters are encouraged to take the buses the ply the EDSA Carousel route, which goes all the way to the Mall of Asia, PITX, or Taft.