And, of course, we have to have another terminology for our new target: population protection.
That was the phrase used by the Department of Health (DOH) Undersecretary Myrna Cabotaje in place of the previous "herd immunity" during a public briefing where she was asked to project the future of the Philippines' inoculation efforts against COVID-19.
"We are shifting to the term 'population protection' through mass immunization kasi po iyong ating herd immunity, marami pong mga kaakibat na mga criteria," Cabotaje said per ABS-CBN News, an echo of the Malacañang's previous proclamations during previous press briefings. It had also used the term "population protection" to refer to the DOH's target for the so-called NCR Plus.
But what exactly does "population protection" mean?
"We prevent hospitalization. We prevent and minimize deaths by prioritizing," Cabotaje said. "And the bigger the population that is vaccinated, we have population protection, so hindi magkakahawaan. Kung may magkahawaan man, this will be very mild."
The inter-agency task force, through vaccine czar Carlito Galvez Jr., had earlier claimed that "herd immunity" is achievable by October of this year, a goal that he then adjusted to year-end, before authorities ultimately resorted to the current target of "population protection."
Authorities said that the shift in focus is due to issues hounding the global vaccine supply, which compelled it to lower its goal of vaccinating at least 70 percent of the population down to 50 to 60 percent and focusing on the NCR Plus region.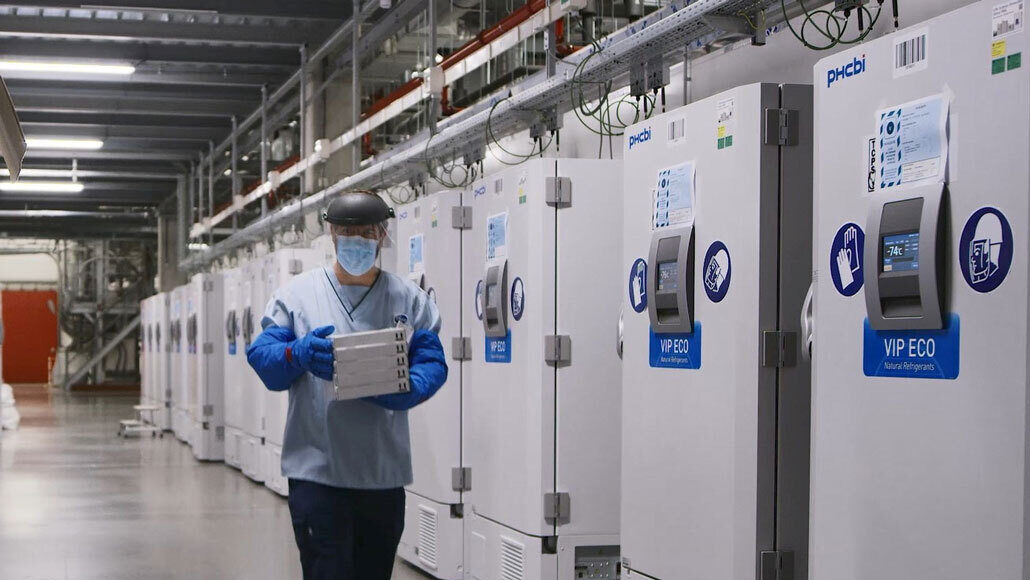 "Ang ating tina-target will be based on our global supply. So alam naman natin na may konting problema ngayon sa merkado because of the surging cases in India, tapos nasunog pa," Cabotaje said.
Cabotaje also said that "herd immunity" may not fit the Philippines' foreseeable goal since the term usually pertains to continued protection. Currently, health experts remain hesitant whether or not booster shots are required to sustain a vaccine's efficacy.
Moreover, as new variants of the novel coronavirus continue to emerge, experts have no way of concluding if the current line of vaccines could work towards the continued protection of a population. You may read how the World Health Organization defines herd immunity here.
Nonetheless, the health ministry stays hopeful that the country can reach its original target should the influx of vaccine supply remain stable and the "global market improve," Cabotaje said.