The solution to the pandemic might just be at the tip of our tongues.
Chew on this: a new study has revealed that a piece of innovative chewing gum may be effective at reducing COVID-19 transmission by targeting the virus, so to speak, straight from the source: our mouths.
The experimental plant-based chewing gum was developed by researchers from the University of Pennsylvania, who suggested that reducing the virus in the saliva could help curb COVID-19 cases. The way it does this is with the ACE2 (Angiotensin-converting enzyme 2) protein, which is grown in lettuce plants, that "traps" the SARS-Cov-2 virus, reducing the viral load in our saliva. Since the virus spreads through aerosol transmission — or whenever anyone breathes, speaks, or sings — there is less chance that someone with COVID-19 can infect other people.
Not only does this decrease the odds of passing the virus on, but researchers also believe the gum can protect the consumer from contracting the virus again.
"SARS-CoV-2 replicates in the salivary glands. Therefore, de-bulking viruses in the oral cavity should decrease re-infection of [people with COVID-19 infection], in addition to prevention of transmission," says Dr. Henry Daniell, lead author of the study, to Medical News Today. "So, the ACE2 [Angiotensin-converting enzyme 2] chewing gum should provide people with COVID-19 time to build immunity and help reduce disease severity, which depends on viral load."
Their findings, which were published in the Molecular Therapy journal, are significant in our fight not only against the coronavirus but also against other potential salivary-replicating viruses.
What's more, the process isn't all that tedious to replicate. Dr. Ronald Collman, a virologist at Penn Medicine, said that Daniell's "approach of making the proteins in plants and using them orally is inexpensive, hopefully scalable; it really is clever."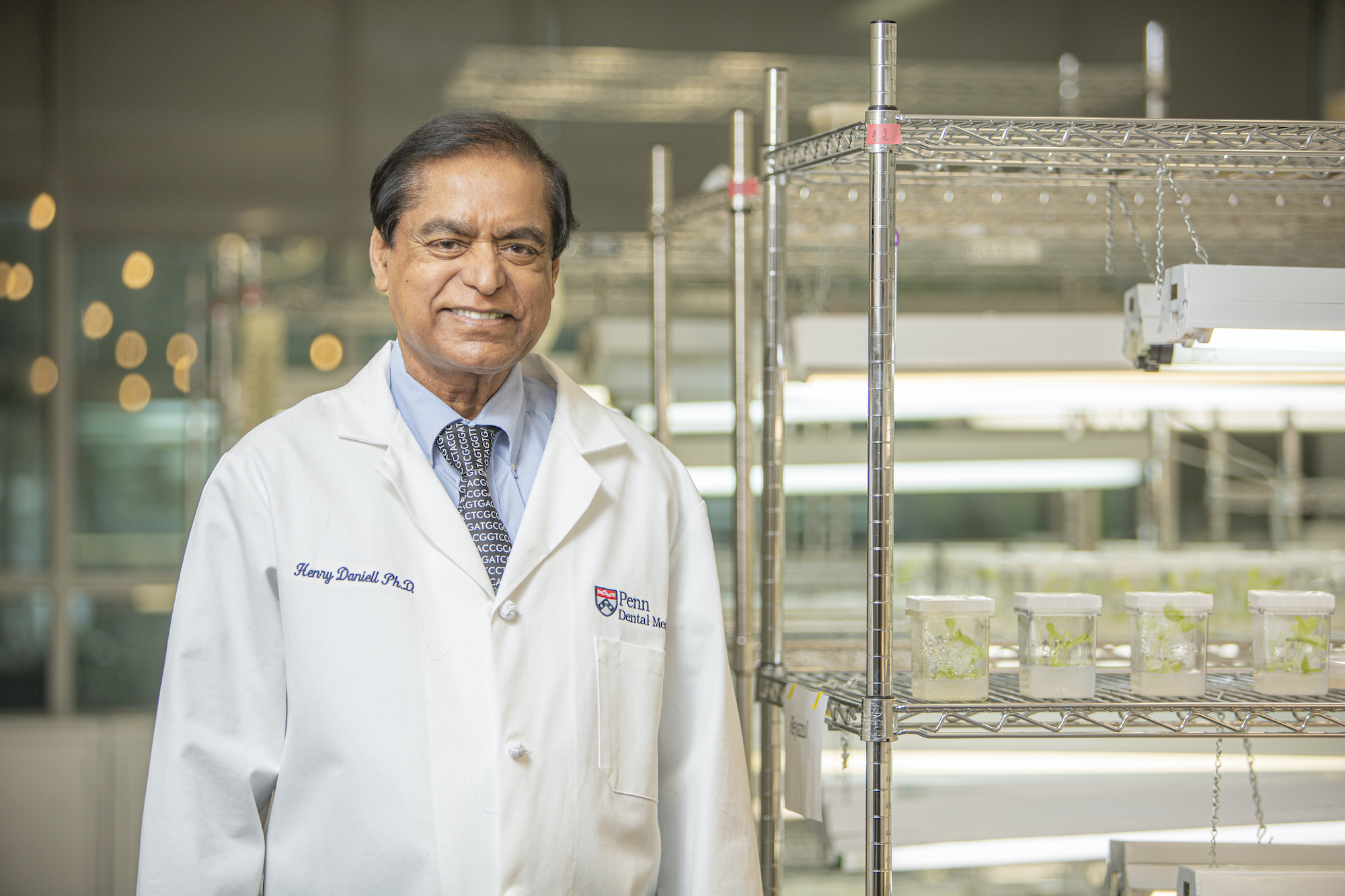 However, as always, there are disclaimers. The first of these is the fact that the research was conducted inside a laboratory. The conditions are always going to be different in the real world, and we're yet to find out if other factors — body temperature, presence of oral bacteria, and even the longevity of chewing the gum — would affect the game-changing gum's efficacy.
Second, the tests only used viruses that were modified to resemble SARS-CoV-2, which means we don't yet know how the protein in the gum would fare against the full version of the virus.
Nonetheless, researchers remain optimistic. Just like wearing our typical face masks and face shields, having a low-cost, lettuce-based gum to help us combat coronavirus will always be a welcome change.
Art Daniella Sison