Cheers to the channel that was a big part of everyone's childhood, past and present.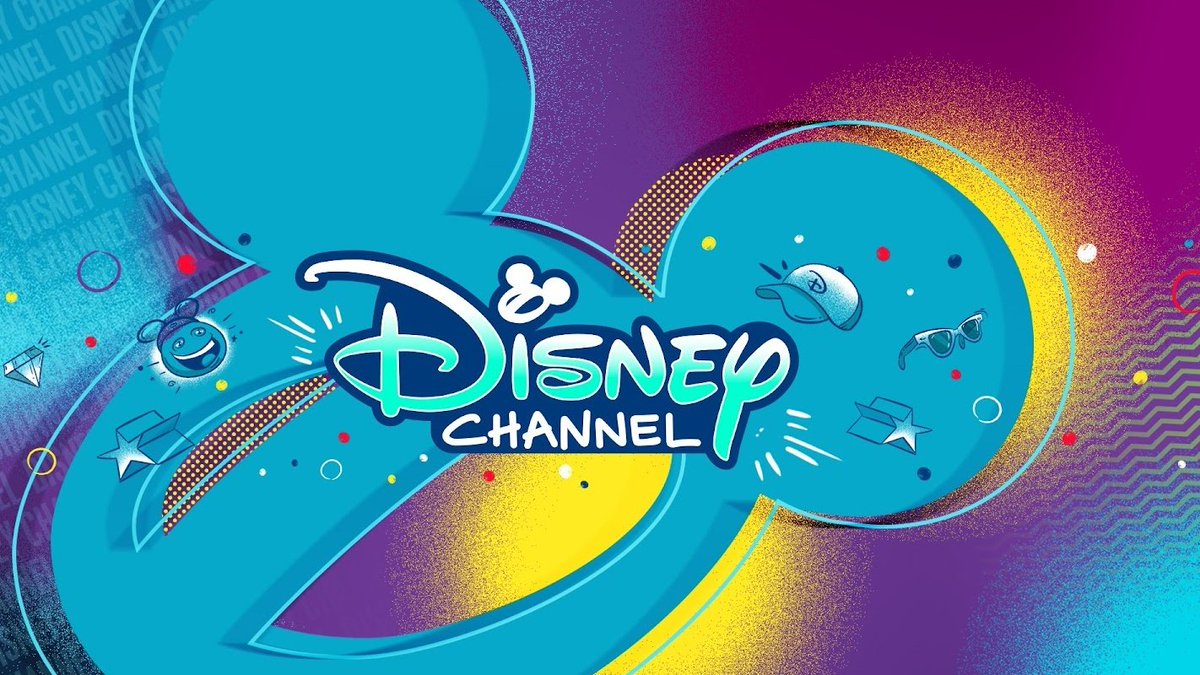 As of October 1st, Disney Channel, along with an array of channels under the Walt Disney Company, has ceased broadcasting in Southeast Asia and Hongkong, as part of the media conglomerate's move to shift focus to its streaming platform, Deadline reports.
Those who have also bid adieu to the airwaves include Disney Junior, as well as channels under the Fox Networks Group Asia Pacific, namely FOX, FX, FOX Movies, FOX Action Movies, FOX Family Movies, FOX Movies China, FOX Life, FOX Crime, FOX Sports 1, 2, and 3, Star Sports 1 and 2, Nat Geo People, SCM Legend, and Channel V.
Launched in 2000, Disney Channel was home to several iconic live-action original series such as Lizzie McGuire, That's So Raven, Even Stevens, The Suite Life of Zack and Cody, and The Wizards of Waverly Place, as well as memorable cartons like Kim Possible, The Proud Family, The Emperor's New School, Phineas and Ferb, and Gravity Falls.
On its official Facebook page, Disney Channel Asia posted a fond farewell video to its loyal fans. "Thank you for the years of support and for letting Disney Channel be a part of your family. Continue to spread the magic!" it wrote in the caption.
According to Singapore-based website Geek Culture, the move to pull the plug on these channels was so that the company can now put emphasis on their direct-to-consumer (D2C) streaming model and "consolidate its media networks business primarily in Southeast Asia and Hongkong."
Disney Plus, the company's video-on-demand streaming service, is expected to launch in similar territories within the end of the year up to early 2022.
However, the platform is yet to house sports-related content, which seems to be the growing question for its consumers. Following the closure of Fox's sports channels, which wield the rights to several sporting events including Wimbledon, Australia Open, US Open, French Open, Formula One, and UFC, there is now pressure for Disney to expand their D2C model to include a sports environment.
Art Daniella Sison