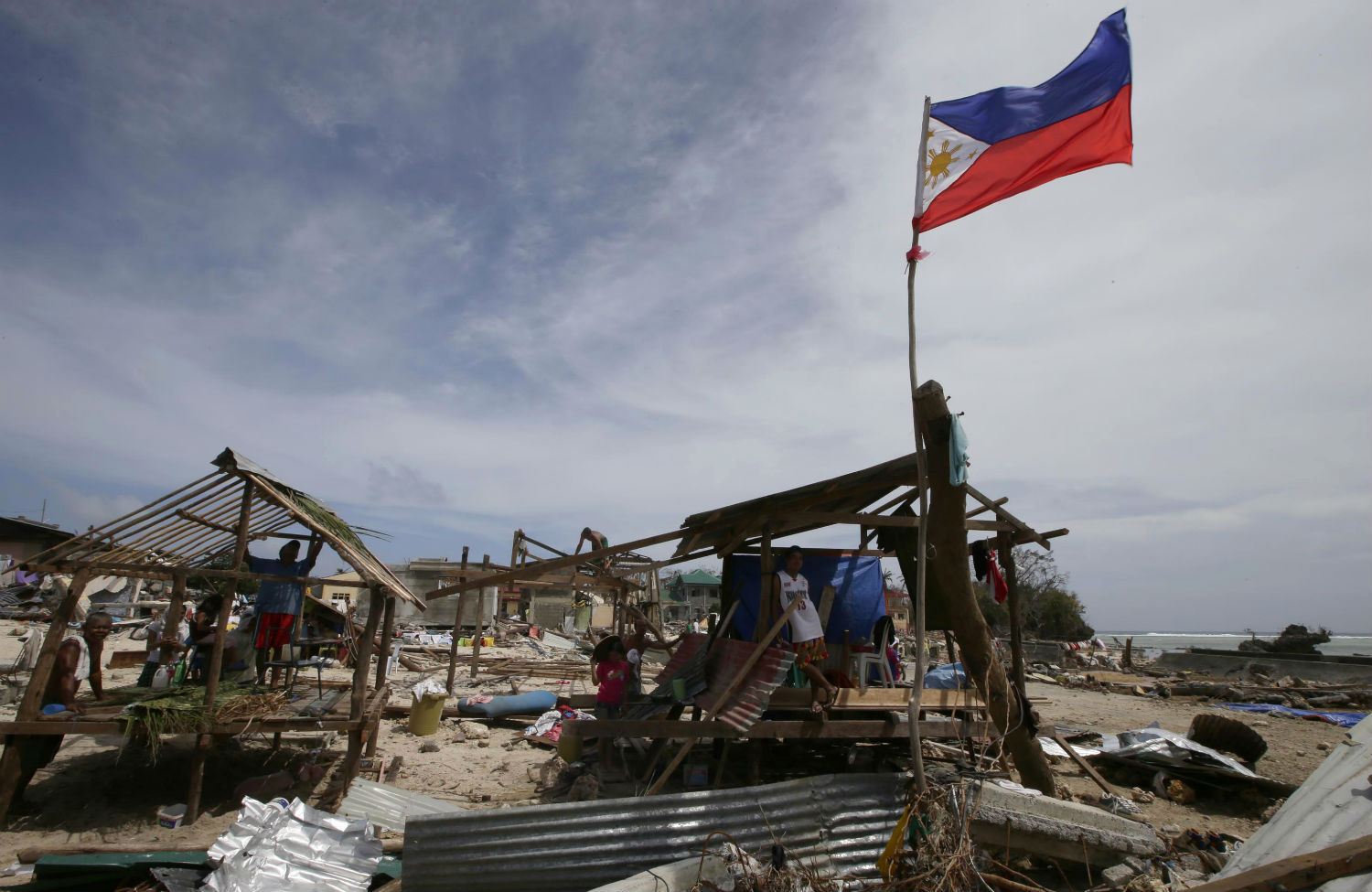 It took a catastrophic typhoon, and thousand other catastrophic typhoons before it, for us to get here and shout the truth loud enough: Filipino resilience is a fluke.
As of this writing, it's been two weeks since Typhoon Rolly, the strongest landfalling tropical cyclone of 2020, wreaked havoc across Catanduanes, and only a week since Typhoon Ulysses decimated parts of eastern Metro Manila and Cagayan province. People are still reeling, trying their hardest to recover, and requesting relief from the government.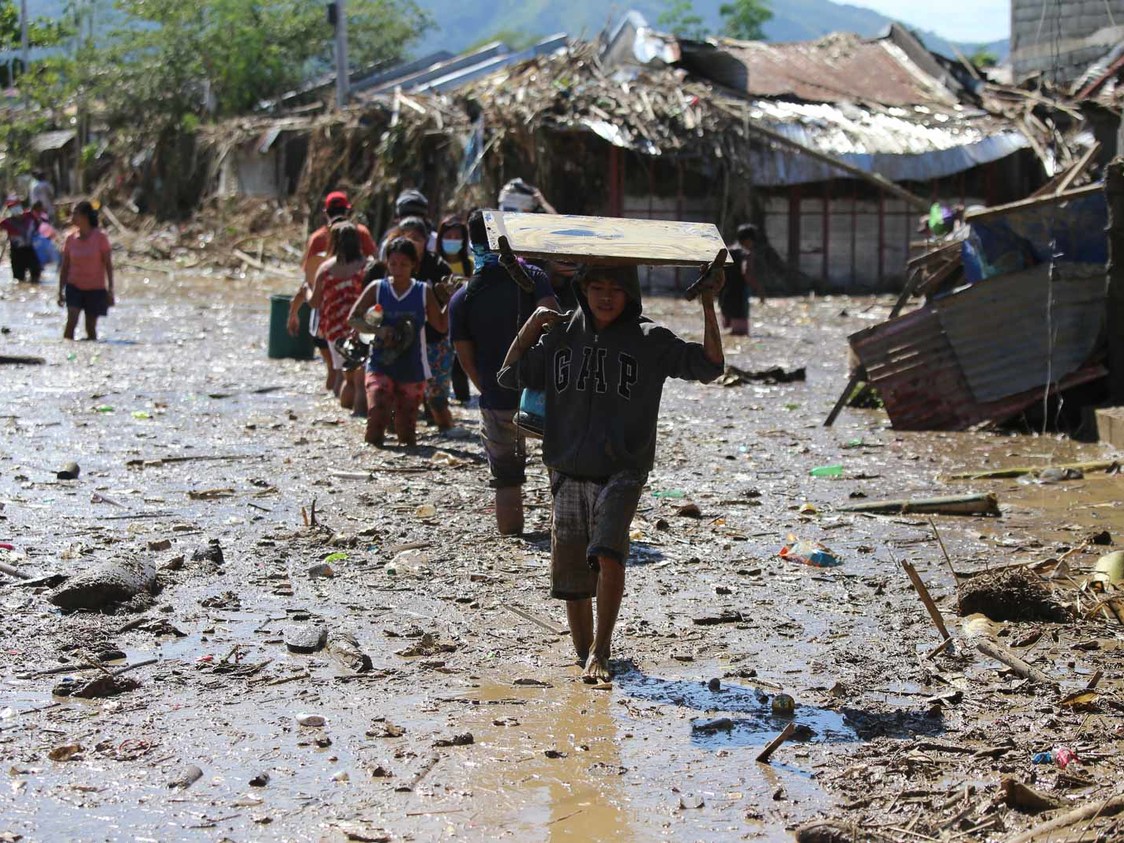 For people whose whole lives have been a permanent climb, the trail to recovery has gotten steeper than ever. But that's what we do, right? We overcome adversity, we rise from rags to riches, and we shrug off our problems with a smile on our faces and our eyes towards the sky.
And then the next typhoon hits and we're back to base one. Those who are lucky to still be alive, at least.
Yes, that's what it's ever been about: luck. Filipino resilience is a fluke. That's because the average Filipino's chances of survival all boil down to luck: being born rich or poor, being born in a flood-prone or flood-proof area, being born ready to face a pandemic or not. 
And it seems that more and more people agree. Whether it be about the recent typhoons…:
…or the burgeoning unemployment rate amid a global pandemic…:
…we're finally agreeing that our rates of living and surviving shouldn't have to rely on luck. Also, government officials who are in the position to prepare yet criminally depend on Filipino resilience to get through calamities should be held accountable.
But how do we do that? We can start with not letting these accountable government officials slide.
Continue criticizing the government for relying on resilience when countless citizens have lost lives, livelihoods, or both. Continue criticizing the government for failing to prepare responsibly before, during, and after these calamities and then passing both the blame and the burden to the people.
Criticize them wherever we can: online, on the streets, and inside parliamentary halls. Criticize them as we help each other rise up from the debris, and criticize them while, in the same breath, we praise other officials who do their jobs.
And if we're urging the government to prepare for us, then we should urge ourselves to prepare for the government we want too: register for the upcoming 2022 elections, take to polling precincts, and vote for those who would rather appeal to the Filipino spirit before — and not after — a calamity.
Filipino resilience isn't in any way inspiring, and any government official who proudly invokes its virtue doesn't have any idea what it takes to rise back up. Calamities haven't and will never affect them in any real way anyway, so why should we let them flex muscles that they don't even have?