As the Philippines inches closer to the acquisition of COVID-19 vaccines, some lawmakers are already thinking ahead on how to identify inoculated citizens: by issuing a vaccine passport. Senator Grace Poe has led the charge by filing Senate Bill No. 1994, or the "Vaccine Passport Act" last January 19.
In a nutshell, a vaccine passport is a document that certifies that the holder has completed a full course of immunization against COVID-19. The concept is nothing new, though. Currently, countries such as Greece, Israel, and Denmark have institutionalized the issuance of vaccine passports.
Poe's bill aims to make the document available even to OFWs to lighten travel restrictions and to assist in securing a job.
"Alam naman natin 'yun ang kulang sa atin ngayon na kailangan talagang mas dumami ulit ang mga nagtatrabaho," the senator said.
It also aims to provide certain benefits to holders in terms of exemption to quarantine restrictions imposed by the Inter-Agency Task Force for the Management of Emerging Infectious Diseases or IATF. These include international and non-essential domestic travel, exemption from mandatory quarantine, and ease of access to business establishments.
Poe has also urged the ministry of health to provide the certificate for free. "The certificate as proof of vaccination should be at no cost to the recipient. The standard document that our people will carry as their badge of protection that they have been vaccinated should not make them spend extra money because every peso is precious especially during these hard times," Poe added.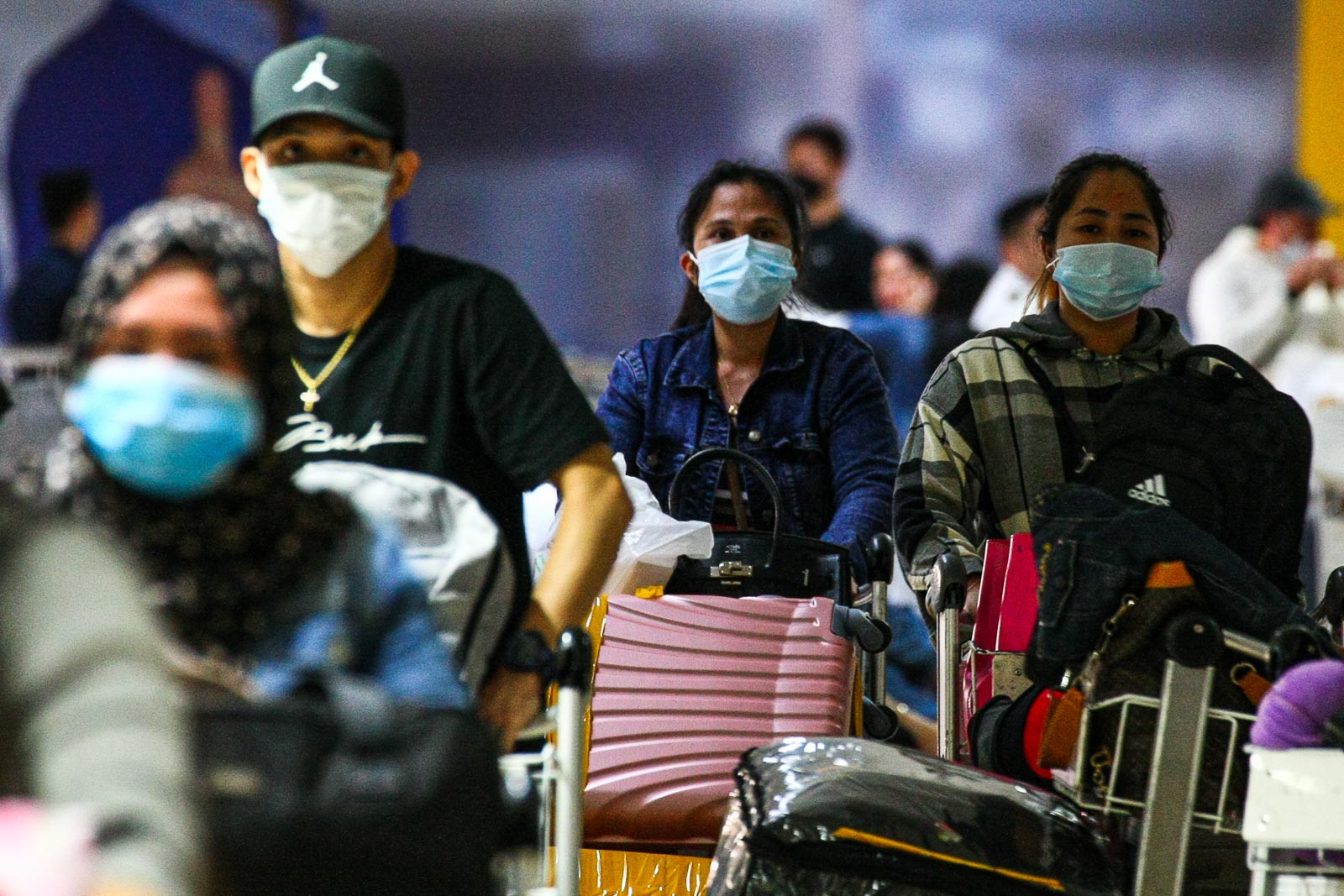 Poe also pointed out that the bill has been "future-proofed," meaning the health ministry can also use the same framework in issuing vaccine passports for other emerging or re-emerging infectious diseases in the future.
The bill also outlines the protection of an individual's data as provided in the vaccine passport. It also assigns to the health secretary the task of determining "the rules and regulations on the period of the passport's validity."
Finally, the measure also outlines penalties for anyone who would be caught holding or distributing "falsified, forged, and/or counterfeit vaccine passports," using "a vaccine passport issued for another holder," or "defacing, mutilating, altering or destroying a vaccine passport." Under the bill, offenders may face a fine of up to P90,000 or jail time of up to 10 years.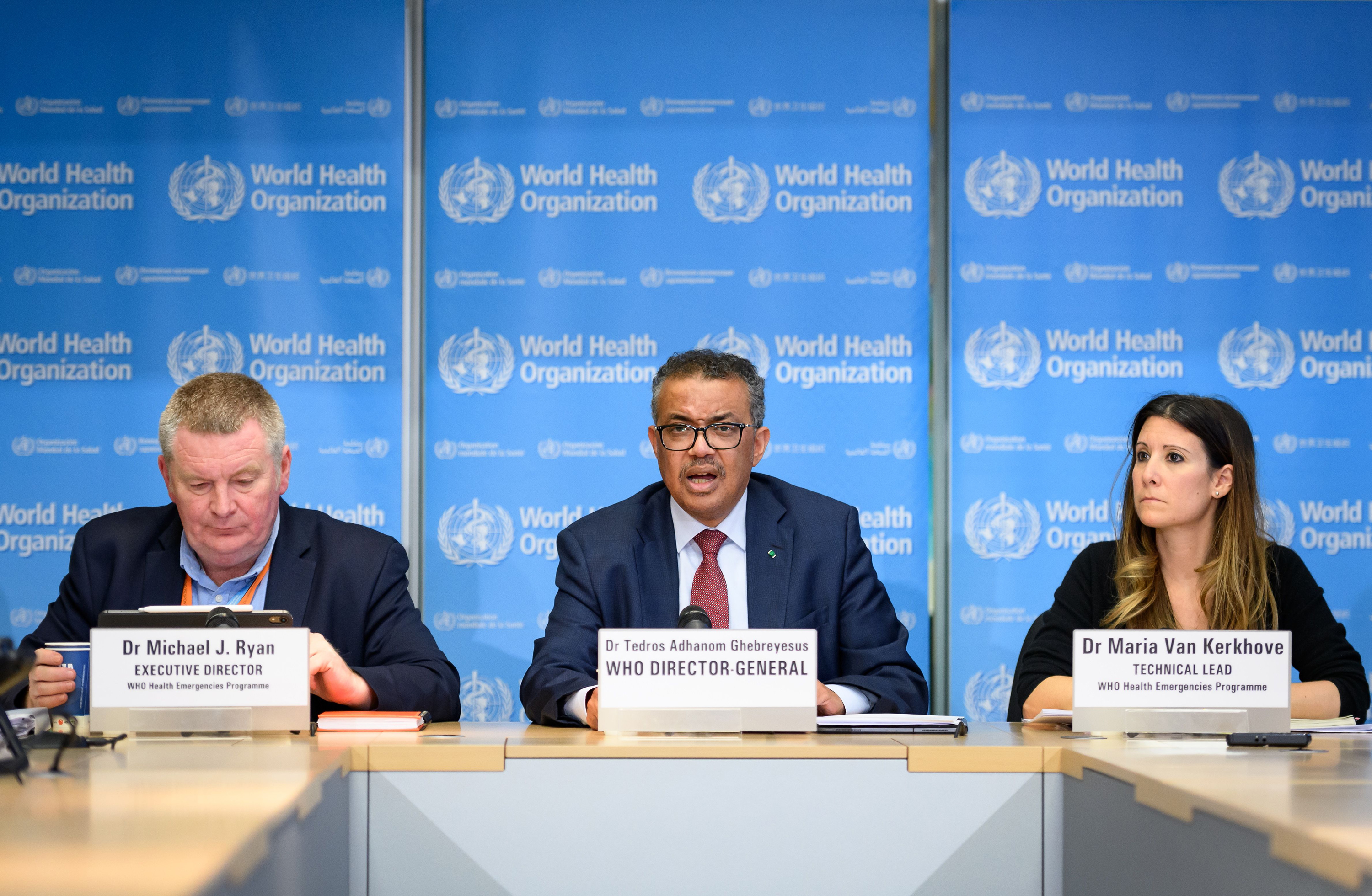 While the bill looks promising, it's yet to tackle other foreseeable issues, such as how to certify those who underwent private-led inoculation efforts, the danger of perceiving evidence of inoculation as evidence of immunity, and possibly serving as a tool which employers and business entities can use to discriminate against those who don't have access to the vaccine.
The World Health Organization or WHO has initially voiced its opposition to the introduction of vaccine passports as well. In a meeting held last January 14, a WHO committee said that "proof of vaccination should not exempt international travelers from complying with other travel risk reduction measures," at least not until global herd immunity is quantitatively achieved.
Nonetheless, the bill is a start. The primary goal is, after all, to get as many Filipinos vaccinated first.