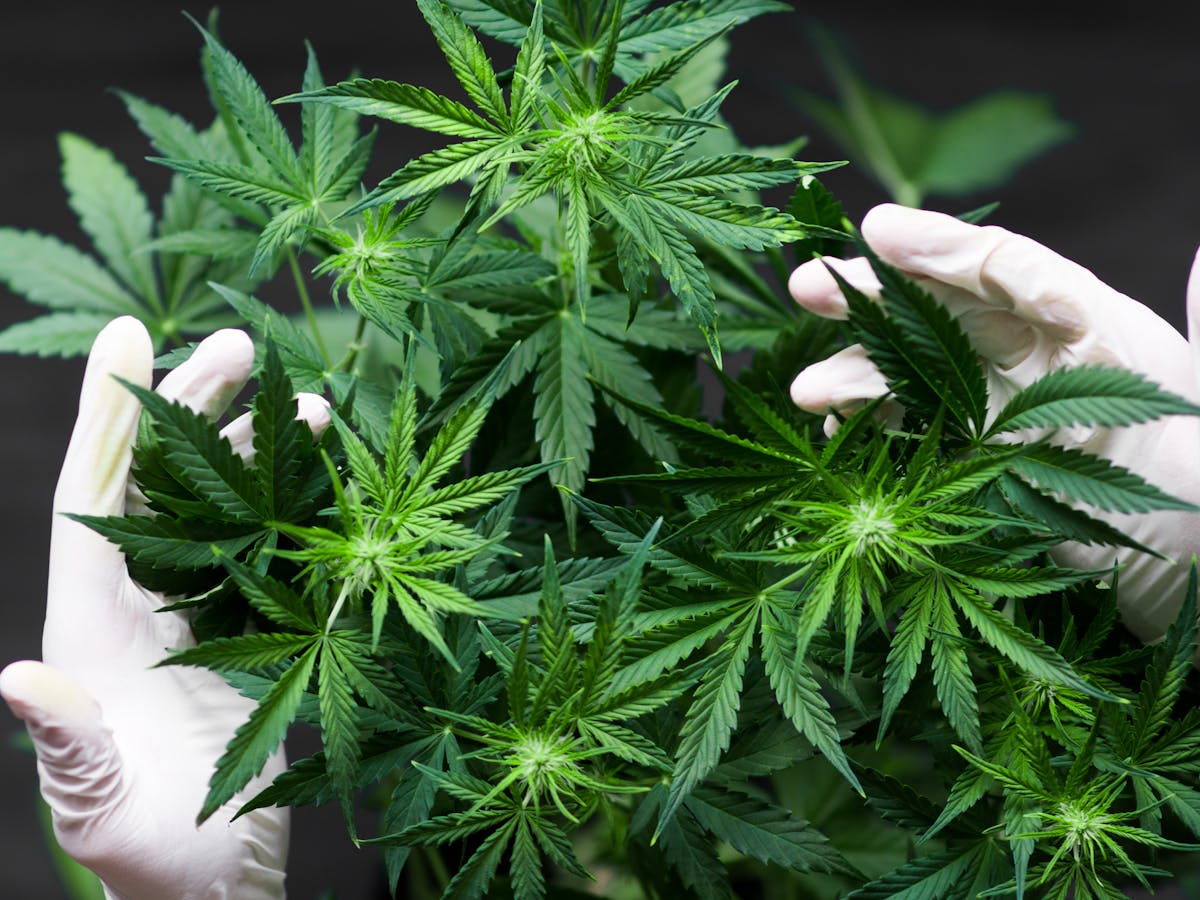 Earlier this month, news broke that the United Nations Commission on Narcotic Drugs (CND) has voted to demote the classification of cannabis as a less dangerous drug.
In a 25-27 vote that moved to reclassify cannabis from Schedule IV (most dangerous) down to Schedule I (least dangerous) of the 1961 Single Convention on Narcotics Drugs, the UN acknowledged the recommendations set forth by the WHO regarding the plant's medicinal and therapeutic value.
The 1961 Single Convention on Narcotics Drugs outlined these classifications to guide the international community in combating drug abuse through two methods of intervention: first, the restriction of possession, sale, distribution, and use of dangerous drugs for medicinal and scientific purpose, and second, the interception and depression of illicit drug traffickers.
While the UN still is clear that cannabis is still a widely illegal drug across many states, it nonetheless accepts that this milestone vote has "opened the door to recognizing the medicinal and therapeutic potential" of the recreational drug. Drug policy organizations from various countries also welcomed the consensus, claiming it should provide more states the incentive to invest in cannabis-based medicinal treatments.
But this isn't a cause for celebration just yet — many Philippine senators and lawmakers remain skeptical of the resolution to reclassify cannabis as a less dangerous drug.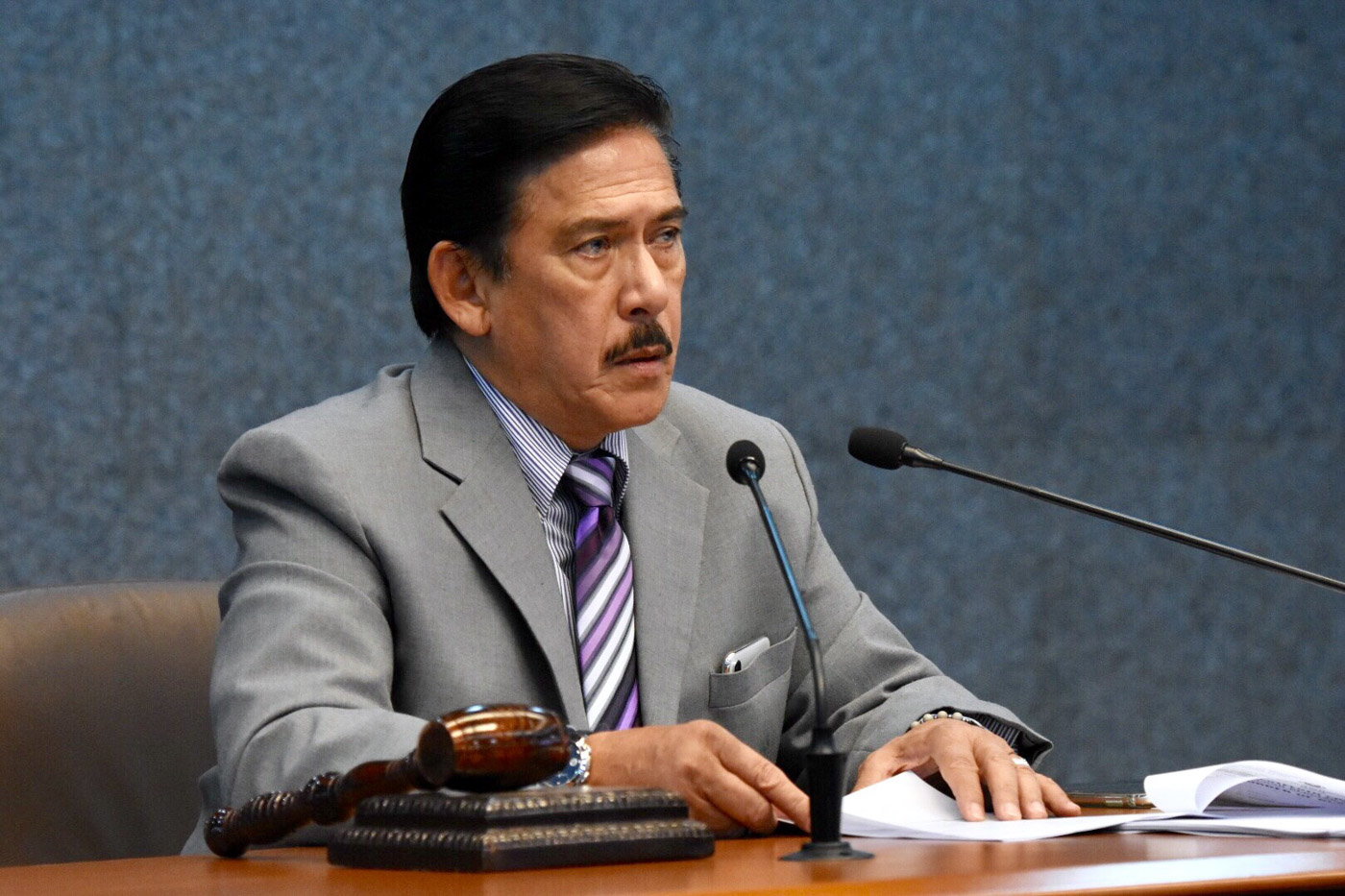 "Firstly, it was a 27-25 vote and only to move it from Schedule IV to Schedule I. That's not decriminalizing… It only means there could be medical derivatives, like opium, but still risky," Senate President Vicente Sotto III says, according to a report by Inquirer. He cited the popular natural remedy cannabidiol as his reference when discussing alternatives.
Rep. Mike Defensor, Vice-Chairperson of the Dangerous Drugs Committee of the House of the Representatives, was even more staunch in his skepticism. To him, if marijuana production and sale is legalized, it might be used as a "legal cover for drug pushing" by delinquents.
Indeed, the legalization of marijuana is miles from seeing the light of day, but this event is enough to encourage talks among relevant policy-making bodies.
How should marijuana be regulated should we come to that point?