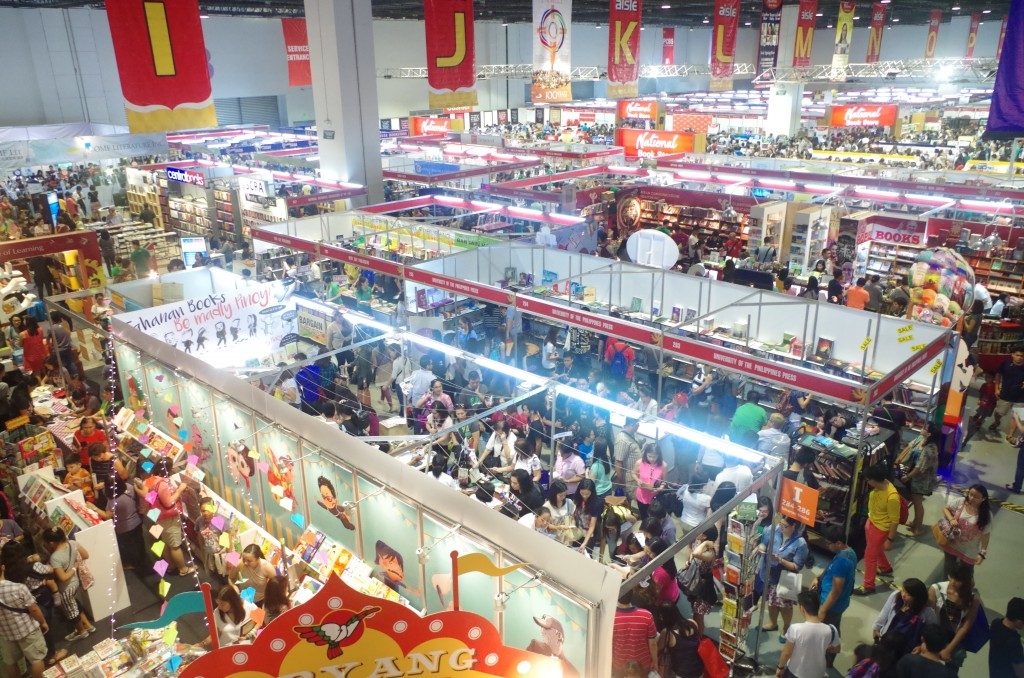 When the pandemic started postponing events here and there, book lovers were prepared that the yearly tradition of attending the longest-running book fair in SMX would succumb to the same. Certainly, nobody was prepared for MIBF's plan B.
In a Facebook post last August 15, the organizers of Manila International Book Fair announced that the 41st edition of the book fair will run from November 24 to 30 and will take place online, in compliance with restrictions set against large public gatherings.
This is just the first of hopefully many more good news from the much-awaited trade event. Stay on the lookout by checking their official pages on Facebook and their website.
In a way this is actually a good way to shop for your favorite books from the comfort of your homes. No crowds. No traffic. No long queues.