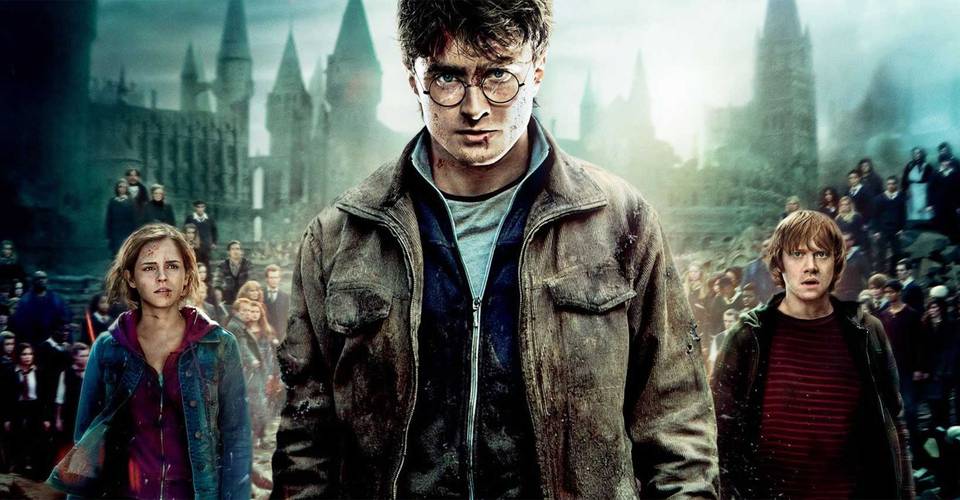 That's right, muggles, the rumors are true: as reported by various sources this week, a Harry Potter live-action TV series is "in very early development" at HBO Max.
These same sources have revealed that executives of both HBO Max and Warner Bros, who owns the rights to the franchise alongside J.K. Rowling, have been hard-pressed in finding a suitable writer for the forthcoming series. However, according to Variety, no talent has been signed onto the project, and sources are yet to confirm which parts of the Harry Potter timeline the series would focus on.
Though this has been brewing for some time now, it started to get some steam after WarnerMedia launched the new streaming service last May 2020, and then announced that all major Warner Bros. films in 2021 will premier on the platform as premium content.
Needless to say, a Harry Potter TV series is the tinder they need to get the flame ablaze and get people to look.
Some fans, however, aren't at all enthused by the news, drawing ire from controversies surrounding the book series' author, J.K. Rowling.
In recent years, Rowling has found herself in hot waters (and is probably still soaking in there) for her anti-trans remarks. She has gotten flak for following on Twitter the "self-professed transphobe" Magdalen Burns, for tweeting transphobic sentiments, and for returning her 2019 Kennedy Human Rights Award after Kerry Kennedy denounced Rowling's transgender comments.
Even the Fantastic Beasts star Eddie Redmayne has voiced his disagreement over Rowling for her transphobic tweets, through an exclusive statement sent to Variety.
Thus, as a response, fans are calling for production companies to "stop enabling J.K. Rowling" by refraining from releasing movies, spin-offs, and remakes that mine the Harry Potter franchise and grant royalties to its transphobic author.
Would you want to see a Harry Potter TV series in the future?