James Bond is a household name. Even if you're not particularly a fan, chances are that you know all the basics about the British secret agent, mostly because the franchise consists of several books and adaptations that never escape the public's attention. In fact, the upcoming movie, No Time to Die, will be the 25th one in the Eon Productions' Bond series.
But this 2021 release will be bringing to the table what no other Bond movie has before: the first Black and female 007.
Lashana Lynch, who you might know as Maria Rambeau from Captain Marvel (2019), is set to play Nomi in the upcoming James Bond film. Nomi is a 00 agent who takes up the 007 title while Bond is in exile.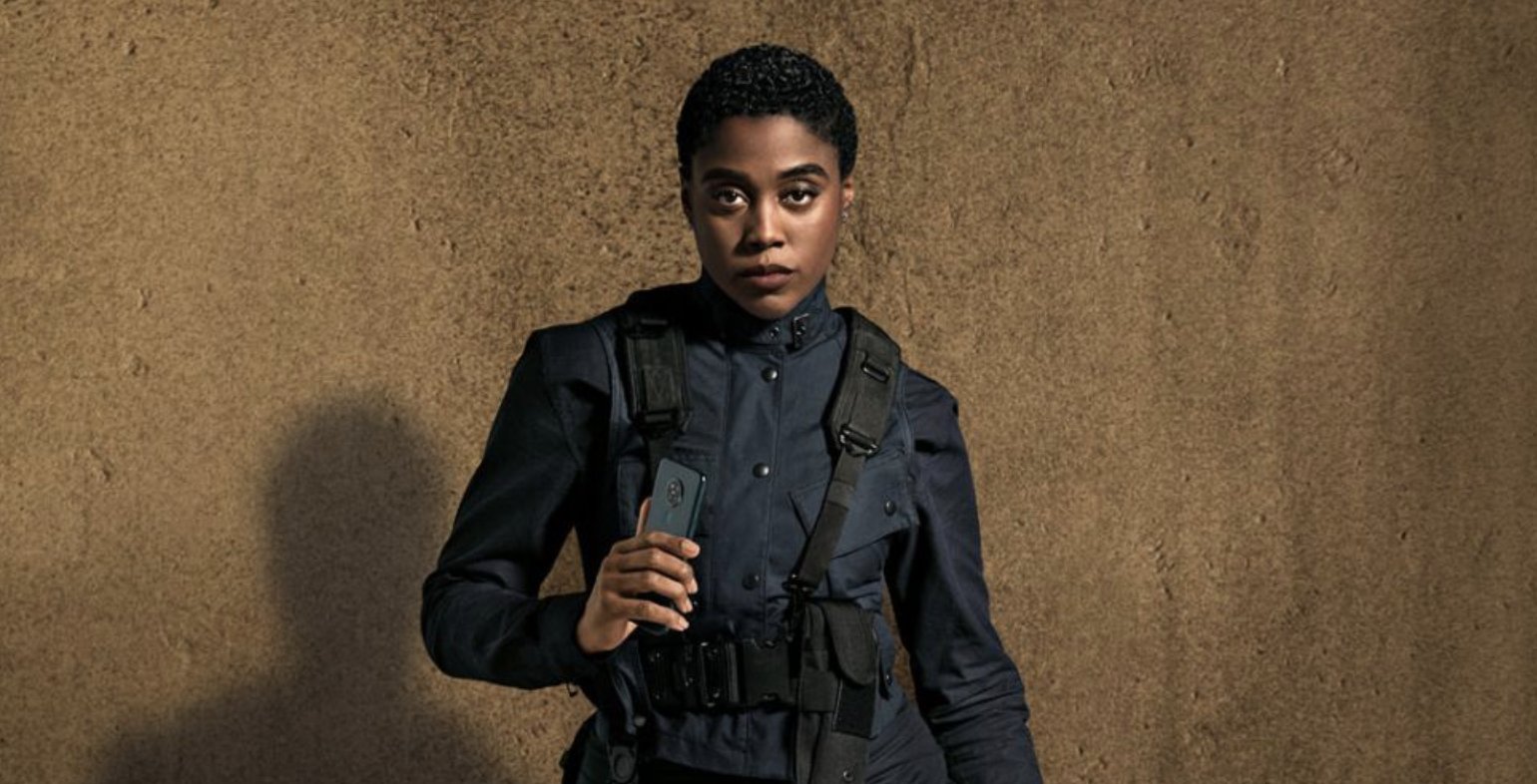 In an interview, Lynch said that she was hesitant to join another franchise just to fade into the background of the male lead. However, upon speaking with the director and producer, she felt assured that their plans for Nomi aligned with the kind of role she wanted to play: a multidimensional female character that effectively communicates the Black experience.
The Backlash
Many are celebrating this progressive step that the Bond franchise is taking in casting her as 007, but there is still a long way to go when it comes to how fandom culture treats actresses, particularly actresses of color.
While the fact that her character is inheriting the 007 title was only confirmed a few days ago via her interview with Harper's Bazaar, major rumors about the nature of her role leaked as early as last year. This spurred huge amounts of backlash and attacks, to the point that Lynch had to delete all her social media apps for a week and saw no one but her family.
Lynch said that she did know, however, that the attacks weren't targeted for her specifically. "I am one Black woman. If it were another Black woman cast in the role, it would have been the same conversation. She would have gotten the same attacks, the same abuse."
She also mentioned that something she reminds herself amid the hate she's gotten is that this casting is still a huge step forward for representation. "I just have to remind myself that the conversation is happening and that I'm a part of something that will be very, very revolutionary."
No Time to Die will premiere in April 2021.