(Contains spoilers for To All the Boys: Always and Forever)
To All the Boys is probably the most popular Netflix original rom-com series, and many fans are sad to see it ending. But as it does conclude, Always and Forever makes sure that the goodbyes – both among the characters and to the audience – are felt and earned all throughout the movie. The film feels like a simultaneous love letter to the things we need to leave behind, the things we can look forward to, and the things we get to keep while going from point A to point B.
In the film, it's clear that Lara Jean and Peter are more settled in their relationship than they've ever been in the series. There are no more What are we?s and unnecessary love triangles. They're secure in their feelings for each other and are working each other into their own futures. And it's exactly the kind of thing that makes us root for them.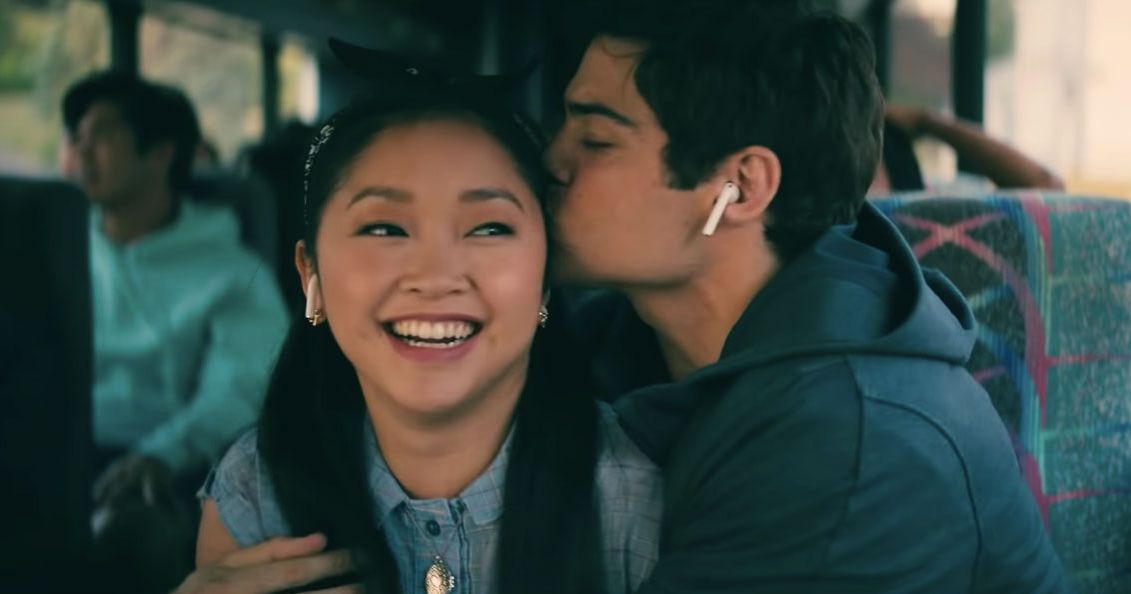 So, when Lara Jean doesn't get into Stanford, which is where Peter is going, and realizes her dream school is 3000 miles away from California, the viewer's heart breaks too.
The movie has its flaws. There are too many gratuitous travel montages that didn't add much to the movie. It isn't clear why exactly Lara Jean didn't even try to visit the Berkeley campus. The small blip of Lara Jean not telling Peter about her Stanford rejection at the start felt too dragged out and left less room for the main conflict. But ultimately, the movie still soars with its exploration of Lara Jean trying to reconcile the two loves of her life: Peter and her new dream of studying at NYU.
With Lana Condor's best acting yet in the series, we feel her ache when she starts to even consider letting go of one of them. We feel the euphoria that takes over her entire body when she first explores the campus and meets the people of NYU, and it's similar to the way she looks when she sees Peter. And we feel her struggle when her dad tells her, "You can't save this relationship by not growing."
And because of that, the problem is that much more convincing and complicated and valid than the petty misunderstandings in the first two movies. Lara Jean is forced to confront how much of herself she's willing to sacrifice just to take the most convenient path of her relationship, and the movie lets her do so earnestly: from examining what long-distance really means to asserting that she owes it to herself to follow her dreams.
Of course, in the end, because it is a romcom, they choose to stay together and make long-distance work. But it isn't a decision made out of blind optimism. It's one that they choose after sorting out their own baggage and insecurities, after acknowledging the difficulty they'll face, and after accepting how their separate college plans work the best for their own growth. And that makes it that more satisfying to see Lara Jean get her happily ever after: looking blissfully out of her New York apartment, smiling as she starts her new adventure with Peter still in her life. This time, just 3000 miles away.