"What If…?" viewers might notice someone familiar in this fresh trailer.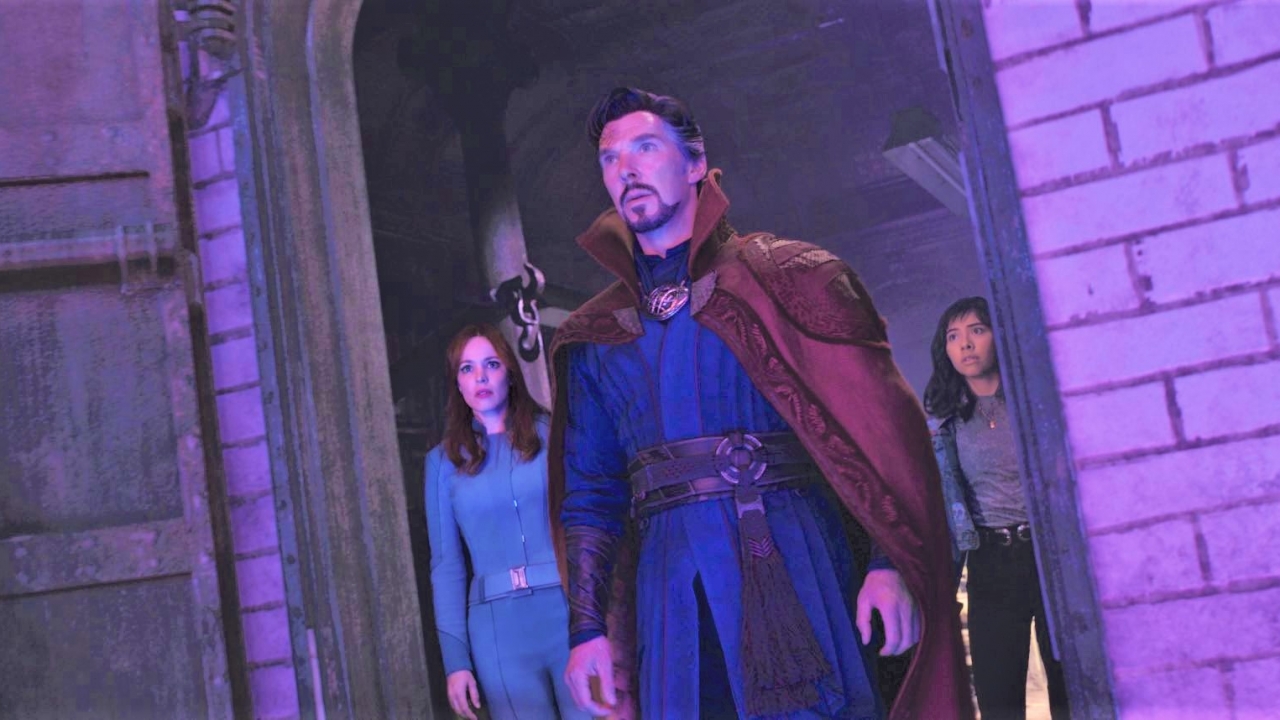 The "Spider-Man: No Way Home" hype dying down is still nowhere near our sights, but already we've gotten a glimpse of what comes next in terms of the mega-hit MCU franchise, as well as the mysterious multi-verse in the fresh trailer for "Doctor Strange: Multiverse of Madness."
Marvel released the clip shortly after the finale of its "Hawkeye" series on Disney Plus, but those who stuck around after the credits of the latest Spider-Man movie may have seen it earlier than most.
In the trailer that's equal parts mind-boggling as it is conveniently vague, Doctor Stephen Strange (Benedict Cumberbatch) deals with the further fallout of the misfire that busted open the multiverse during "No Way Home." We see a fleeting scene of an ashen and distraught New York City skyline, a marriage scene featuring Dr. Christine Palmer (Rachel McAdams), and a corrupted Doctor Strange, who leaves the original one confused.
"Things just got out of hand," says the evil counterpart of the Sorcerer Supreme.
Those who have seen the Marvel series "What If…?" may speculate that the evil Doctor Strange may draw some resemblance with the same from the series' fourth, eighth, and ninth episodes. While Marvel executives haven't confirmed this, given the multiverse concept of the film, it's very possible that Multiverse of Madness will pick up the thread that "What If…?" left behind.
Also returning to the forthcoming horror flick — which is a first in the MCU — are Wong (Benedict Wong) and Wanda Maximoff (Elizabeth Olsen), whom Doctor Strange taps to explore the multiverse.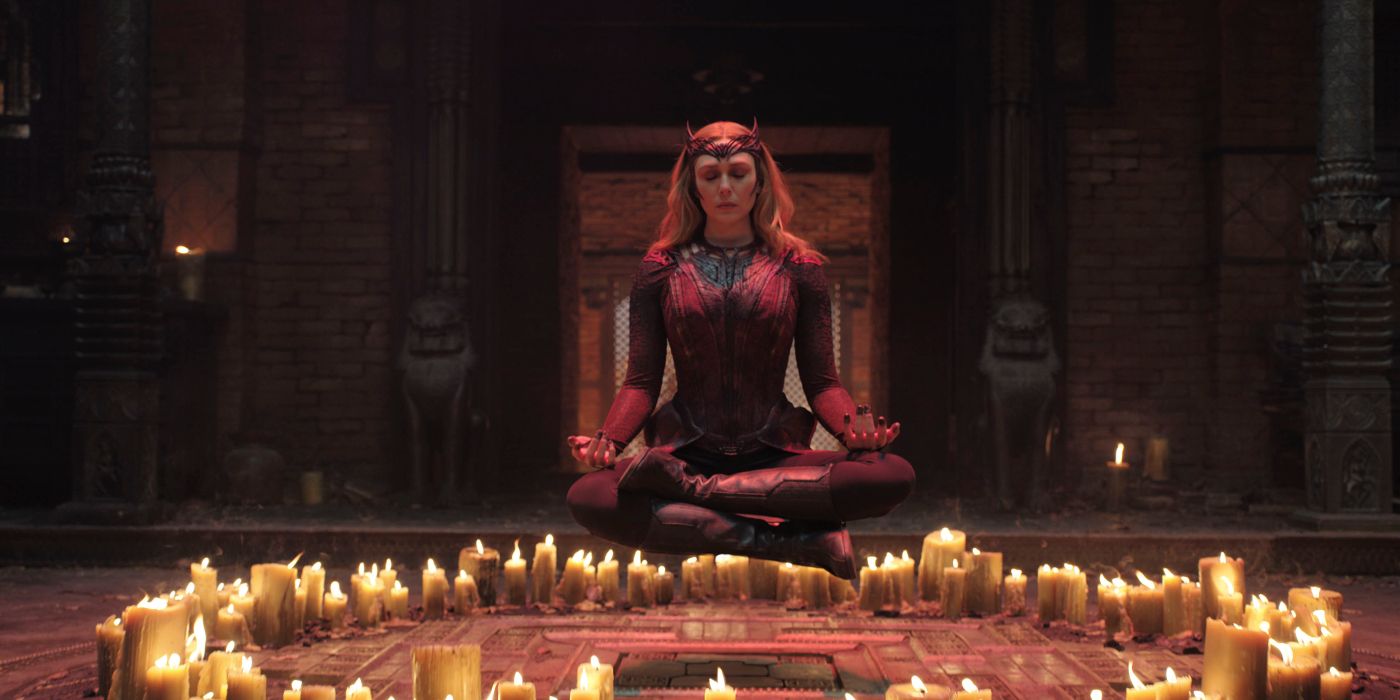 As teased in the first film, Baron Mordo (Chiwetel Ejiofor) is back in this one too. It's not yet clear, though, if he has fully crossed into the dark side as the first film's post-credits implied, or if he will act out differently altogether.
The film will also introduce America Chavez, or Miss America, set to be played by Xochitl Gomez, into the MCU.
Following original director Scott Derrickson's exit from the project, legendary director Sam Raimi took over to helm the film.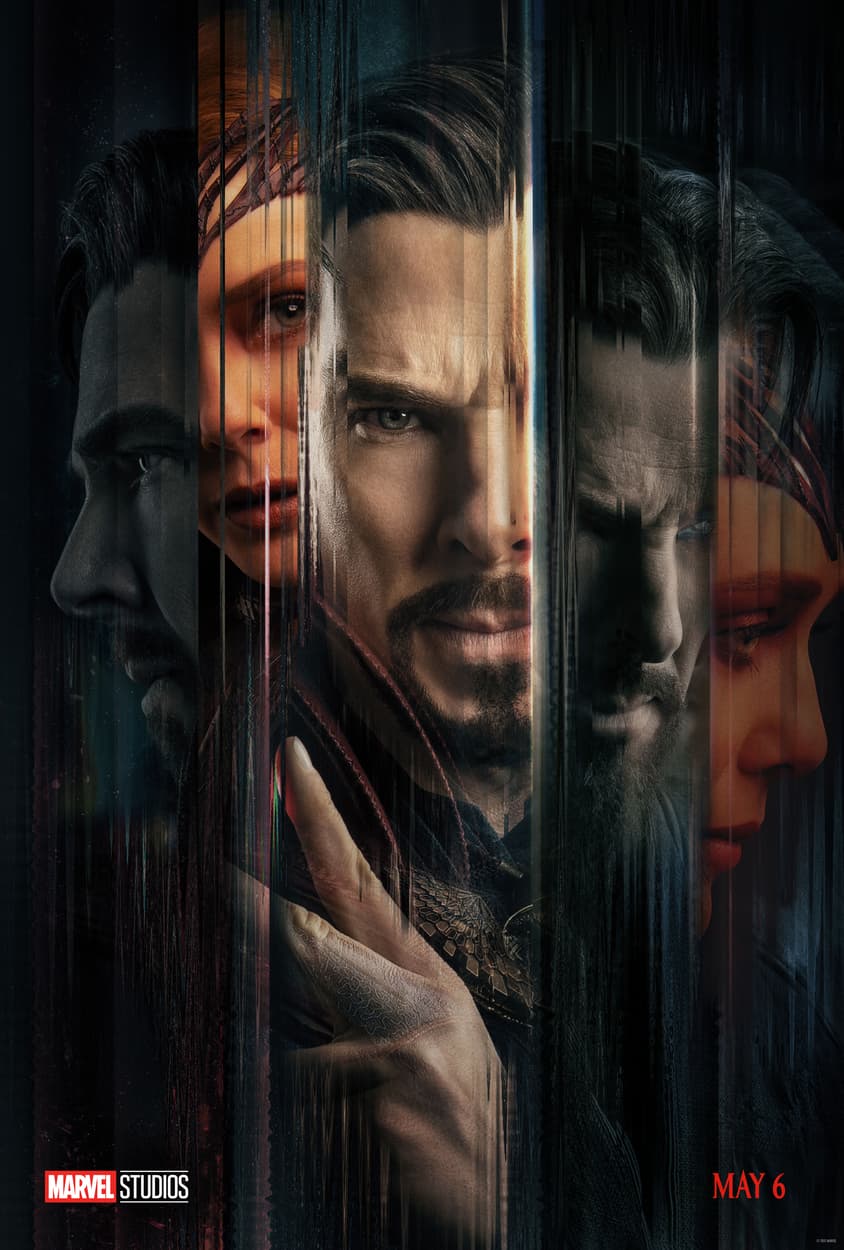 Doctor Strange in the Multiverse of Madness arrives in theaters on May 6, 2022.Â
Art Macky Arquilla