We're over seven months into the pandemic, and to say that it's affected every part of our lives is an understatement. That goes for the art people have been creating too. There are already several shows and movies about it, from Netflix's Social Distance to the local BL series Boys' Lockdown. The latest COVID-inspired must-watch is Until It's Safe, a short film about two women being forced into a long-distance relationship because of the pandemic.
The film follows the relationship between Max (Jasmine Curtis-Smith) and Harper (Ella Lentini). It starts with Max's flight from Manila to Los Angeles, where the couple was meant to spend a few months together, getting canceled because of the pandemic. The rest of the film gives us glimpses into the struggles they face from being thousands of miles away without an end in sight.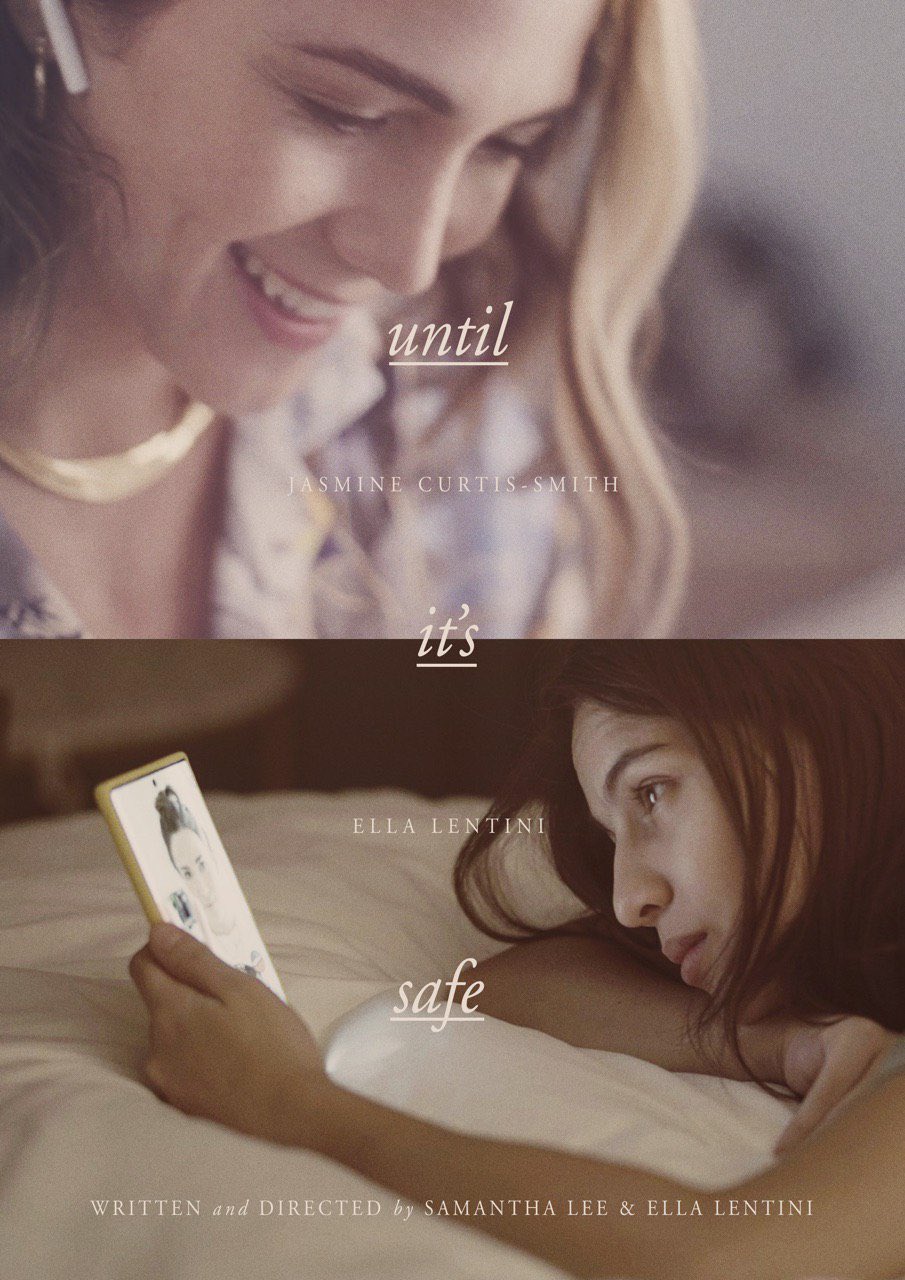 Aside from playing Harper, Latin-American actress Ella Lentini also wrote, directed, and edited the film along with Filipino filmmaker Samantha Lee. Lee and Curtis-Smith have also worked together in the past on the film Baka Bukas (2018), which is the former's directorial debut.
In their Instagram posts, both Lee and Lentini gave a shout out to the people that they collaborated with to make their quarantine project a success, thanking their teams in Manila, Los Angeles, and Tokyo.
You can now stream Until It's Safe for free on Outfest Now, a streaming platform that features LGBTQ+ films and series.