HBO Max finally released their first teaser for the long-awaited Gossip Girl reboot, and we're thrilled to see it!
The teaser shows the new set characters, the next generation of Manhattan's elite, enjoying their luxurious lifestyles. They're pouring champagne, making entrances in stylish and expensive outfits, documenting their lavish night with their phones, and being more subtle about what seems to be more secretive affairs – everything you expect from the world of Gossip Girl.
And if the air of drama, glamour, and mystery reminiscent of the first series isn't enough to convince OG fans to watch the reboot, then the familiar voiceover in the teaser might. As the camera shows us vignettes of the opulent and scandalous lives of New York's young socialites, you can hear a voiceover of Kristen Bell as Gossip Girl.
"You've gotten so comfortable, thinking you're in control of your image, of your actions, the narrative, that you forgot one thing: I can see you. And before I'm through, I'll make sure you see you too," Gossip Girl says in that trademark threatening faux-sweet voice that fans of the original series remember. She even says her iconic signoff: XOXO.
Bell was the voice of Gossip Girl in the first series for all six seasons, so having her back to represent the mysterious persona – whoever that is this time – makes it all the more exciting.
Other than Bell, the reboot seems to be bringing back more of what we love about Gossip Girl: the intrigue, the grandeur, and the spectacle of Upper East Side's high society. This time though, with Gen Z taking over, social media now in the mix, and a more diverse set of characters, it's definitely gonna give us compelling dynamics we haven't seen from the franchise yet.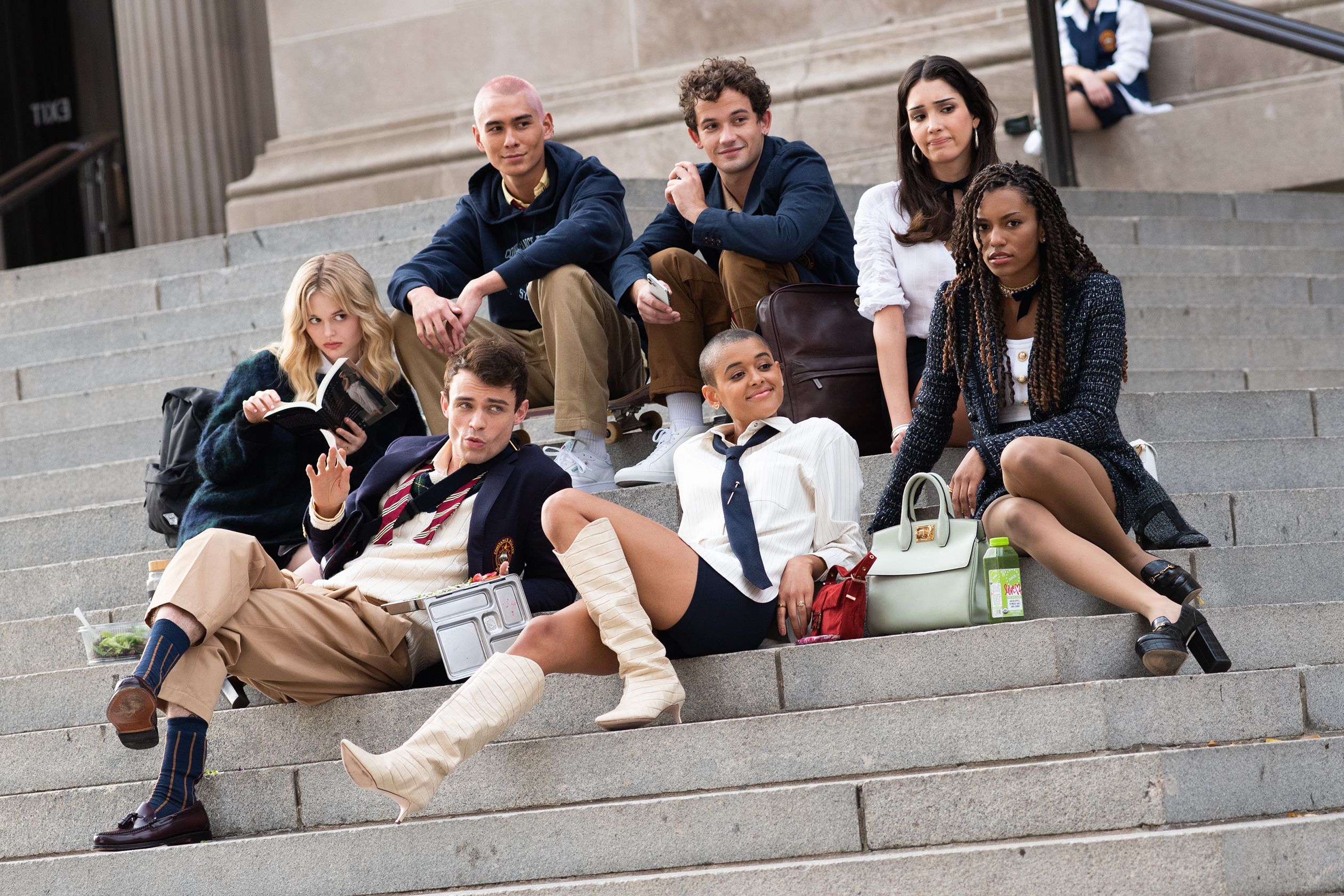 The ensemble cast will include Emily Alyn Lind, Jordan Alexander, Eli Brown, Thomas Doherty, Julien Calloway, Whitney Peak, Evan Mock, Tavi Gevinson, Zion Moreno, and Savannah Lee Smith.
Gossip Girl will be premiering on July 8, 2020 on HBO Max. Fans here in the Philippines can stream the show too as it will be available on HBO Go at the same time it releases in the United States.