It's undeniable that Four Sisters and a Wedding (2013) is definitely one of the staples when it comes to comedies in recent Filipino cinema. Whether or not you like the movie or have even seen it, references of and quotes from the movie have become so integral to our local pop culture – especially online – that it's impossible to escape this classic. So, it's easy to see why everyone is clamoring to see the prequel: Four Sisters Before the Wedding.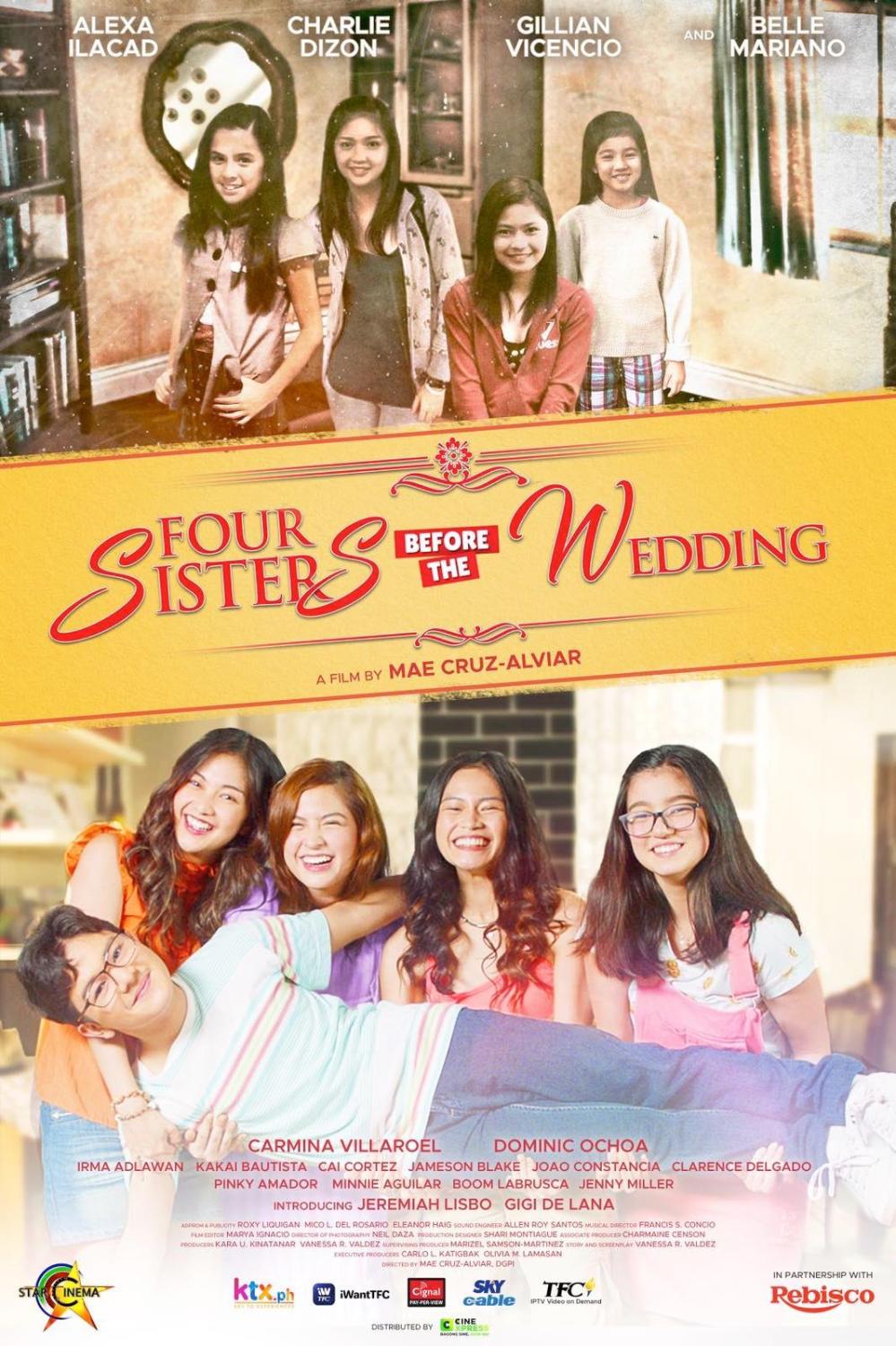 Thankfully, we finally get to see a glimpse of the lives of our favorite Salazars long before the events of Rebreb's engagement as Star Cinema just dropped the trailer.
The movie will take place with the four sisters still in college and high school while Rebreb is still in grade school. From what we can tell from the trailer, we're getting a deep dive into the experiences that made them into the women we know from the first movie. Tackling everything from first loves and dreams to uncovering family drama, the film is promising to give us everything we've been dying to know about their backstories.
Four Sisters Before the Wedding will be starring Charlie Dizon as young Teddie, Alexa Ilacad as young Bobbie, Gillian Vicencio as young Alex, and Belle Mariano as young Gabbie. You can catch it streaming worldwide on the following platforms: KTX, iWant TFC, IPTV, Cignal PPV, and Sky Cable PPV.
If you missed it, you can watch the trailer here now: